Published 09-12-23
Submitted by 3BL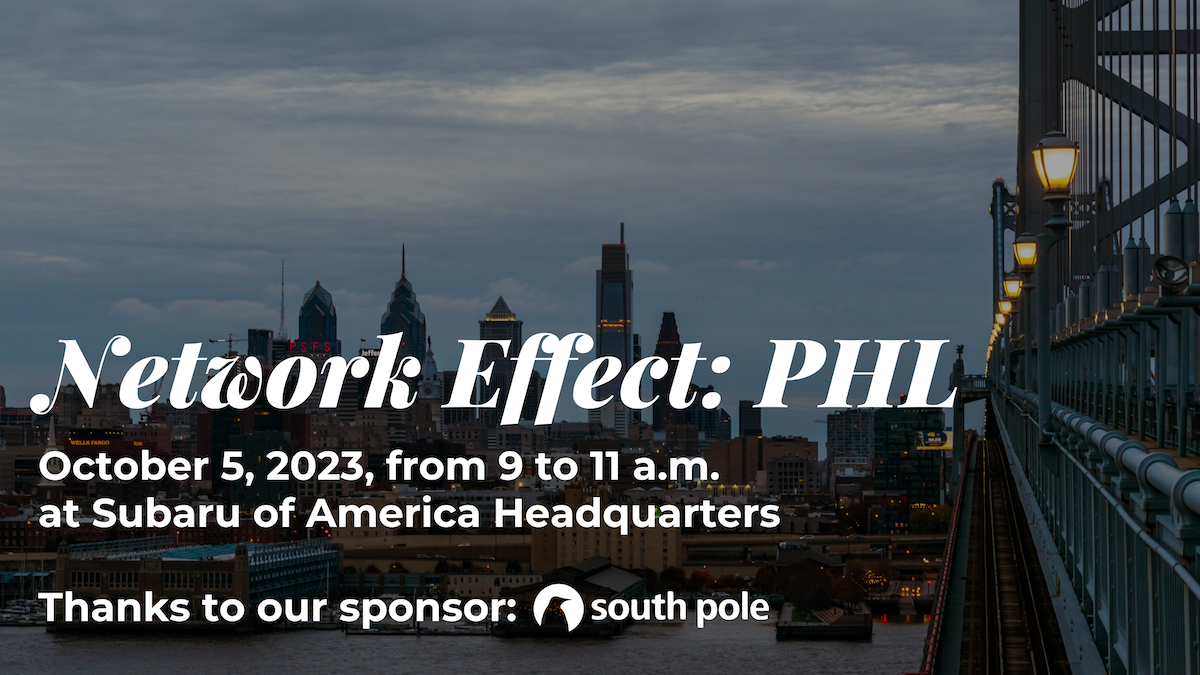 3BL is excited to bring our Network Effect series to Subaru of America's headquarters on October 5 from 9 to 11:00 am! These events have been hosted all across the country, sparking impactful conversations on pressing sustainability and social impact issues and showcasing meaningful corporate initiatives.
Join us for Network Effect: PHL where senior leaders from a range of industries will come together to discuss:
How to foster community partnerships to elevate the impact of your organization's initiatives
Why operationalizing ESG is imperative for a company to create positive change and how to break down silos to do so
The essentials of communicating ESG progress, including data, storytelling, measurable goals, reporting and more
The morning will close with an opportunity to deepen your network with other like-minded professionals driving meaningful change.
Register today at no cost! Breakfast is included.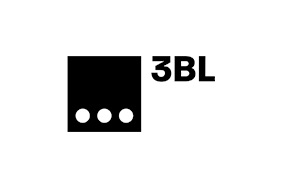 3BL
3BL
3BL has revolutionized how brands share their corporate sustainability and social impact progress.
By leveraging our proprietary technology and expansive distribution network, you can easily access disparate and hard-to-reach stakeholders. And, with our best in class analytics suite, you can measure the impact of your ESG initiatives and build a positive reputation that lasts.
Our Brand Studio combines the editorial expertise of TriplePundit's sustainability communicators and the reach of 3BL's unrivaled distribution network, so you can find new ways to tell your stories better and share them more widely across your target audiences.
More from 3BL