Published 09-11-23
Submitted by Workiva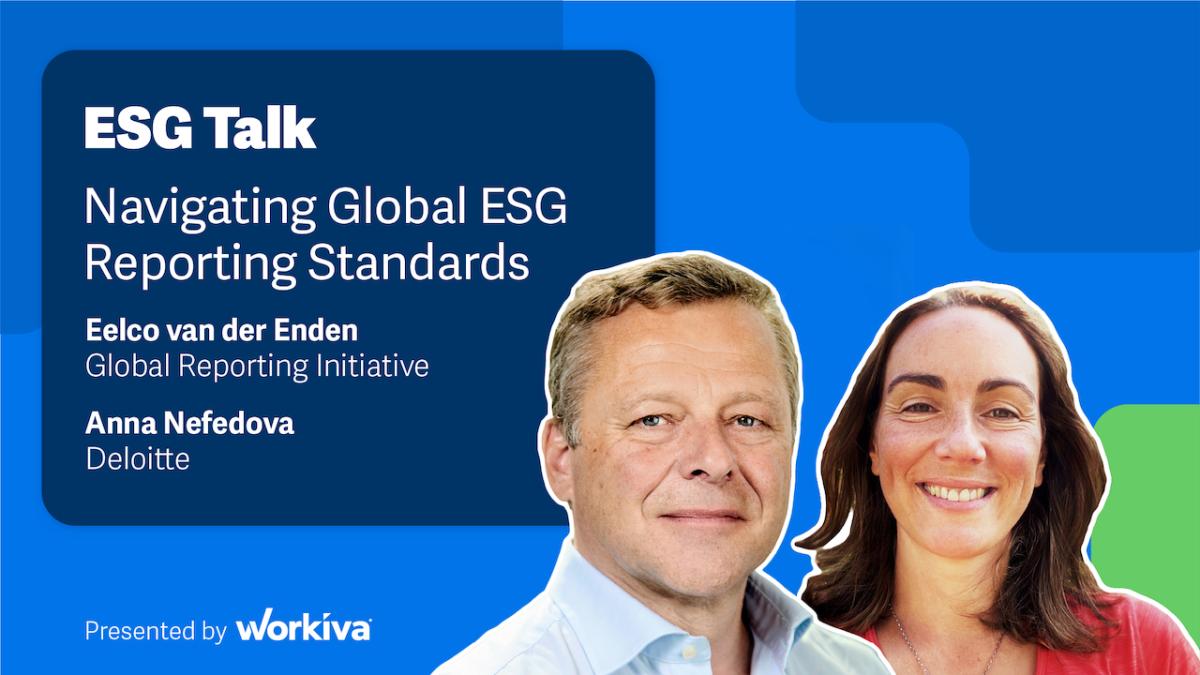 For the second installment in our Climate Week series, Mandi McReynolds is joined by global experts Eelco van der Enden, CEO of the Global Reporting Initiative, and Anna Nefedova, global ESG reporting leader at Deloitte. They walk us through the various global reporting standards and how they benefit the organizations that use them.
Looking for more? Subscribe to the ESG Talk podcast on Apple, Spotify, Google, and YouTube.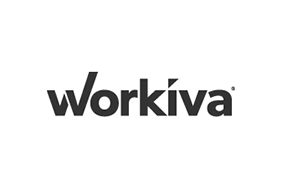 Workiva
Workiva
Workiva Inc. (NYSE:WK) is on a mission to power transparent reporting for a better world. We build and deliver the world's leading regulatory, financial and ESG reporting solutions to meet stakeholder demands for action, transparency, and disclosure of financial and non-financial data. Our cloud-based platform simplifies the most complex reporting and disclosure challenges by streamlining processes, connecting data and teams, and ensuring consistency. Learn more at workiva.com.
More from Workiva