Published 09-08-23
Submitted by Nielsen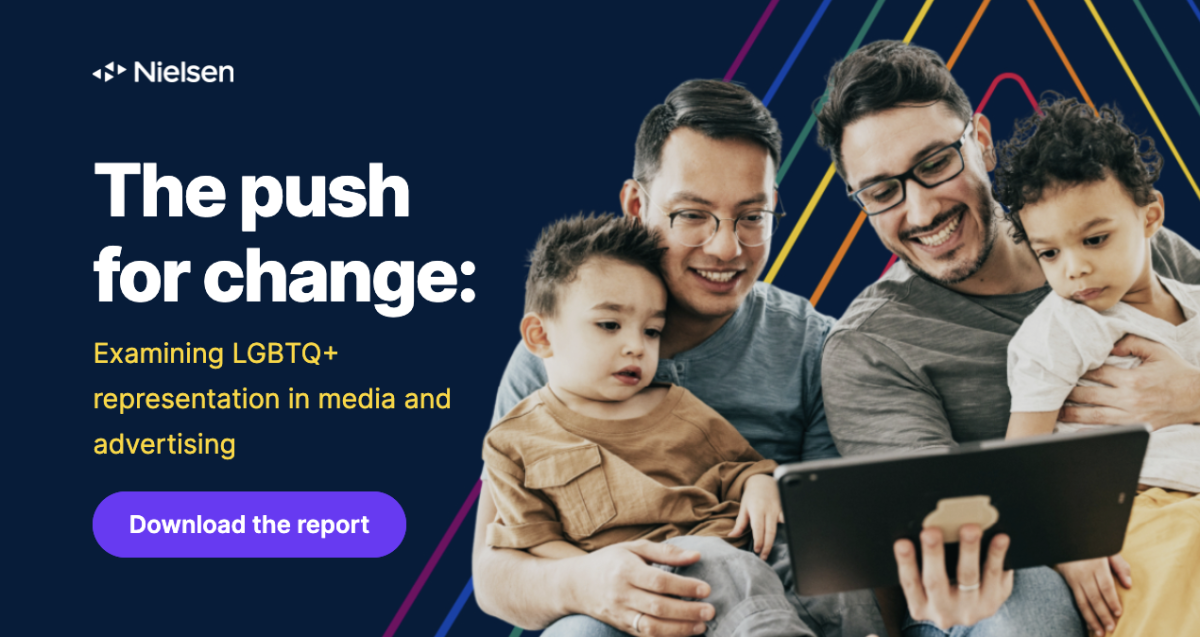 Originally published on Nielsen Insights
The trend toward increasing LGBTQ+ representation in media reflects forward progress for the community, but the road ahead is far from smooth. As recent cancellations and shortened series disproportionately affect queer representation on screen, finding LGBTQ+ inclusive content to help carry inclusive brand messaging may prove even more challenging.
The future of marketing is personal, and audience data is critical in an era where people are looking for content—and brands—they can connect with. In this report, Nielsen examines how gender nonconforming audiences are more comfortable with brands targeting them based on their sexual orientation and/or gender identity than cisgender audiences.
When it comes to media content, streaming is leading the way. While LGBTQ+ related video content is limited, streaming platforms account for 87% of what's available. LGBTQ+ audiences view movies and programs on traditional TV as notably more non-inclusive than movies and programs on streaming services—and so do heterosexual audiences.
Other key highlights include:
More than 25% of global audiences believe that celebrating inclusivity and sharing positive stories would improve LGBTQ+ inclusivity in ads and content.
When audiences did receive targeted advertising based on sexual orientation and/or gender identity, 64% say the products and messaging were relevant.
Streaming platforms account for 87% of what's available for representative content, with Black LGBTQ+ content leading representation for the community.
For additional information, download our latest LGBTQ+ report.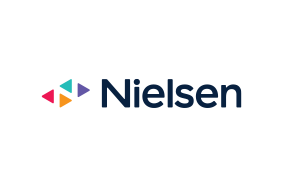 Nielsen
Nielsen
Nielsen shapes the world's media and content as a global leader in audience measurement, data and analytics. Through our understanding of people and their behaviors across all channels and platforms, we empower our clients with independent and actionable intelligence so they can connect and engage with their audiences—now and into the future.
An S&P 500 company, Nielsen (NYSE: NLSN) operates around the world in more than 55 countries. Learn more at www.nielsen.com or www.nielsen.com/investors and connect with us on social media.
More from Nielsen