Published 09-08-23
Submitted by Regions Bank
By Nestor Mato
"We haven't seen each other in over five years because of COVID. There's a lot of love, a lot of energy."
David Christian is Senior Vice President of Community Affairs at Regions Bank. His eyes light up as he walks into the Tampa Convention Center for the Kappa Alpha Psi 2023 Conclave. The historic Black fraternity is celebrating 112 years of education and service.
"It's an emotional moment," he said.
More than 15,000 of his Kappa brothers came from all over the county. Kappa's international president, Reuben Shelton, said it all began at Indiana University in 1911 when racial barriers often stood in the way.
"We could not join the white organization, fraternity or otherwise," said Shelton. "So, we needed a network of individuals, like-minded individuals, that we could lean on and support each other."
Regions Bank has a longtime relationship with Kappa, including supporting this year's conclave. Regions is also home to many proud members, like Christian.
"Regions Bank has been great for us. We have the same mission; we have the same goals of helping the community," said Shelton as he stood in front of the iconic Regions Big Green Bike.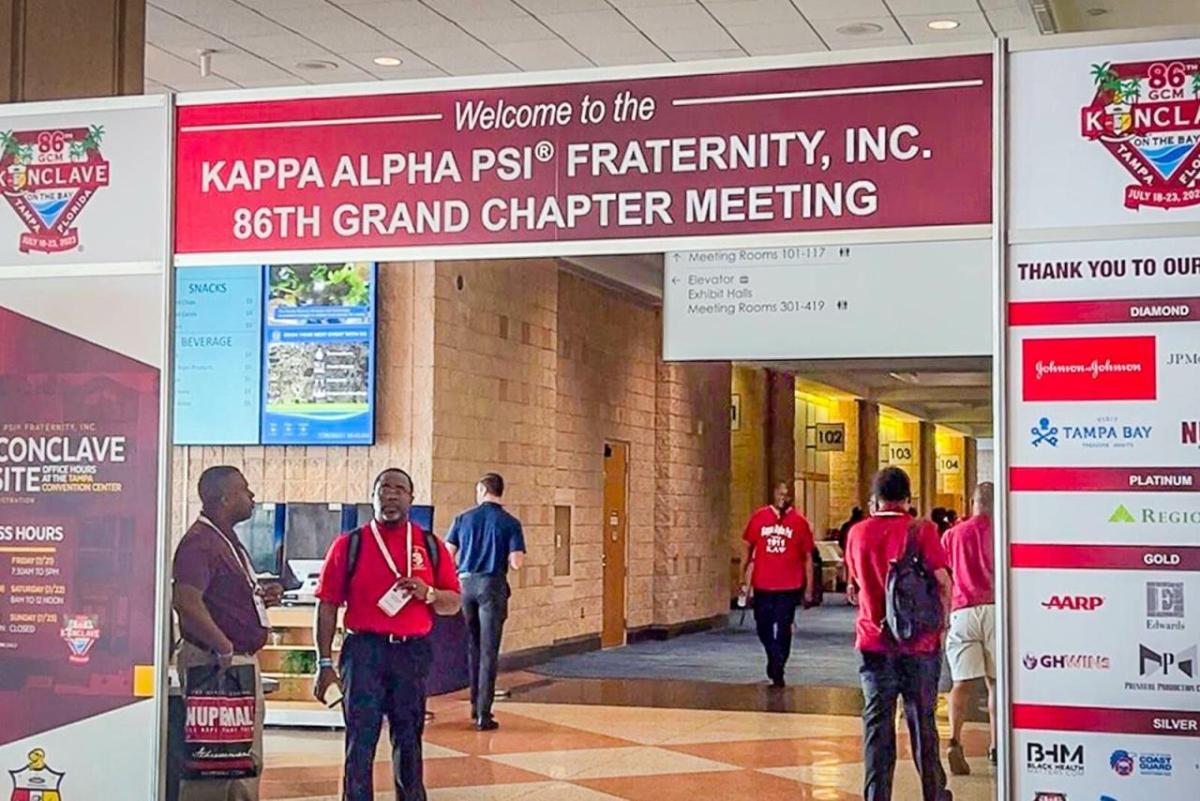 More than a family reunion, at the conclave, the Kappas gave back to the community, networked, and learned from community partners like Regions Bank about financial education through a Regions Next Step discussion.
"Our idea of achievement is that everyone has an opportunity to be successful," said Regions' Head of Community Affairs, Leroy Abrahams.
Abrahams was a special guest. He spoke in front of hundreds at the Kappa undergraduate luncheon about our shared values.
"We share a great relationship with Kappa, business relationship as well as the community engagement relationship," he said.
Regions' commitment to the fraternity is evident with the exclusive Kappa Alpha Psi Regions Visa Card.
"It's an opportunity for Kappa members to carry their pride in their wallet, and every time they shop, they can share their Kappa pride," said Abrahams.
A partnership that hopefully lasts throughout the fraternity's next 112 years.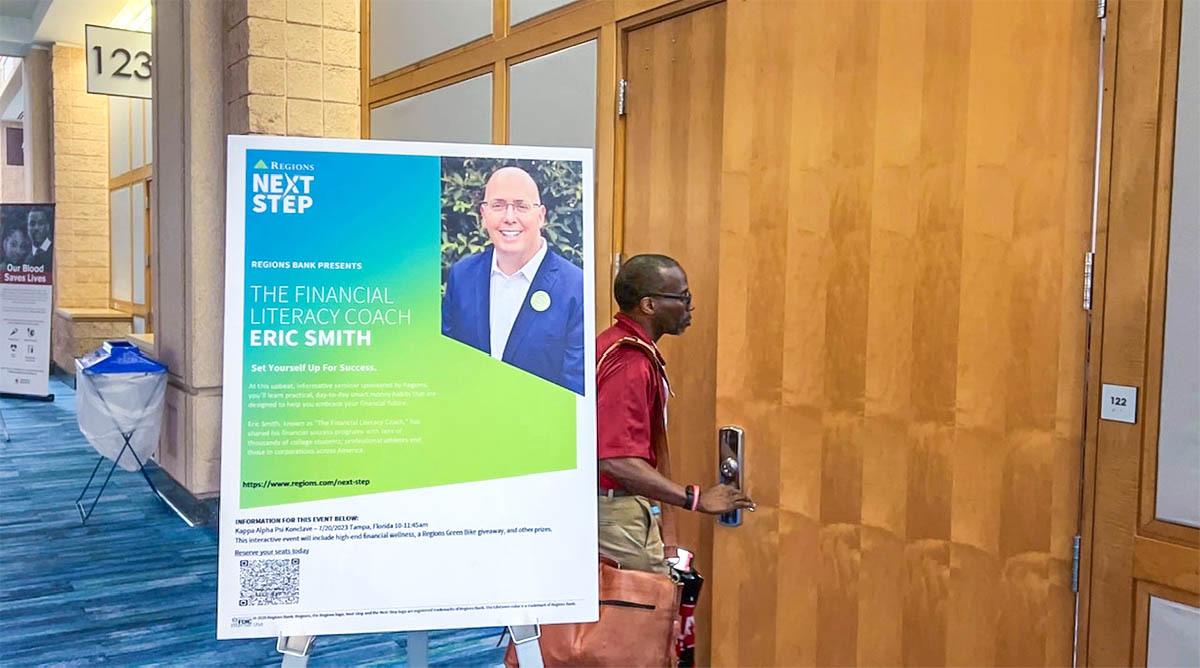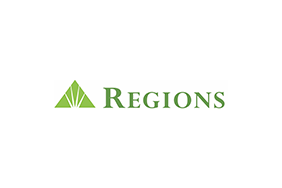 Regions Bank
Regions Bank
Regions Financial Corporation (NYSE:RF), with  $147 billion  in assets, is a member of the S&P 500 Index and is one of the nation's largest full-service providers of consumer and commercial banking, wealth management, and mortgage products and services. Regions serves customers across the South, Midwest and  Texas , and through its subsidiary, Regions Bank, operates more than 1,300 banking offices and 2,000 ATMs. Regions Bank is an Equal Housing Lender and Member FDIC. Additional information about Regions and its full line of products and services can be found at www.regions.com.
More from Regions Bank