Published 09-08-23
Submitted by Mary Kay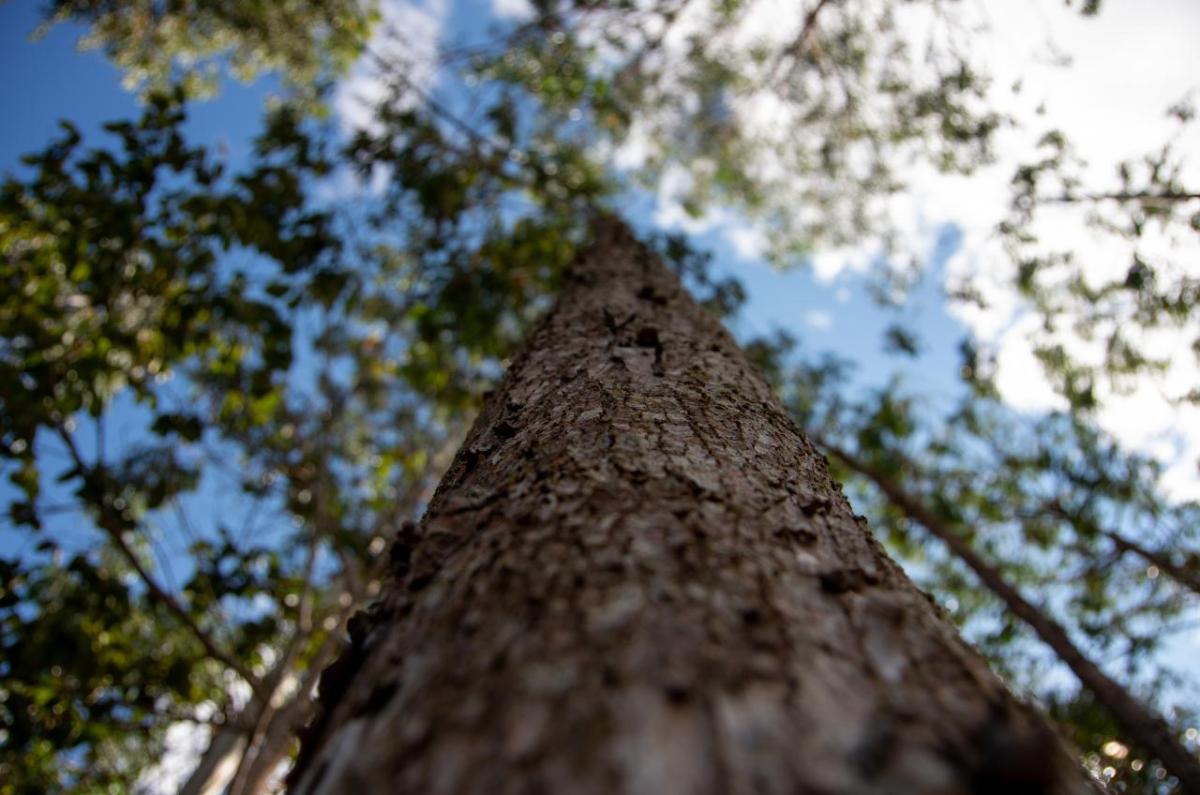 Earlier this year, Mary Kay unveiled its ambitious 2023 reforestation initiatives in collaboration with the Arbor Day Foundation. As Mary Kay commemorates its 60th anniversary, it also celebrates a decade and a half of deep-rooted commitment to community and environmental impact.
This year's reforestation projects span across continents:
United States: In a bid to restore Georgia's rare habitats and reverse the decline of longleaf pine, 80,000 trees will be planted across the state. Additionally, 12,000 trees will find their roots in the Lassen National Forest in California, aiding in the recovery from the devastating Dixie Fire of 2021.
Mexico: At the heart of Mexico's Cerro Pelon Butterfly Sanctuary, 4,000 trees will be planted to address climate change challenges and aid the endangered monarch butterfly.
Spain: Belorado's scenic hills in northern Spain will receive 4,000 trees, promoting resilience against wildfires and supporting the local community.
The alliance between Mary Kay and the Arbor Day Foundation has been both innovative and impactful. Back in 2008, a unique recycling initiative saw a tree planted for every old cosmetic compact recycled. This initiative surpassed its goal thanks to the dedication of Independent Beauty Consultants, customers, and Mary Kay employees. Subsequent years witnessed the creation of Nature Explore Classrooms, providing solace and connection to nature for residents in domestic violence shelters.
From 2013, Mary Kay's reach expanded globally, supporting reforestation projects in regions ranging from the US to Madagascar. Fast forward to 2018, and the company celebrated planting its one-millionth tree during the inauguration of the new Richard R. Rogers Manufacturing/R&D facility in Texas.
Today, with a proud tally of 1.3 million trees planted, the commitment is far from over. Mary Kay aims to add another 100,000 trees this year alone, further cementing its pledge to the planet and its communities.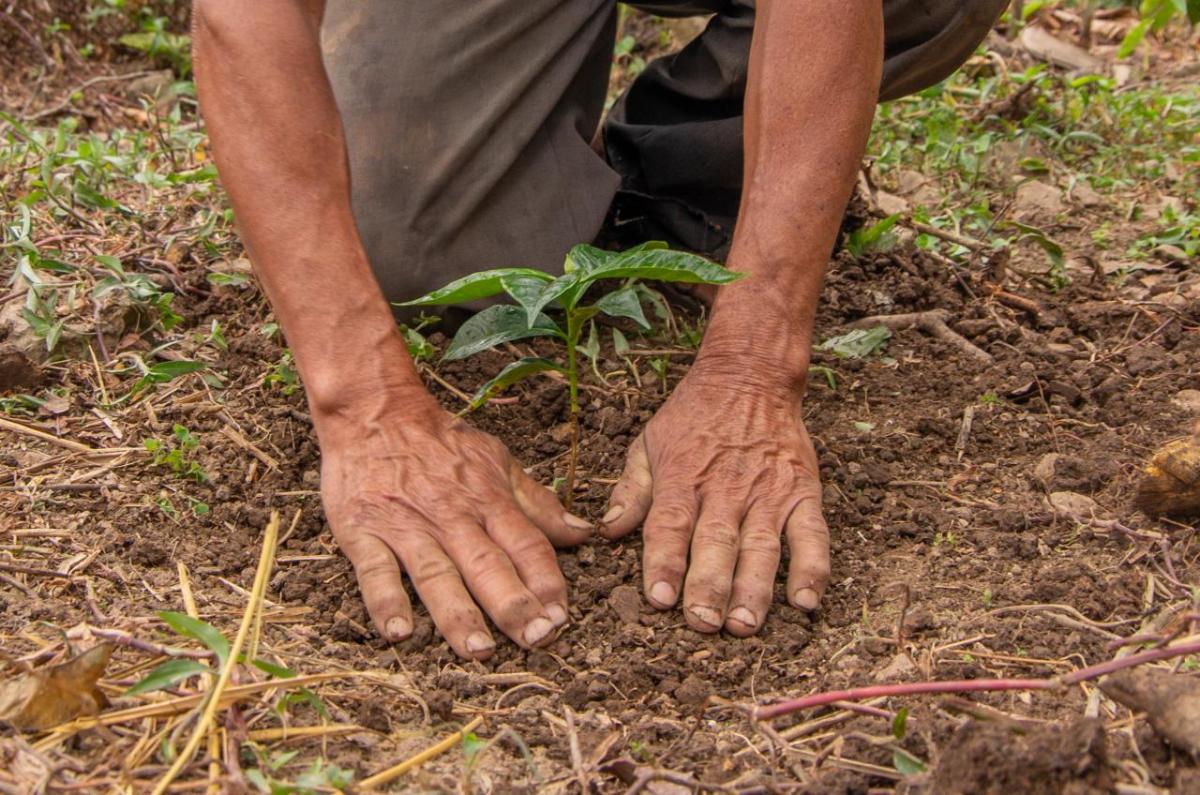 Mary Kay
Mary Kay
Then. Now. Always. One of the original glass ceiling breakers, Mary Kay Ash founded her dream beauty brand in Texas in 1963 with one goal: to enrich women's lives. That dream has blossomed into a global company with millions of independent sales force members in more than 35 countries. For 60 years, the Mary Kay opportunity has empowered women to define their own futures through education, mentorship, advocacy, and innovation. Mary Kay is dedicated to investing in the science behind beauty and manufacturing cutting-edge skincare, color cosmetics, nutritional supplements, and fragrances. Mary Kay believes in preserving our planet for future generations, protecting women impacted by cancer and domestic abuse, and encouraging youth to follow their dreams. Learn more at marykayglobal.com, find us on Facebook, Instagram, and LinkedIn, or follow us on Twitter.
More from Mary Kay