Published 09-08-23
Submitted by GoDaddy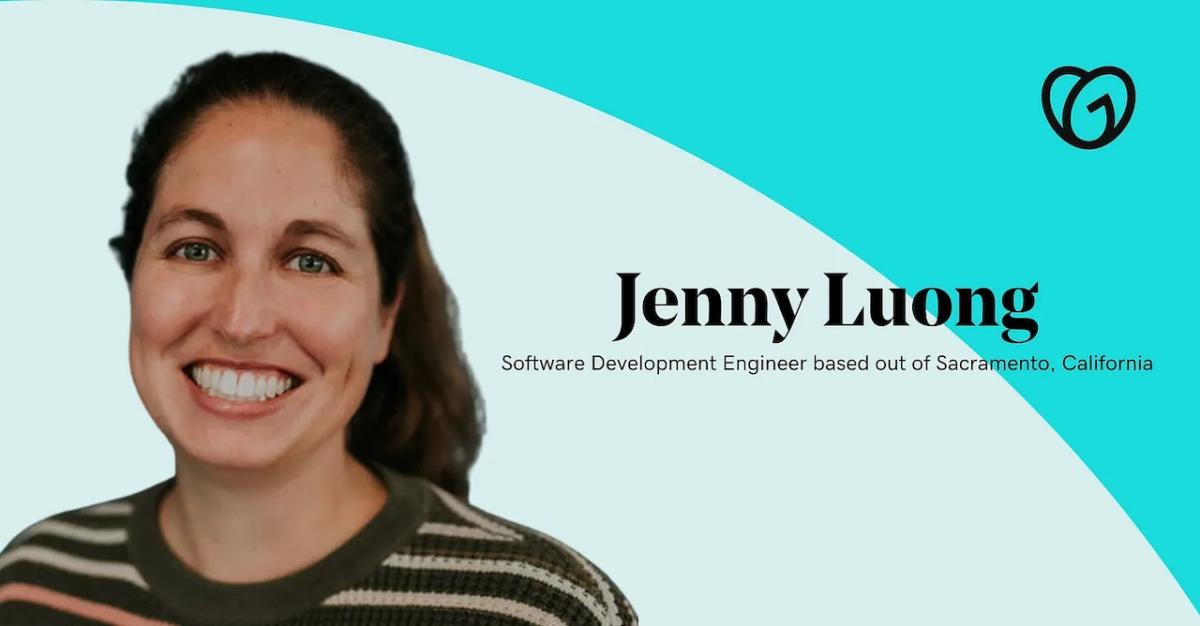 Originally published on GoDaddy Life
Tell us a little bit about yourself and what you currently do at GoDaddy!
My name is Jenny Luong and I am a Software Development Engineer. I live in Sacramento, California with my family. Outside of work, I love to spend time being active outdoors.
Prior to starting full-time with GoDaddy, I was an intern! My internship was the culmination of my participation in Ada Developer's Academy, which consisted of a six-month bootcamp to learn software development and five-month internship. Before participating in Ada Developer's Academy, I worked in healthcare as an Occupational Therapist. I've been enjoying using my brain in new ways and the challenge of jumping into a new career. At GoDaddy, I work on the Search Engine Results Page (SERP) team. It's been awesome to work on a visible page that runs lots of experiments!
What was your favorite part of your GoDaddy internship?
My team was welcoming and included me as a team member from day one. There was a big effort to get me access to the code base and working on our team repositories within the first few days. I appreciated being included in the team's sprints and normal workflow, rather than being siloed into a tangential project.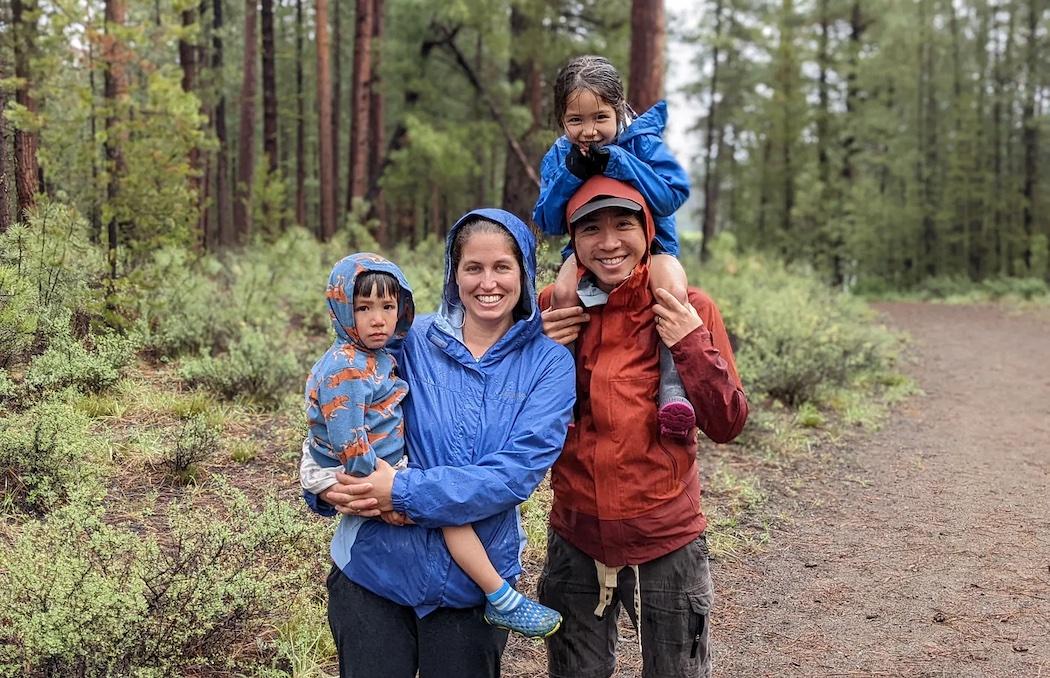 What were you most excited for, about starting full-time for GoDaddy?
I really enjoy the work environment — my team is supportive, encouraging and collaborative. I've found that same positive environment in plenty of interactions beyond my immediate team, as well. I also know quite a few people who have their own businesses and use GoDaddy's services, so it's neat to work on a product that is used by people I know!
What advise would you share with future interns?
Keep asking questions!
Are you enjoying this series and want to know more about life at GoDaddy? Check out our GoDaddy Life social pages! Follow us to meet our team, learn more about our culture (Teams, ERGs, Locations), careers, and so much more. You're more than just your day job, so come propel your career with us.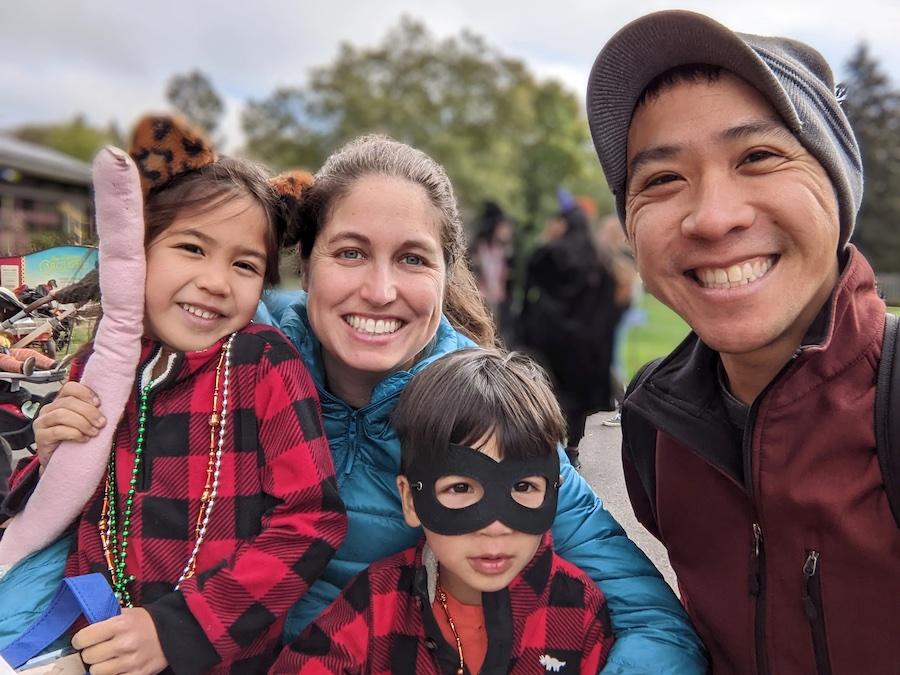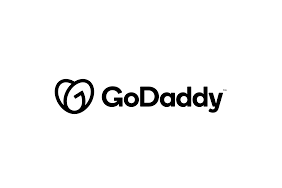 GoDaddy
GoDaddy
GoDaddy is empowering everyday entrepreneurs around the world by providing all of the help and tools to succeed online. GoDaddy is the place people come to name their idea, build a professional website, attract customers, sell their products and services, and manage their work. Our mission is to give our customers the tools, insights and the people to transform their ideas and personal initiative into success. To learn more about the company, visit www.GoDaddy.com.
GoDaddy focuses on making opportunity more inclusive for all in the communities where we work, live and play across the globe. We rally behind inclusive entrepreneurship and other critical local needs that empower people to succeed through philanthropic and in-kind donations, volunteerism, strategic partnerships and advocacy.
Empower by GoDaddy is GoDaddy's global community and philanthropic program equipping entrepreneurs in underserved communities with training, tools and peer networks to accelerate their journeys. GoDaddy rallies behind entrepreneurs in underserved communities by building their confidence and skills to strengthen their small business' digital presence.  Entrepreneurs engage in customized learning experiences, work 1-1 with GoDaddy volunteer coaches and local mentors, and gain access to wrap-around services, in-kind products and networks boosting their small businesses success.
More from GoDaddy