Published 09-07-23
Submitted by Henkel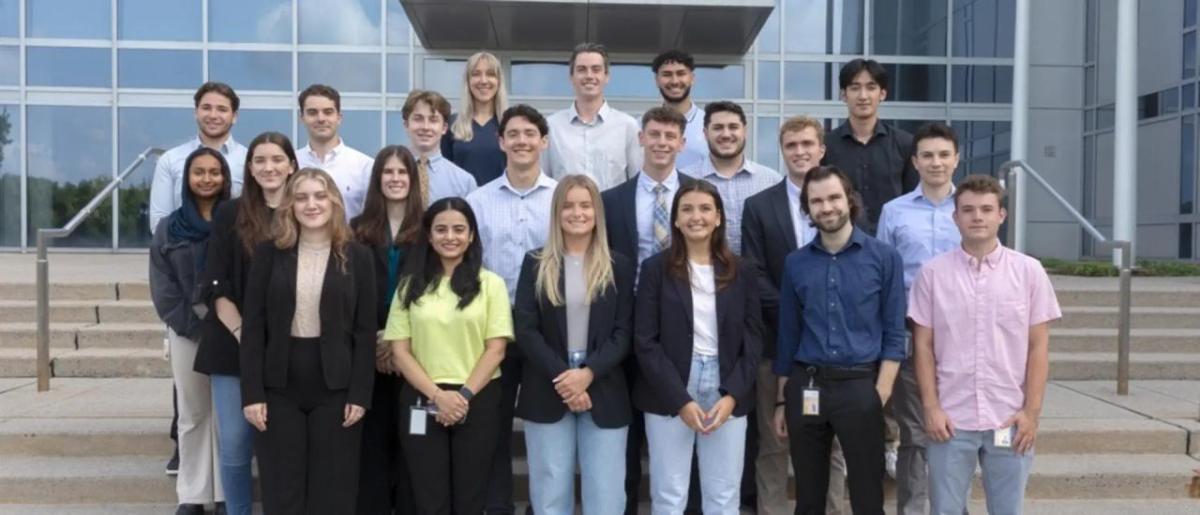 For university students, internships are a crucial opportunity to network with working professionals and sharpen technical skills through on-the-job training before entering the workforce full time. Knowing that internships help students to find their passions and bridge the gap between the lifestyle of a student and that of a full-time employee, Henkel takes pride in providing an internship program that helps students pave the way to their future careers.
This summer, Henkel welcomed 170 interns from 103 universities across the United States to work in our Henkel Consumer Brands and Adhesive Technologies business units and Functional areas such as HR and Finance. This summer's programming kicked off with a hybrid event including a tour of Henkel's facility in Stamford, CT, a live demo from R&D scientists in the Hair category, presentations from Employee Resource Group (ERG) Leaders and Sustainability Ambassadors, roundtables with employees from across the company, and a panel with former Henkel Interns turned full-time employees.
We also welcomed 9 interns through our partnership with INROADS, designed to offer mentoring and training opportunities to students from diverse backgrounds and help prepare them for corporate and community roles. A private panel discussion with employees who joined the company after their own INROADS internships provided these students with a unique opportunity to ask questions and walk away with advice and insights from professionals who have had similar experiences.
After their orientation to the Henkel organization, the interns joined their teams and embarked on a summer that promised real-world experience, a unique learning journey, and the opportunity to grow within a culture of trust and belonging. Interns jumped right into projects that made a real impact on the business such as budgeting, media planning, R&D formulations, and much more. Subject matter experts from across the company provided guidance and feedback that drove incredible results.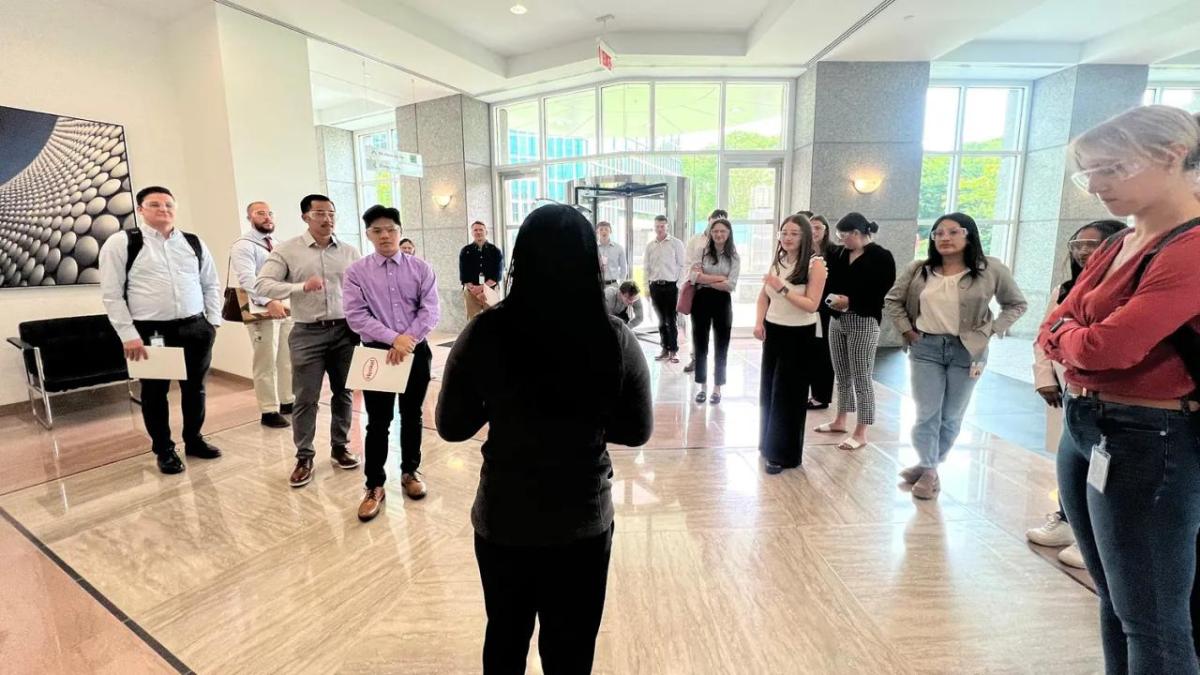 Outside of the office, interns and their mentors had the opportunity to make an impact on the community and on each other. Interns from our Connecticut offices spent 100 hours volunteering with Habitat for Humanity, continuing our legacy with a partner that Henkel has supported for 8 years with both grants and volunteer hours through our Make an Impact on Tomorrow program. A group also joined the Pride ERG at the NYC Pride March, sponsored by got2b, to show their allyship with the LGBTQIA+ community. Interns joined intermural sports teams, participated in speed networking events and Henkel trivia challenges, and had professional headshots taken to level up their LinkedIn profiles.
"I am proud of myself for stepping out of my comfort zone during my internship. I have been able to set up meetings with outside suppliers, work independently, and present my work to leadership members. Although uncomfortable at times, it has made me a better employee and my team has fully supported me the whole way and I am so fortunate to have them."

Morgan Begley, Research and Development Intern, Henkel Consumer Brands 
[University of Connecticut]
"The most engaging intern events I participated in were the meet & greets that we had set up with people from across the organization. We got to hear a lot of awesome stories and great career advice from people who had dynamic experiences across the company."

Nathan Mahar, Commercial Intern, Walmart Retailer Team 
[University of Arkansas]
"The accomplishment I'm most proud of this summer is the skills I have acquired, such as knowing how to utilize SalesBi, data modeling, and networking."

Monica Uribe, Finance Intern, Beauty Professional Controlling 
[University of Denver, INROADS]
"My advice to a future Henkel intern is to be friendly! Everyone who works at Henkel is so outgoing, kind, and knowledgeable. Henkel is a large and global company, so there are employees who could teach you about any job in any location in the world. Use this to your advantage and form relationships."

Sammie Godwin, Employer Branding Intern, Henkel Talent Acquisition 
[Washington University in St. Louis]
"One thing I learned this summer is that intentional networking is vital to success in any business. The people I met and have worked with at Henkel have given me the most valuable mentorship and advice to accelerate me into my professional career as well as the rest of my higher education."

Sydney Sandefur, Sales Intern, Beauty Hair Professional 
[University of Tennessee]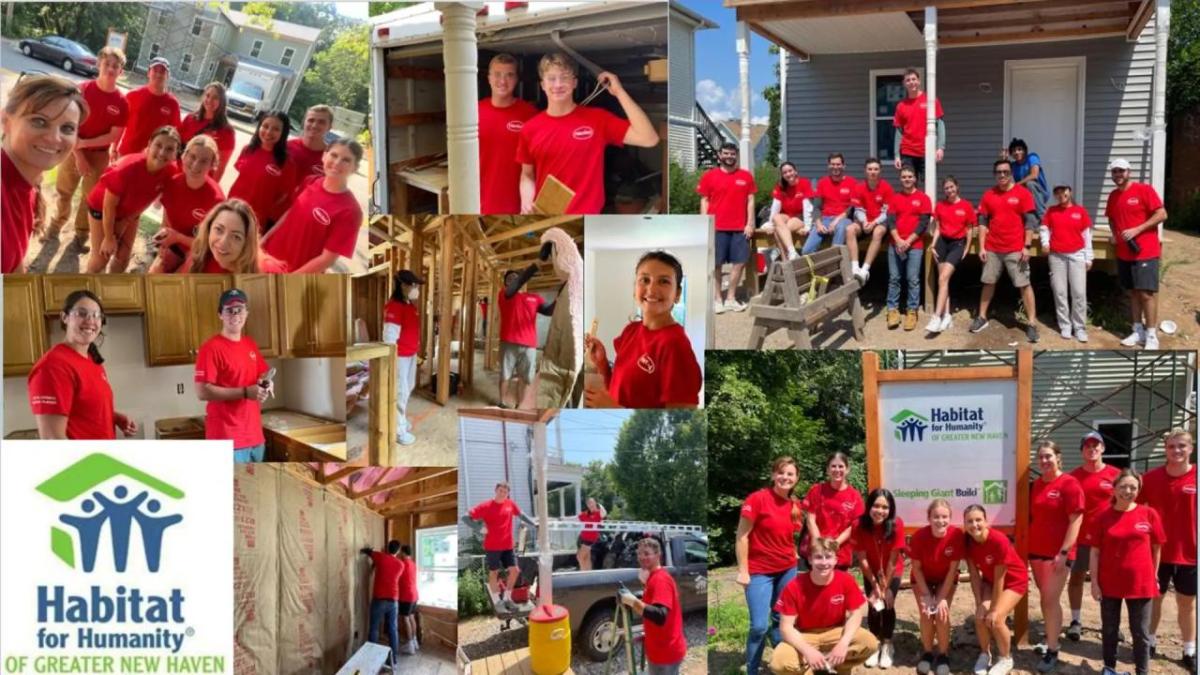 It isn't just the interns who benefit from this robust program – each team that employed a student gained valuable insight from the technical skills, fresh perspective, and enthusiasm that interns bring to the table. At Henkel, we believe that the teaching and learning that occurs between interns and mentors goes both ways.
"Assisting young talent in shaping their careers is very rewarding," said Lori Baylock-Tomkiewicz, head of the Henkel Internship Program in the United States, "It has been such a pleasure working with our interns this summer and witnessing their important contributions to our organization. Our weekly workshops and other programming consistently left me inspired by the energy they brought to the table. From the softball field to mentorship meetings and organizational events, the opportunity to learn alongside them and help guide their passions will certainly leave a lasting impact on everyone they encountered."
From the first day of onboarding through final project presentations, our internship program is structured to provide the skills, knowledge, and network that students need to succeed in a full-time role at Henkel. Through dedicated programming, substantial assignments, and ongoing feedback discussions, our interns have impressed us all with their growth and accomplishments.
We are already looking forward to next summer – if you are interested in applying to be a 2024 Henkel intern, applications open on September 1. Check out Henkel Careers for more information.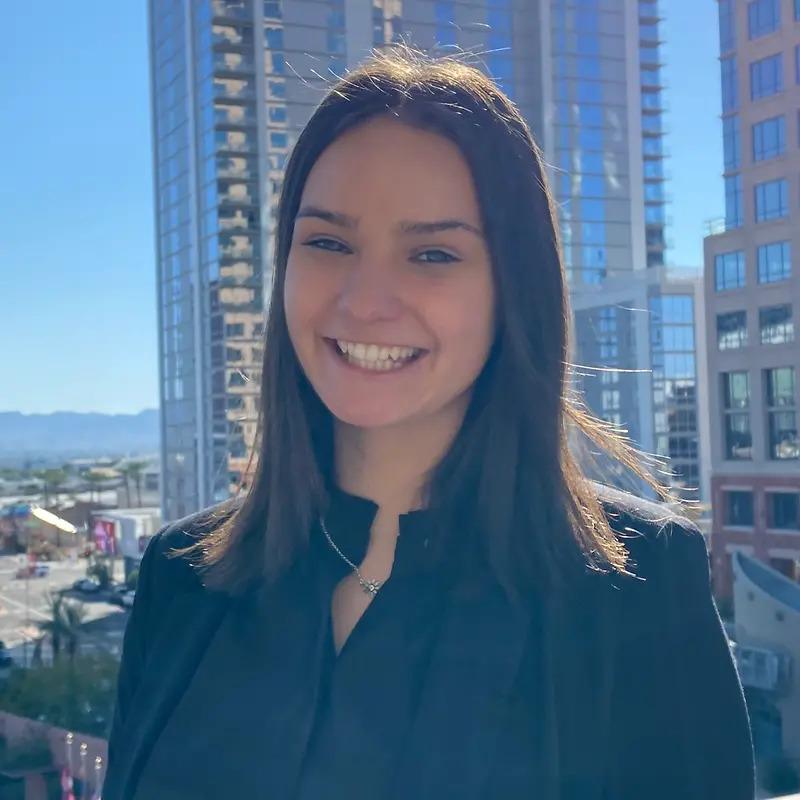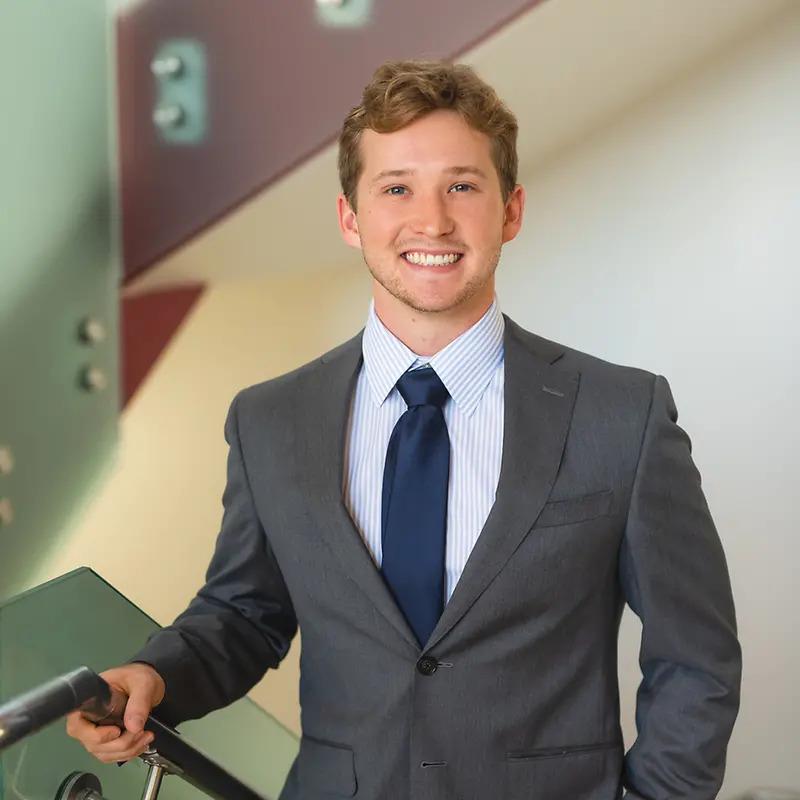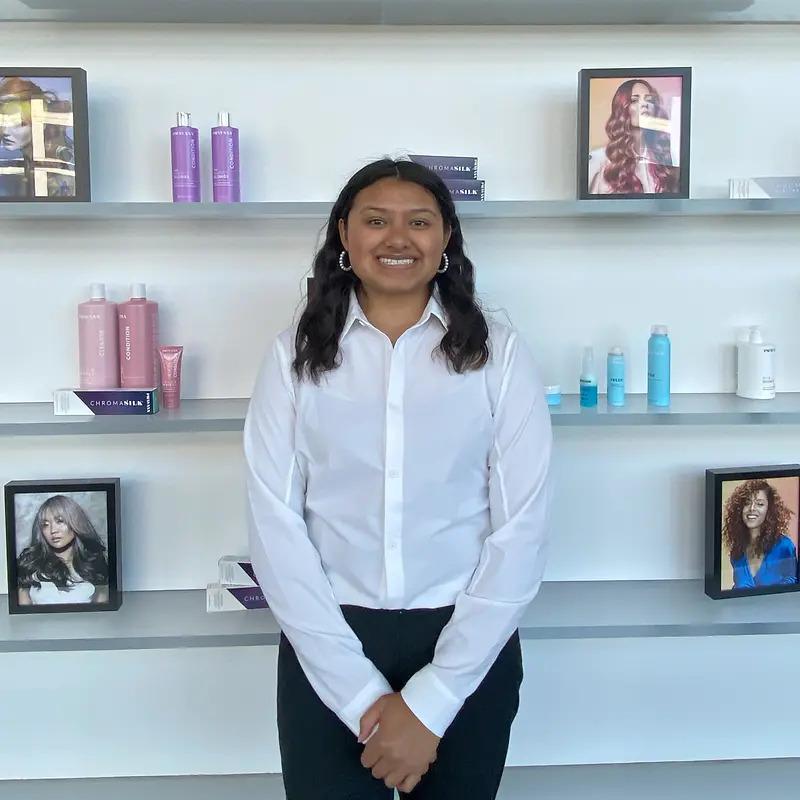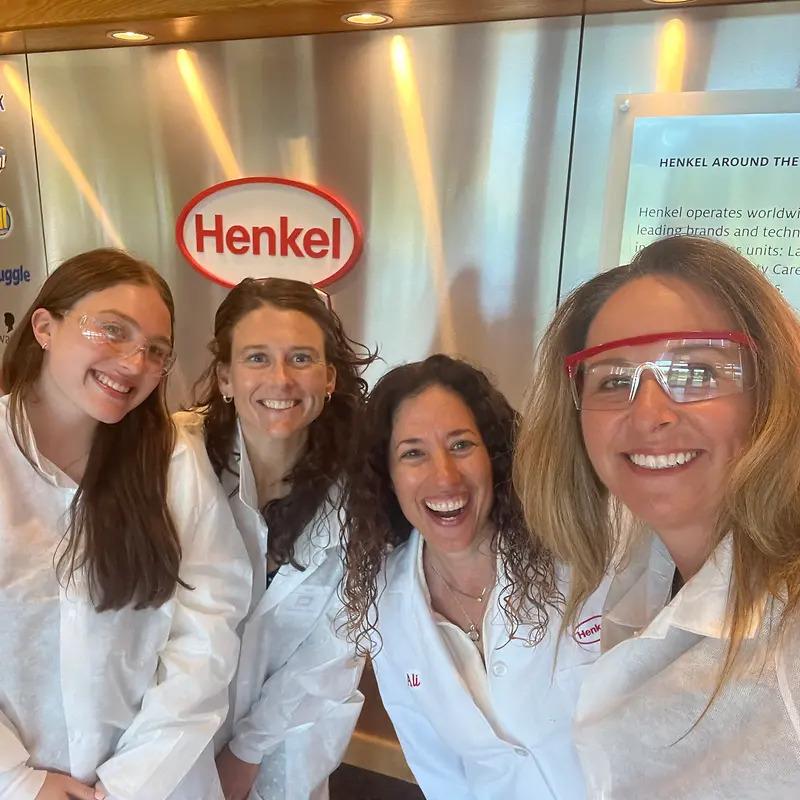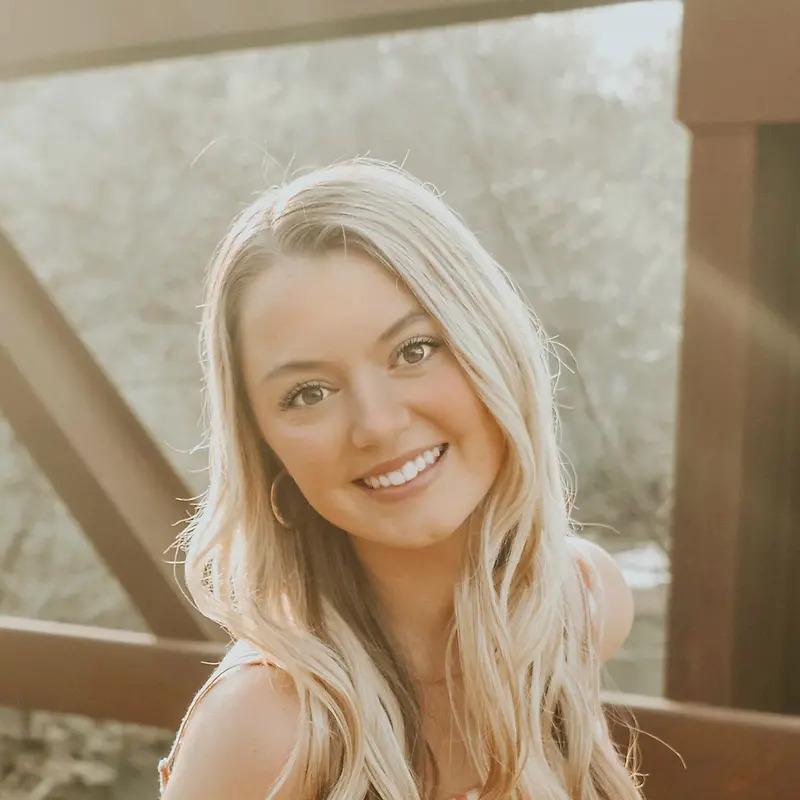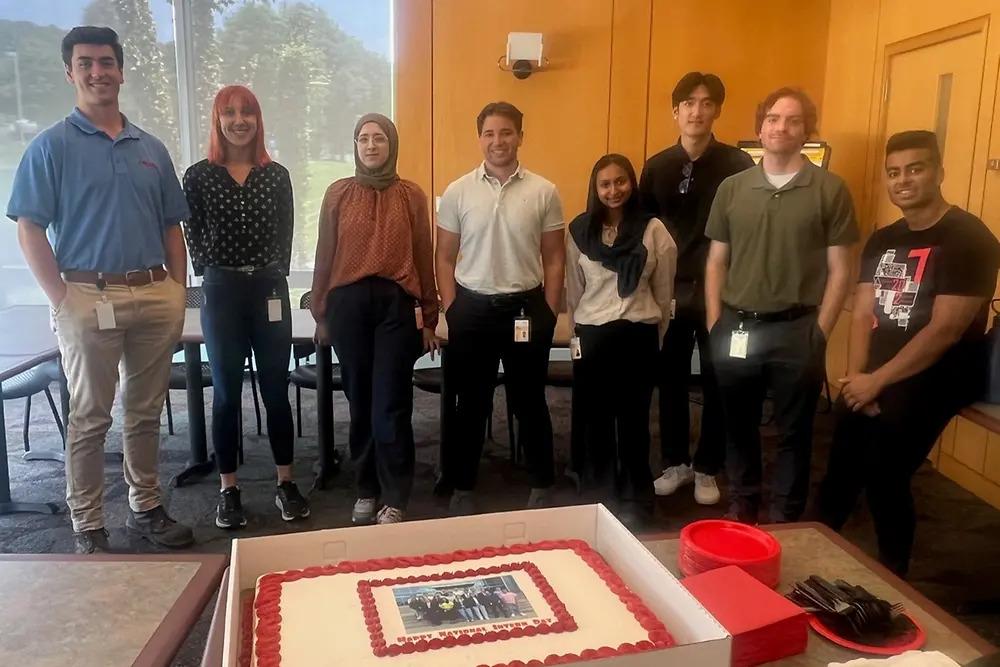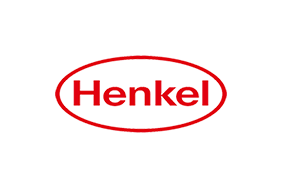 Henkel
Henkel
About Henkel in North America
In North America, Henkel operates across its three business units: Adhesive Technologies, Beauty Care, and Laundry & Home Care. Its portfolio of well-known consumer and industrial brands includes Schwarzkopf® hair care, Dial® soaps, Right Guard® antiperspirants, Persil®, Purex®, and all® laundry detergents, Snuggle® fabric softeners as well as Loctite®, Technomelt® and Bonderite® adhesives. With sales of around 6 billion US dollars (5 billion euros) in 2019, North America accounts for 26 percent of the company's global sales. Henkel employs approximately 9,000 people across the U.S., Canada and Puerto Rico. For more information, please visit www.henkel-northamerica.com, and on Twitter @Henkel_NA.
About Henkel
Henkel operates globally with a well-balanced and diversified portfolio. The company holds leading positions with its three business units in both industrial and consumer businesses thanks to strong brands, innovations and technologies. Henkel Adhesive Technologies is the global leader in the adhesives market – across all industry segments worldwide. In its Laundry & Home Care and Beauty Care businesses, Henkel holds leading positions in many markets and categories around the world. Founded in 1876, Henkel looks back on more than 140 years of success. In 2019, Henkel reported sales of more than 20 billion euros and adjusted operating profit of more than 3.2 billion euros. Henkel employs more than 52,000 people globally – a passionate and highly diverse team, united by a strong company culture, a common purpose to create sustainable value, and shared values. As a recognized leader in sustainability, Henkel holds top positions in many international indices and rankings. Henkel's preferred shares are listed in the German stock index DAX. For more information, please visit www.henkel.com.
More from Henkel