Published 09-06-23
Submitted by Webster Bank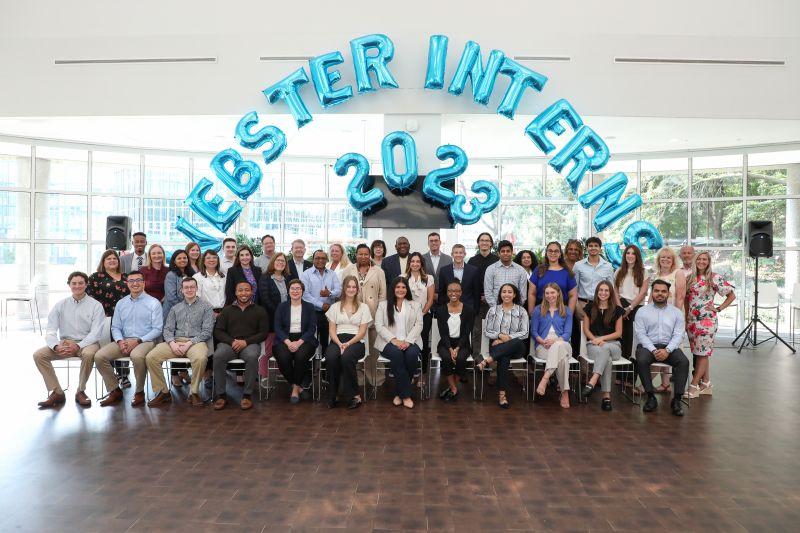 Help us congratulate our 2023 Intern Class! Webster Bank hosted 25 students from 23 universities supporting 21 departments across Webster offices and HSA Bank, a division of Webster Bank, N.A. Their 10-week internship included orientation, teambuilding, Learning Wednesdays, and volunteering at three organizations – Junior Achievement of New York, Wellmore Behavioral Health and Feeding America Eastern Wisconsin. We thank them for an incredible summer and wish them continued success as they embark on their academic journey!
Webster Bank's Internship Program allows students to work
side by side with professional bankers, getting hands-on experience, broad exposure to its business and to discover the rewards of a career in banking.
Learn more about internship opportunities at Webster Bank.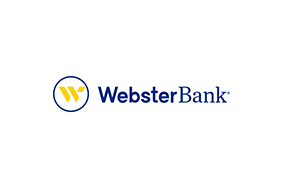 Webster Bank
Webster Bank
About Webster
Webster Financial Corporation (NYSE:WBS) is the holding company for Webster Bank, National Association and its HSA Bank Division. Webster is a leading commercial bank in the Northeast that provides a wide range of digital and traditional financial solutions across three differentiated lines of business: Commercial Banking, Consumer Banking and its HSA Bank division, one of the country's largest providers of employee benefits solutions. Headquartered in Stamford, CT, Webster is a values-driven organization with $69.1 billion in assets. Its core footprint spans the northeastern U.S. from New York to Massachusetts, with certain businesses operating in extended geographies. Webster Bank is a member of the FDIC and an equal housing lender. For more information about Webster, including past press releases and the latest annual report, visit the Webster website at www.websterbank.com.
More from Webster Bank