Published 09-01-23
Submitted by Nasdaq
ABOUT THIS SERIES
Over the past several years, environmental, social and governance (ESG) has become more firmly integrated into investment strategies, and global regulators are increasingly scrutinizing corporate ESG disclosures. As the focus on ESG intensifies, Nasdaq's ESG Trendsetters series looks to highlight the top ESG professionals and teams around the world to discover how they are incorporating ESG factors into their corporate strategy, achieving meaningful impact and communicating with their stakeholders.
In this episode of ESG Trendsetters, we highlight Orbia, a purpose-driven company, working to deliver sustainable growth and returns to shareholders and sustained value to customers.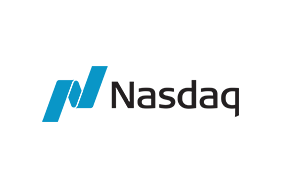 Nasdaq
Nasdaq
Nasdaq (Nasdaq: NDAQ) is a global technology company serving the capital markets and other industries. Our diverse offering of data, analytics, software and services enables clients to optimize and execute their business vision with confidence. To learn more about the company, technology solutions and career opportunities, visit us on LinkedIn, on Twitter @Nasdaq, or at www.nasdaq.com.
More from Nasdaq