Published 08-31-23
Submitted by Walgreens Boots Alliance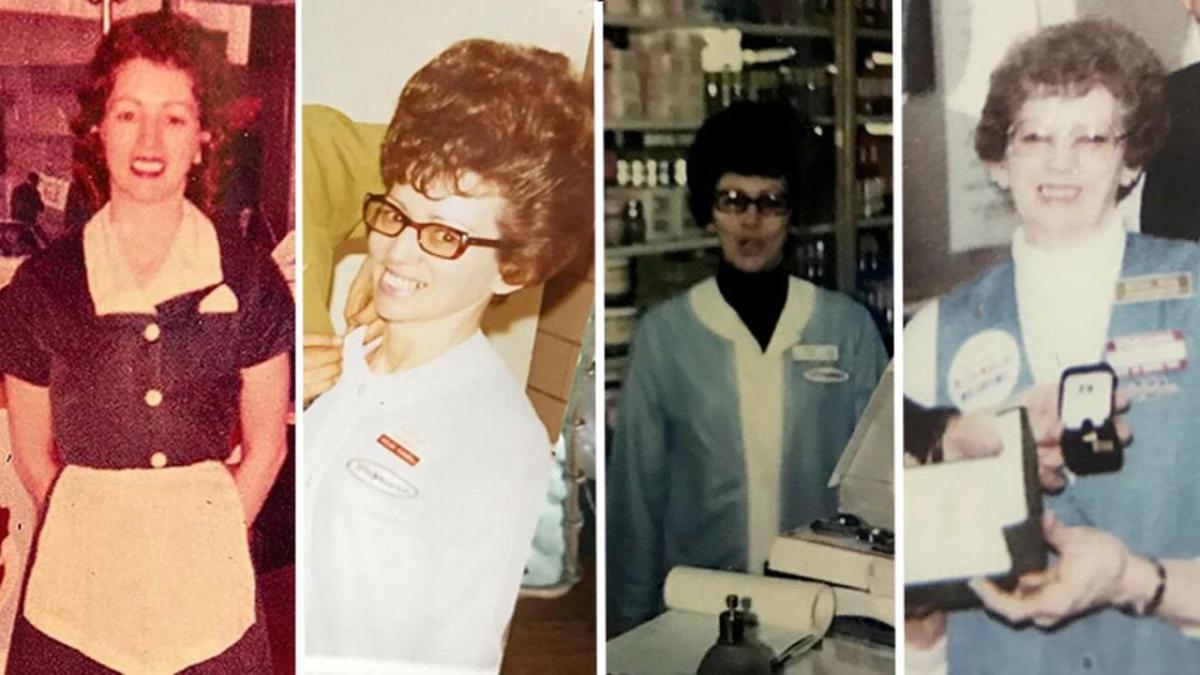 Originally published by Walgreens Boots Alliance
By Elyse Russo, Walgreens Stories
Retiring was not Melba Russell's idea, but her hip had other plans. It kept bothering her, and Russell's doctor said the only way to heal it would be to stay off her feet. At 88 years old, it probably didn't help that her favorite thing to do at Walgreens was to help unload the trucks.
She proudly admits that she helped unload her last truck the month before she officially retired in May 2023, 67 years after she started working for the company. That makes her the longest-serving employee in Walgreens history.
Russell spent the last 25 years of her career at Walgreens store #3013, located on Elvis Presley Boulevard in Memphis, Tennessee. Her title at retirement was inventory specialist, but Russell worked at many stores and held various positions throughout her career. She even served as a store assistant manager in Huntsville, Alabama. Russell says it was the people that kept her coming into work each day for 67 years—customers, team members, everyone.
"I saw one of my customers at the grocery store the other day and she said, 'Where have you been?'" Russell says through laughter. "And I said, 'Well, I don't work there anymore. I retired!"
Jan. 30, 1956, was Russell's first day of employment at Walgreens. At the time, many Walgreens stores had cafeterias inside them, and her first job was taking customer orders at the cafeteria counter in a Memphis-area Walgreens. She remembers that first role fondly and especially enjoyed the crowds that came in when conventions were in the area.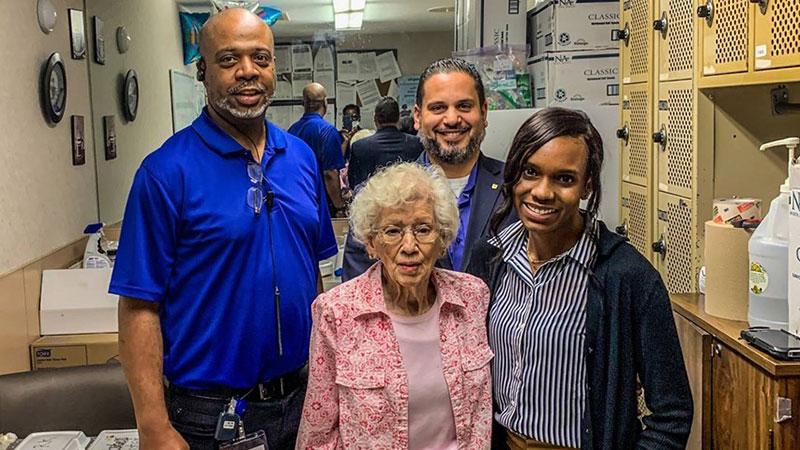 "We sold slices of strawberry pie for 35 cents," she says. She even has a photo of herself next to the sign advertising that affordable treat.Russell also says she's liked watching—and being a part of—the company grow to its nearly 9,000 store footprint nationwide.
"There weren't too many Walgreens when I started, but then they started this program of building 12 stores a year. And that's when we got stores on every corner," she says, recalling that she and her colleagues would help stock those stores' shelves to prepare them for opening.
Working at Walgreens became a family affair when Russell's son and daughter both applied for jobs to make extra money while attending college. Russell also has two grandchildren and five great-grandchildren. Married for 64 years, her husband Robert died about a decade ago.
"That'll make you get out and work more," Russell says. "That's the reason I hated to give up work but there comes a time when you have to make other plans."
And right now, Russell's immediate plans include well-deserved rest and relaxation.
"I'm just gonna take it easy the rest of this year and see what comes next year. Hopefully a new body," she says with a laugh.
Russell will celebrate her 89th birthday on Aug. 9, but she says the secret to longevity is no secret at all.
"Take care of yourself. Money can't buy health," she says.
And in taking care of herself, she took care of so many others during her 67 years at Walgreens. A special thanks to you, Melba Russell.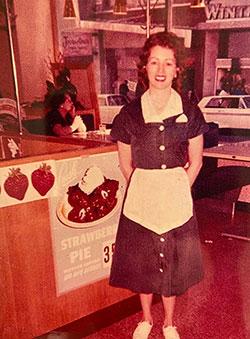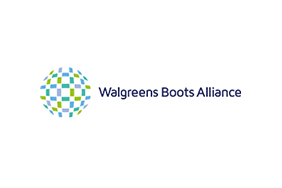 Walgreens Boots Alliance
Walgreens Boots Alliance
Walgreens Boots Alliance (Nasdaq: WBA) is an integrated healthcare, pharmacy and retail leader serving millions of customers and patients every day, with a 170-year heritage of caring for communities.
A trusted, global innovator in retail pharmacy with approximately 13,000 locations across the U.S., Europe and Latin America, WBA plays a critical role in the healthcare ecosystem. The company is reimagining local healthcare and well-being for all as part of its purpose – to create more joyful lives through better health. Through dispensing medicines, improving access to a wide range of health services, providing high quality health and beauty products and offering anytime, anywhere convenience across its digital platforms, WBA is shaping the future of healthcare.
WBA employs more than 325,000 people and has a presence in nine countries through its portfolio of consumer brands: Walgreens, Boots, Duane Reade, the No7 Beauty Company, Benavides in Mexico and Ahumada in Chile. Additionally, WBA has a portfolio of healthcare-focused investments located in several countries, including China and the U.S.
The company is proud of its contributions to healthy communities, a healthy planet, an inclusive workplace and a sustainable marketplace. WBA has been recognized for its commitment to operating sustainably: the company is an index component of the Dow Jones Sustainability Indices (DJSI) and was named to the 100 Best Corporate Citizens 2022.
More from Walgreens Boots Alliance