Published 08-30-23
Submitted by 3BL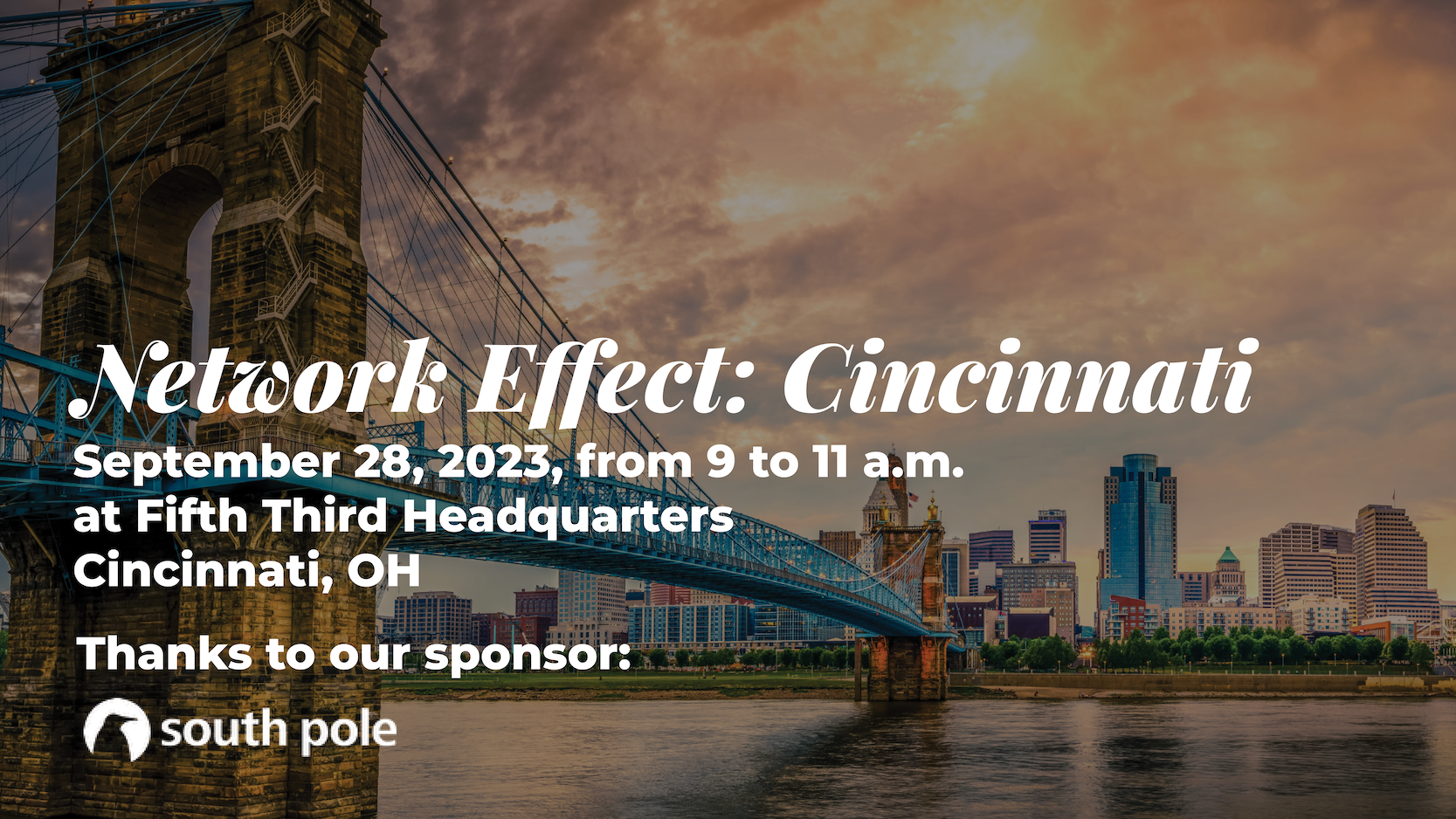 3BL's Network Effect series has made its way across the country, sparking impactful conversations centered on transforming pressing sustainability and social impact issues into meaningful outcomes, and now we are bringing the conversation to Cincinnati, OH.
Network Effect: Cincinnati promises a dynamic space for collaboration, bringing a diverse range of corporate leaders from Ohio-based brands such as Fifth Third, Kohler, Cintas, OneSight EssilorLuxottica Foundation, and BCW to delve into how they are joining the collective action to drive solutions for today's most pressing issues.
We will be joined by a panel of industry experts including:
Stephanie Smith, Chief of Inclusion and Diversity, Fifth Third
Delisha Murray, Head of Corporate Responsibility Strategies, Fifth Third
Jeremy Faust, VP, Director of Operational Sustainability, Fifth Third
Ashley Fahey, Senior Manager, Global Product Sustainability, Kohler
David Coe, VP Talent Acquistion, Cintas
Andy Brownell, Director of Creative and Communications, OneSight EssilorLuxottica Foundation
Madeline Patterson, ESG Strategy Lead, BCW
Dave Armon, CEO, 3BL
Gain insights from industry voices, connect with fellow professionals, and drive global change.
Click here to register for free.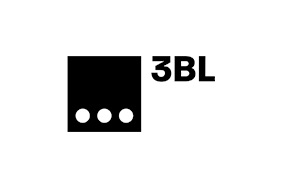 3BL
3BL
3BL has revolutionized how brands share their corporate sustainability and social impact progress.
By leveraging our proprietary technology and expansive distribution network, you can easily access disparate and hard-to-reach stakeholders. And, with our best in class analytics suite, you can measure the impact of your ESG initiatives and build a positive reputation that lasts.
Our Brand Studio combines the editorial expertise of TriplePundit's sustainability communicators and the reach of 3BL's unrivaled distribution network, so you can find new ways to tell your stories better and share them more widely across your target audiences.
More from 3BL