Published 08-30-23
Submitted by Keysight Technologies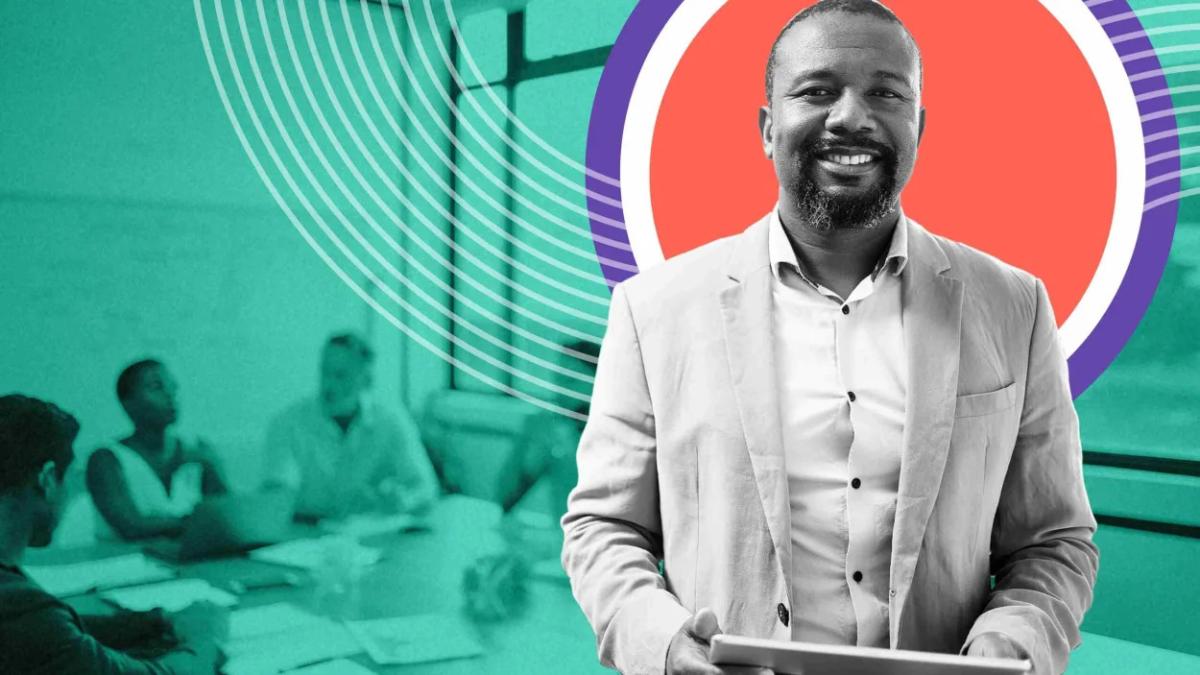 Originally published by Fast Company
By Marie Hattar, Chief Marketing Officer
Executive leadership meetings—that is, regular meetings for a company's top leaders—are a great opportunity for executives to get aligned, network, and learn from each other. But with so many high-powered people in one room, it's imperative to not waste anyone's time.
In my two years as executive co-sponsor of Keysight's annual CEO meeting, alongside our Chief People Officer, I've learned insights and best practices for running productive and engaging meetings for an organization's top executives. The Keysight Executive Development (KED) summit is an annual three-day meeting led by our CEO for the company's senior leaders—about 100 executives total. It's focused on setting business strategy as well as developing our executives to be the best leaders they can be.
Marie Hattar is CMO at Keysight Technologies, responsible for brand and global marketing efforts.
Continue reading here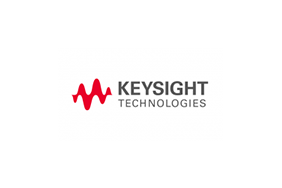 Keysight Technologies
Keysight Technologies
At Keysight (NYSE: KEYS), we inspire and empower innovators to bring world-changing technologies to life. As an S&P 500 company, we're delivering market-leading design, emulation, and test solutions to help engineers develop and deploy faster, with less risk, throughout the entire product lifecycle. We're a global innovation partner enabling customers in communications, industrial automation, aerospace and defense, automotive, semiconductor, and general electronics markets to accelerate innovation to connect and secure the world. Learn more at Keysight Newsroom and www.keysight.com.
More from Keysight Technologies