Published 08-29-23
Submitted by Walgreens Boots Alliance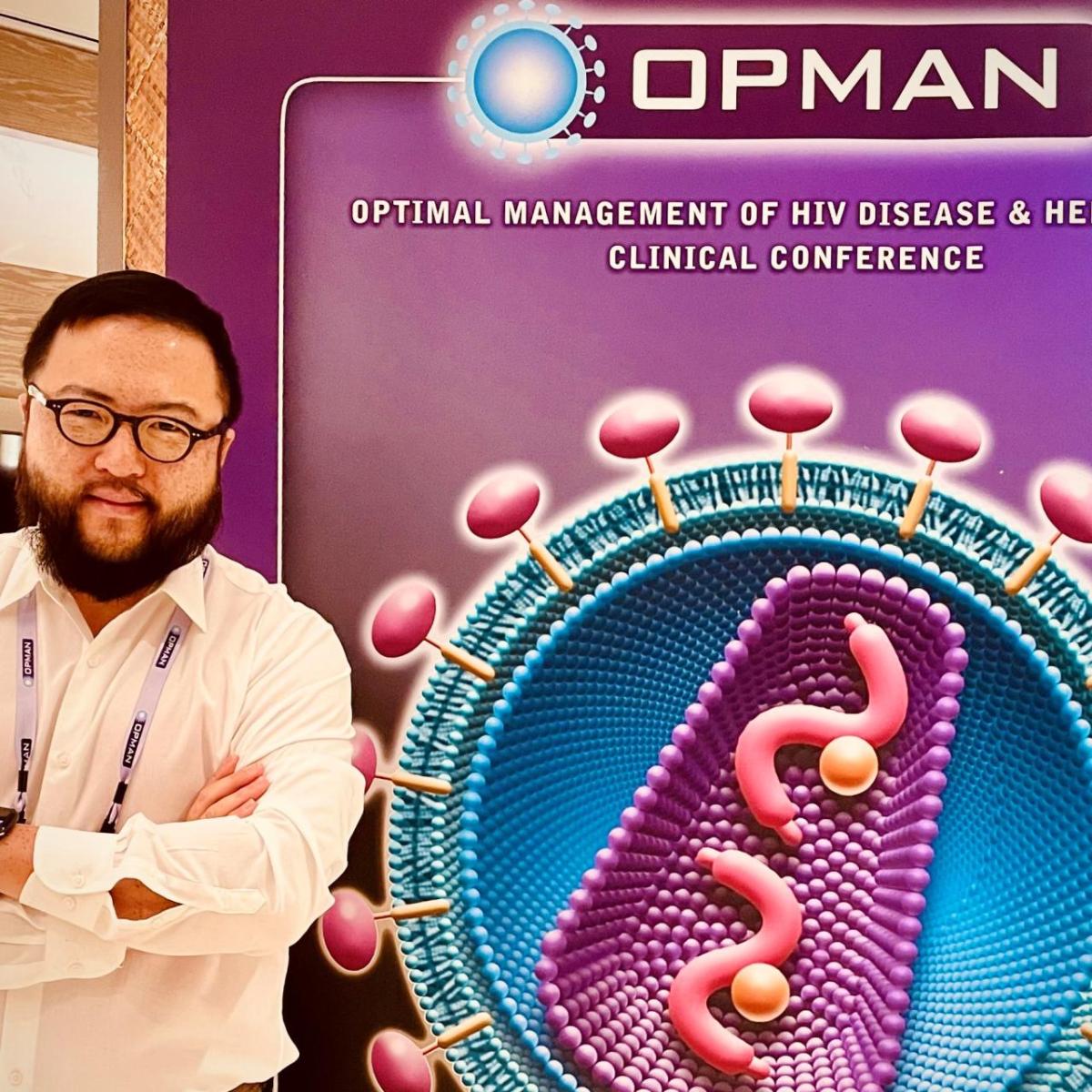 Originally published by Walgreens Boots Alliance
I'm Aaron Kim, an HIV specialty pharmacist at Walgreens, and my passion is providing holistic care for my patients living with HIV and AIDs. As a pharmacist, I know that HIV disproportionately affects gay and bisexual men—they make up 63% of patients, according to the CDC. And as a gay man, I'm empathetic to the challenges and successes my patients experience.
I joined the Walgreens family in 2011 as a pharmacy manager at a Duane Reade store in my native New York City. On a visit to my own doctor, I made an appointment to start PrEP, or pre-exposure prophylaxis medication, a highly effective and commonly used medication for preventing HIV. The doctor just gave me a blank look and asked what I was "prepping" for.
It hit me like a ton of bricks that if a trained medical professional didn't know what PrEP is, then they're not having the right conversations with their patients and they're holding back our community's ability to fight the epidemic. It dawned on me then: I could use my role as a pharmacist to be an advocate for my community.
I requested a transfer to a specialty pharmacy (we have more than 300), and it was there that my journey into the world of HIV medicine began. By immersing myself in a new community, I gained experience caring for those vulnerable to HIV. Even as a gay pharmacist living in an urban area, there was so much that I still didn't know about treating HIV.
Thankfully I met another pharmacist familiar with HIV, and they became my mentor. They introduced me to the real-life implications of the virus and helped me understand the importance of allyship in the community on a human level. It was such a formative time for me.
While I'm a proud New Yorker, I recently made a big life change and moved to a specialty pharmacy in the Chicago area to grow my professional skill set and be closer to the Walgreens headquarters. It's been a great opportunity and I've been working with my current team in Glenview, Illinois, for just over two months.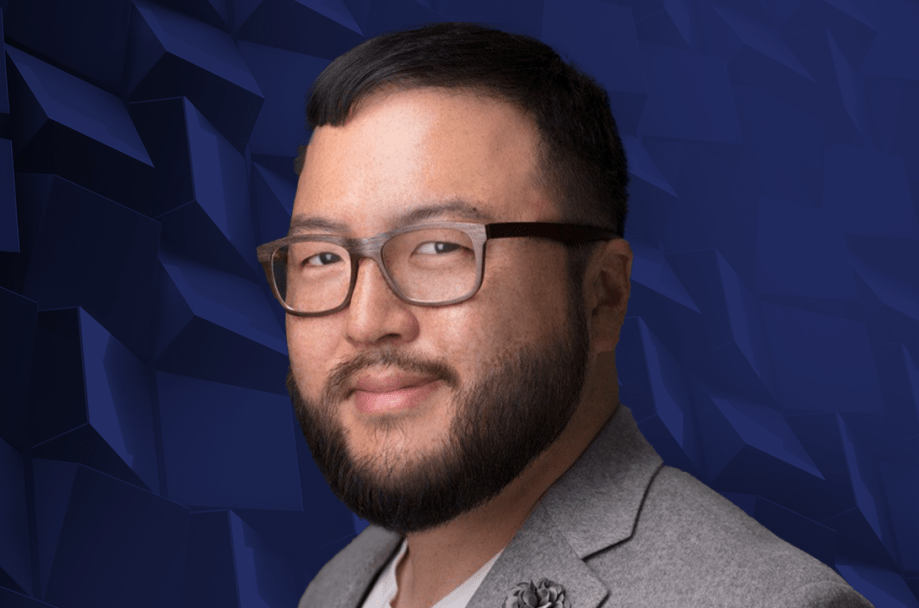 A day providing healthcare to the LGBTQ+ community
My co-workers and I wear many hats in our roles as Walgreens specialty pharmacists. On any given day, we could be working with physicians, physician assistants, nurses, case workers, outside clinical pharmacists, or public aid partners on behalf of our patients.
You'll see us on the phone a lot, connecting with patients and other healthcare providers. There are about 50 team members (pharmacy technicians and specialty pharmacists with expertise in myriad disease states) who I get to interact with daily. It's wonderful because as a specialist in HIV medicine, I get to consult with my colleagues in treating the patient more comprehensively.
But our work can also be challenging, navigating the healthcare system and providing long-term care for what is a chronic health condition. On any given day, I can also play the roles of "problem solver," "billing detective" and "cheerleader" in motivating my patients to stick with what can be a complex daily regimen.
When people living with HIV and AIDS are discriminated against because of their sexuality, which is not a choice, it affects their self-worth and they lose the motivation to take care of themselves. Many of my patients are unhoused and uninsured because navigating the insurance process is so cumbersome.
That's why I try to keep patients motivated by sharing my own experiences as someone in the rainbow community. I want to create a safe space for them to confide in me, knowing that they won't be judged or criticized. Nothing brings me more joy than when a barrier is broken down and a connection is made with another person.
After a busy day at work connecting with patients and caregivers who all have unique needs, I head home to relax with my husband, Chris.
A lot of my free time centers around my love of food and traveling and connecting with others through food. Since moving here, I've been exploring Chicagoland and all the diverse cuisine. After work, I spend time putting together Instagram reels of all my travel and food adventures!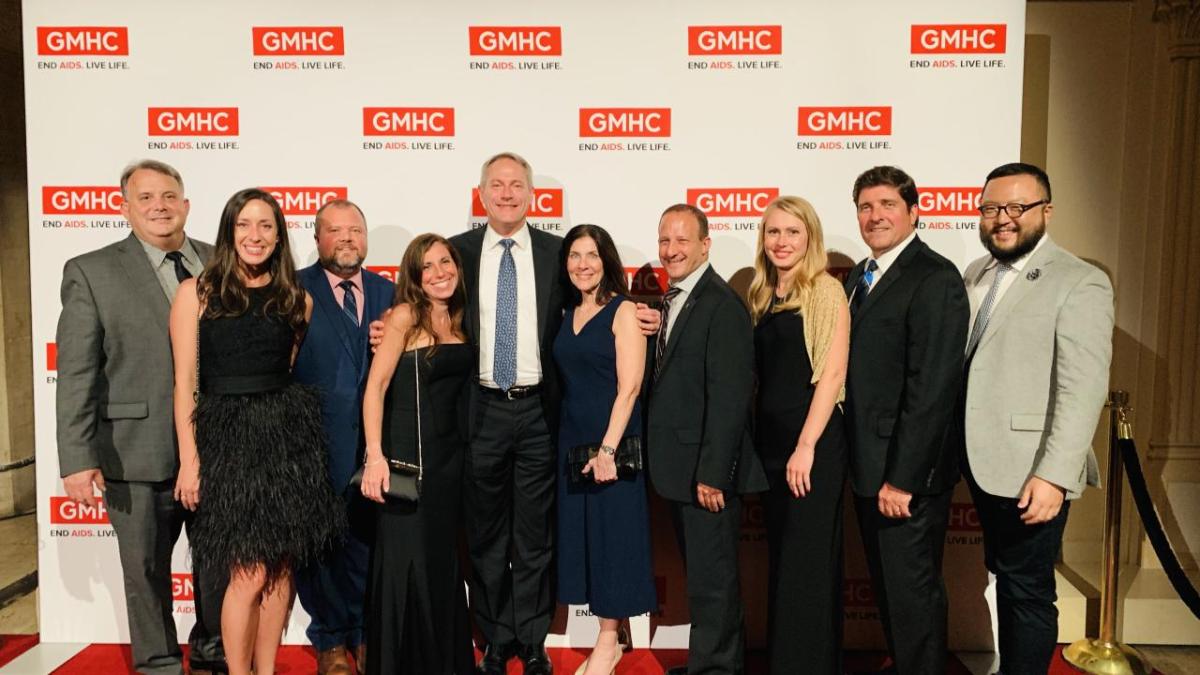 Taking steps on National HIV Testing Day
In 2023, we are at a point where a single, small pill has the ability to keep most people's viral level suppressed (undetectable), which means they can't transmit the virus (untransmissible). Together with simple prevention regimens, we have the tools to end the HIV epidemic. It's a matter of getting the knowledge and tools out there, and that's what this role helps me to do.
That's why June 27—National HIV Testing Day—is so important. It's about encouraging people to get tested for HIV, know their status, and find avenues to care and treatment. This year's theme is "Take the Test & Take the Next Step," and it highlights the actionable steps people can take, regardless of their test results.
Just as my mentor helped me early in my career, I now mentor others and do my best to pay it forward. I am happy to help someone take their first steps on their healthcare journey or even just talk and connect.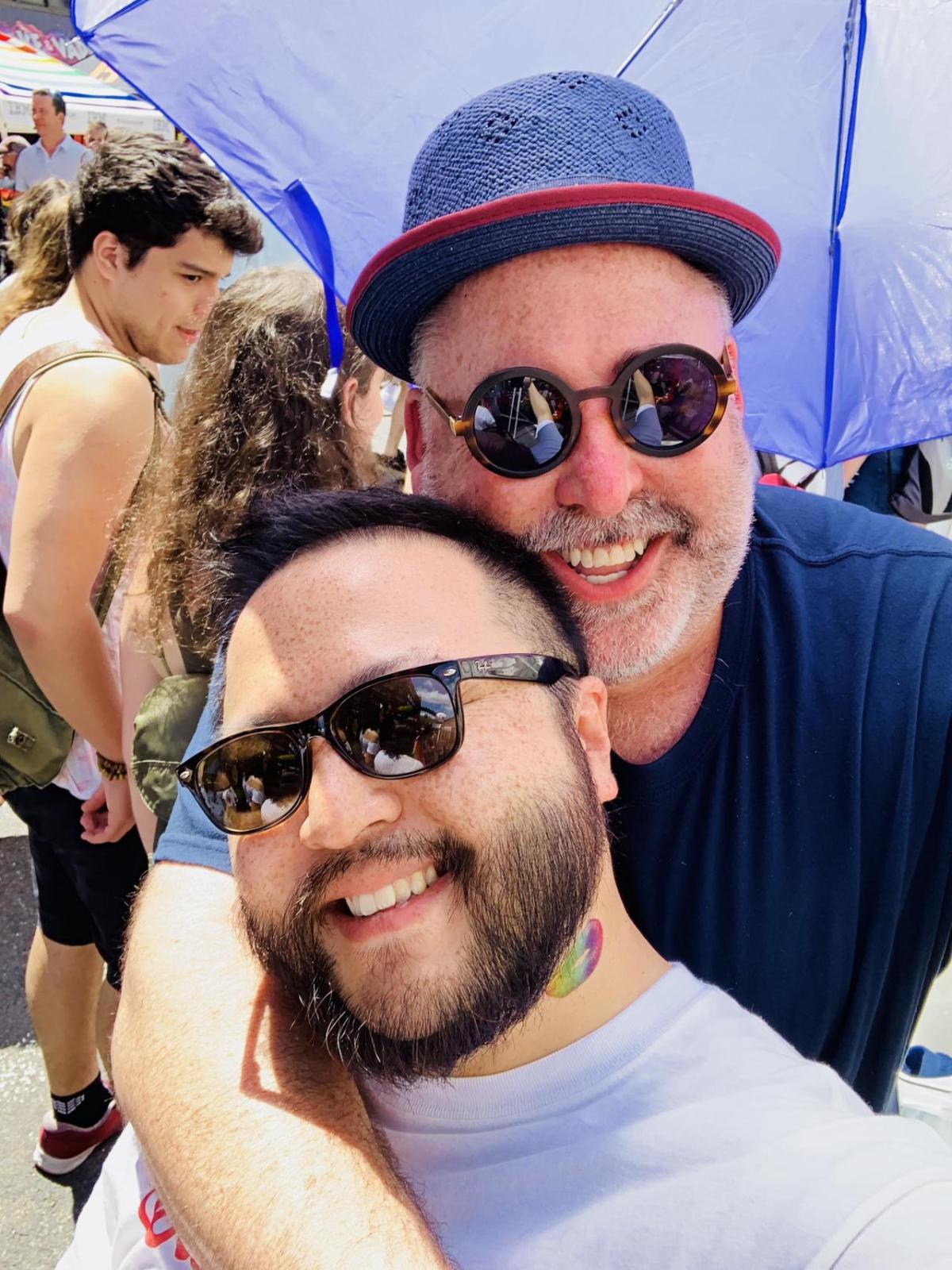 My work with the Pride Alliance BRG
I'm proud to be involved with Walgreens Boots Alliance's Pride Alliance business resource group (BRG), which has been a source of support for me. Growing up queer was an isolating experience and certainly not an aspect of myself I thought would be present in my professional life. But I've come to understand that I am a whole person and can't compartmentalize my identity. Most people spend more time at work than they do at home, and when I'm at work, the Pride Alliance BRG gives me comfort in knowing I'm supported at my "home away from home."
Moving to Chicago has allowed me to attend more in-person Pride Alliance BRG events, which has been great to build community. I'm grateful to the Pride Alliance BRG because it advocates for all people to be authentically themselves knowing we are supported by a global organization—one I'm so proud to work for and one that helps me navigate through this journey.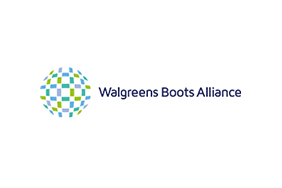 Walgreens Boots Alliance
Walgreens Boots Alliance
Walgreens Boots Alliance (Nasdaq: WBA) is an integrated healthcare, pharmacy and retail leader serving millions of customers and patients every day, with a 170-year heritage of caring for communities.
A trusted, global innovator in retail pharmacy with approximately 13,000 locations across the U.S., Europe and Latin America, WBA plays a critical role in the healthcare ecosystem. The company is reimagining local healthcare and well-being for all as part of its purpose – to create more joyful lives through better health. Through dispensing medicines, improving access to a wide range of health services, providing high quality health and beauty products and offering anytime, anywhere convenience across its digital platforms, WBA is shaping the future of healthcare.
WBA employs more than 325,000 people and has a presence in nine countries through its portfolio of consumer brands: Walgreens, Boots, Duane Reade, the No7 Beauty Company, Benavides in Mexico and Ahumada in Chile. Additionally, WBA has a portfolio of healthcare-focused investments located in several countries, including China and the U.S.
The company is proud of its contributions to healthy communities, a healthy planet, an inclusive workplace and a sustainable marketplace. WBA has been recognized for its commitment to operating sustainably: the company is an index component of the Dow Jones Sustainability Indices (DJSI) and was named to the 100 Best Corporate Citizens 2022.
More from Walgreens Boots Alliance