Published 08-28-23
Submitted by GoDaddy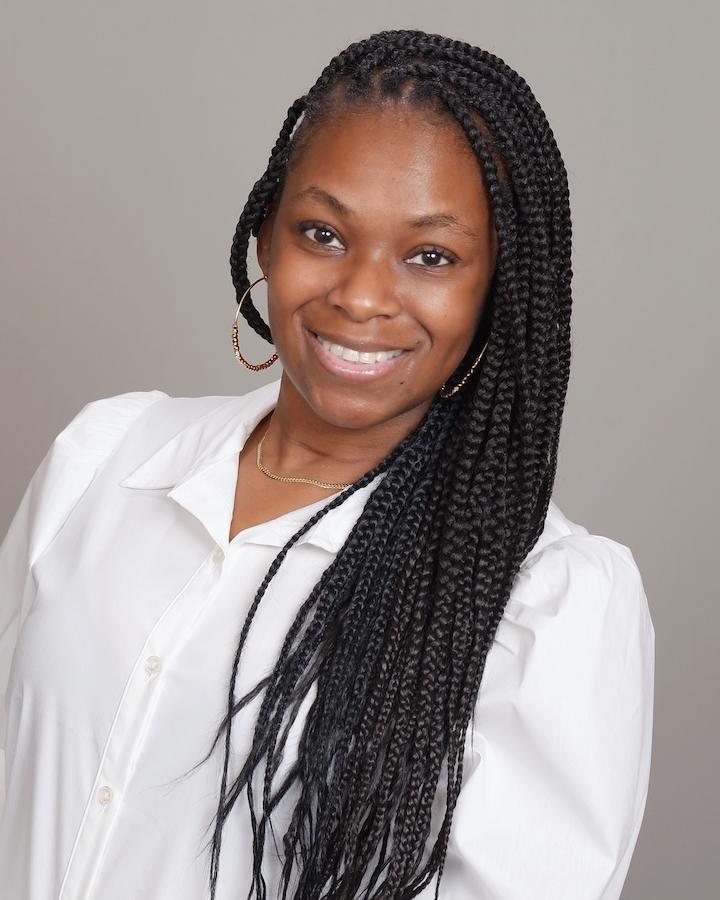 By Mesha McMiller, Website Operations Specialist II at GoDaddy
At GoDaddy, we're not just about providing tools and services for businesses – we're committed to fostering a sense of community, support and empowerment for entrepreneurs. One way we accomplish this is through our global social impact program, Empower by GoDaddy, where as a volunteer I've had the incredible opportunity to connect with and assist small business owners on their journeys to success.
My time at GoDaddy has been a dynamic one. Five years ago, I joined the team during the company's acquisition of Main Street Hub, and my role has evolved as we've grown and expanded our services. As a website operations specialist, I've been privileged to work closely with entrepreneurs, helping them create websites that not only represent their businesses but also serve as a powerful marketing tool.
One of the highlights of my career stems from my involvement as a volunteer with the Empower by GoDaddy program. Empower by GoDaddy is more than just a well-intentioned corporate initiative; it's a heartfelt commitment to making a positive impact in the lives of entrepreneurs. Empower by GoDaddy relies heavily on GoDaddy employee volunteers – through in-person interactions, mentorship and sharing of expertise, the program aims to equip small business owners with the knowledge and resources they need to succeed.
During my time with Empower by GoDaddy, I worked with entrepreneurs of all backgrounds and industries, including one who owns a photography and digital media business. Together, we used GoDaddy's easy-to-use tools to build a website that truly represents her artistic vision. The satisfaction of witnessing her business flourish and her confidence grow was immeasurable. What makes the Empower by GoDaddy experience particularly rewarding is the emphasis on in-person engagement. Sitting down with these entrepreneurs, going through their websites page by page, and providing personalized advice creates a unique bond and a deep sense of accomplishment.
Inclusive entrepreneurship, to me, means more than just inviting everyone to the table – it means ensuring that everyone has access to the tools, guidance and support they need to thrive. Empower by GoDaddy embodies this philosophy by both offering resources and investing time and expertise into the communities we serve. It's about making sure that small business owners can build on a solid foundation and a rely on a support network.
For those considering starting their own business, I offer a few key pieces of advice:
Patience and Persistence: Building a business takes time. Be patient with yourself and your progress, but also make use of rapidly evolving AI technology to accelerate your growth. Embrace the journey and learn from every step, whether it's a success or a setback.
Take Action: Don't wait for the perfect moment. Start with what you have and build from there. Progress is more important than perfection, so don't be afraid to publish your website, or try a new marketing tool to support your social media efforts.
Community Matters: Connect with other entrepreneurs, local organizations and programs like Empower by GoDaddy. Surrounding yourself with a supportive community can provide valuable insights and resources.
As I reflect on my experiences with Empower by GoDaddy, I'm reminded of the profound impact that a community-driven approach can have on small businesses. The connections made, the knowledge shared, and the growth witnessed are testaments to the power of collaboration and support. Empower by GoDaddy was just the tip of the iceberg for me – I'm eager to continue my support for not only our customers, but also entrepreneurs of all backgrounds and circumstances as they grow and thrive along their journeys to success.
Empower by GoDaddy Spotlight Series: By partnering with diverse local nonprofits and community organizations around the world, Empower by GoDaddy aims to reach those who haven't otherwise had access by offering skills training, resources, and mentoring to help accelerate their business journeys. This article is part of the Empower by GoDaddy spotlight series that shines a light on the individuals who make this unique initiative possible.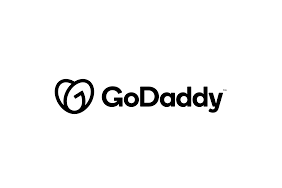 GoDaddy
GoDaddy
GoDaddy is empowering everyday entrepreneurs around the world by providing all of the help and tools to succeed online. GoDaddy is the place people come to name their idea, build a professional website, attract customers, sell their products and services, and manage their work. Our mission is to give our customers the tools, insights and the people to transform their ideas and personal initiative into success. To learn more about the company, visit www.GoDaddy.com.
GoDaddy focuses on making opportunity more inclusive for all in the communities where we work, live and play across the globe. We rally behind inclusive entrepreneurship and other critical local needs that empower people to succeed through philanthropic and in-kind donations, volunteerism, strategic partnerships and advocacy.
Empower by GoDaddy is GoDaddy's global community and philanthropic program equipping entrepreneurs in underserved communities with training, tools and peer networks to accelerate their journeys. GoDaddy rallies behind entrepreneurs in underserved communities by building their confidence and skills to strengthen their small business' digital presence.  Entrepreneurs engage in customized learning experiences, work 1-1 with GoDaddy volunteer coaches and local mentors, and gain access to wrap-around services, in-kind products and networks boosting their small businesses success.
More from GoDaddy