Published 08-25-23
Submitted by Bayer
When it comes to raising crops, protecting them through harvest is often the toughest part of the job. With each changing season, day, hour and even second, you're faced with a number of threats ranging from weeds, disease and pests – couple these with climate change, regulatory pressures, and current supply chain issues, and you've got as much potential for stress as you do for success. That's exactly why we're innovating crop protection solutions that meet your needs today – and anticipate what you may need tomorrow. 
Just as no two fingerprints are alike, no farmer or their fields are, either. From Indiana to India, from corn to cauliflower, we understand that your challenges and needs are unique to you and your farm – and that means developing crop protection solutions that are personalized down to the individual hectares that make up your operation.
Keep reading to discover some of the uniquely-you solutions that are delivering a big impact for farmers around the world – wherever they may be and whatever they may be facing.
Digital Weed Management
Combating Weeds Without Combing Through Fields
Physically inspecting every hectare or acre of your farm for potential problems is neither realistic nor cost-effective. With this in mind, it's easy to see why data-driven digital tools have become a vital part of monitoring crops for a variety of issues before they impact food production.
These tools integrate with equipment you're already using to give a range of analyses – from an individual plant to entire farming operations.
Turning Data Into Insights
On your farm – on any farm – outcomes are everything. With the help of digital platforms like Climate FieldViewTM and Sentera, combined with local expertise, farmers are able to collect, store and analyze valuable data utilizing existing tools and equipment.
With Sentera, U.S. farmers work with agronomic partners to monitor pests and risk of crop damage by combining drone imagery with data science, gaining valuable insights that help drive optimized, real-time crop protection decisions. Sentera can deliver detailed, exact snapshots of weed pressure and location for streamlined scouting and application. Precise inputs, improved outcomes. Win, win.
Drone-Based Applications
Easing Labor Pressures in the Pacific
If you're like most farmers, drones were not-so-long-ago considered futuristic farming tech. Now, though, they're just another tool in the crop protection toolbox. In the Asia-Pacific (APAC) region, especially for smallholder farmers, drones have become a vital operational asset.
Climate change and COVID-19 have severely affected the value chain and labor markets in APAC, and drones are being used to identify and target specific problem areas within crops – saving farmers vital time and resources, ultimately increasing profitability and sustainability.

And They're Safer, Too.
As a farmer, you know that safety is always top of mind. In rice paddies, where backpack applications often put farmers directly in the application zone, drones have been adopted as a tool to drastically improve input regulation, but also to increase safety.
Drones offer farmers the ability to break through broadleaf crop canopies to apply protectants or individual plant applications all from a safe distance, with greater precision.
Anticipating Crop Disease
Helping Farmers Predict the Unpredictable
Going into any growing season, you're likely met with hope, excitement – and a little bit of uncertainty. One of the most unpredictable problems for farmers the world over is disease. But what if the unpredictable were…predictable?
Through a new pilot program aimed at cereal farmers, we're hoping to do just that. PreDiMa (Predictive Disease Management) utilizes data-driven insight and climatory indicators to predict disease issues before they strike. Saving farmers time, money and stress.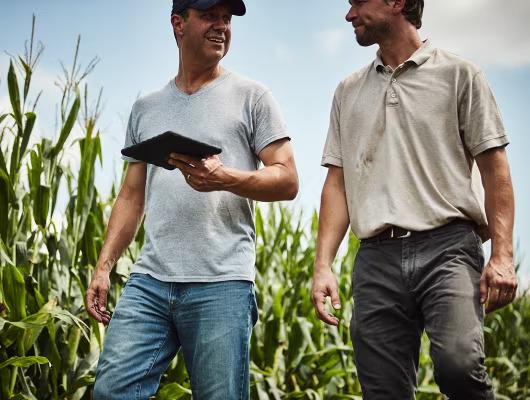 Piloting PreDiMa in Europe
Surely, more certainty from planting to post-harvest would be a welcome addition to any farmer. With PreDiMa, our goal is to develop a program to help farmers like you manage risk, better combat disease, increase quality and maximize yield.
More specifically, PreDiMa provides services like pre-season consultations, in-season risk assessments and recommendations as well as a risk-sharing component. We're finetuning this program to meet each farmer's individual needs – yours included.
I tried out PreDiMa to minimize the number of treatments, better treat the disease [...] and optimize costs.

— Fabrice,Farmer | PreDiMa Pilot Program, France
Personalized Biologicals
Sustainable, Complementary Crop Protection
Crop protection on your farm probably looks a lot different today than it did just a decade ago. We're committed to developing solutions that, like digital tools, decrease inputs, maximize outputs, and are easier on our planet.
Biologicals are an effective form of defense that provide farmers an opportunity to reduce overall environmental impact while still maintaining tailored, individually suited crop protection scripts.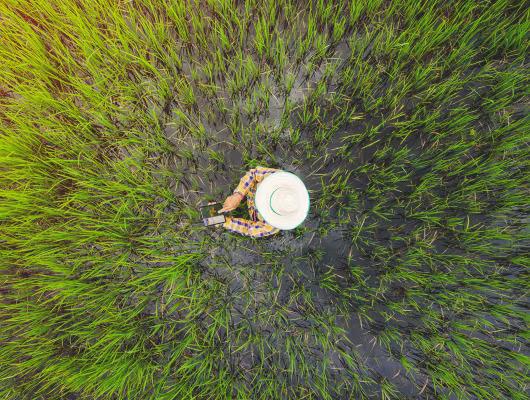 FLiPPER
A Sustainable Solution in Biological Innovations
Reduce the environmental impact of crop protection by 30% by 2030. That's our commitment to you, our industry, and the world. With this in mind, we've developed a robust and innovative biologicals portfolio.
Say hello to FLiPPER. No, not the dolphin. This insecticide has delivered some pretty groundbreaking results in the UK, where it's being used by organic and conventional farmers to control damaging, sucking pests — ensuring quality yield without affecting beneficials and pollinators. Again — win, win.
Partnering With Farmers to Keep the Future of Crop Protection in Mind
We're inspired by the ingenuity, innovation, and passion of farmers around the world. Farmers like you. It's why our research and development pipeline is second to none. It's why we continue to innovate with your needs, both current and future, at the center of every decision we make. Every breakthrough we discover. Every product we launch.
By partnering with farmers around the world who work tirelessly to feed us all, our commitment is to continuously search for new innovations that are as unique as your fields – and as unique as everything else that makes you, you.
View original content here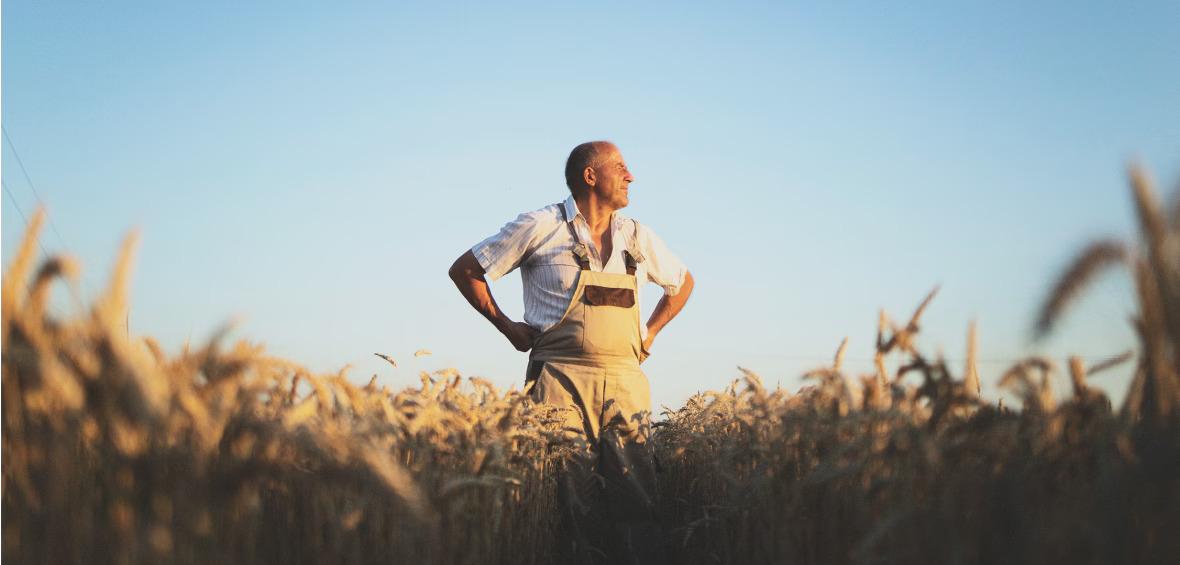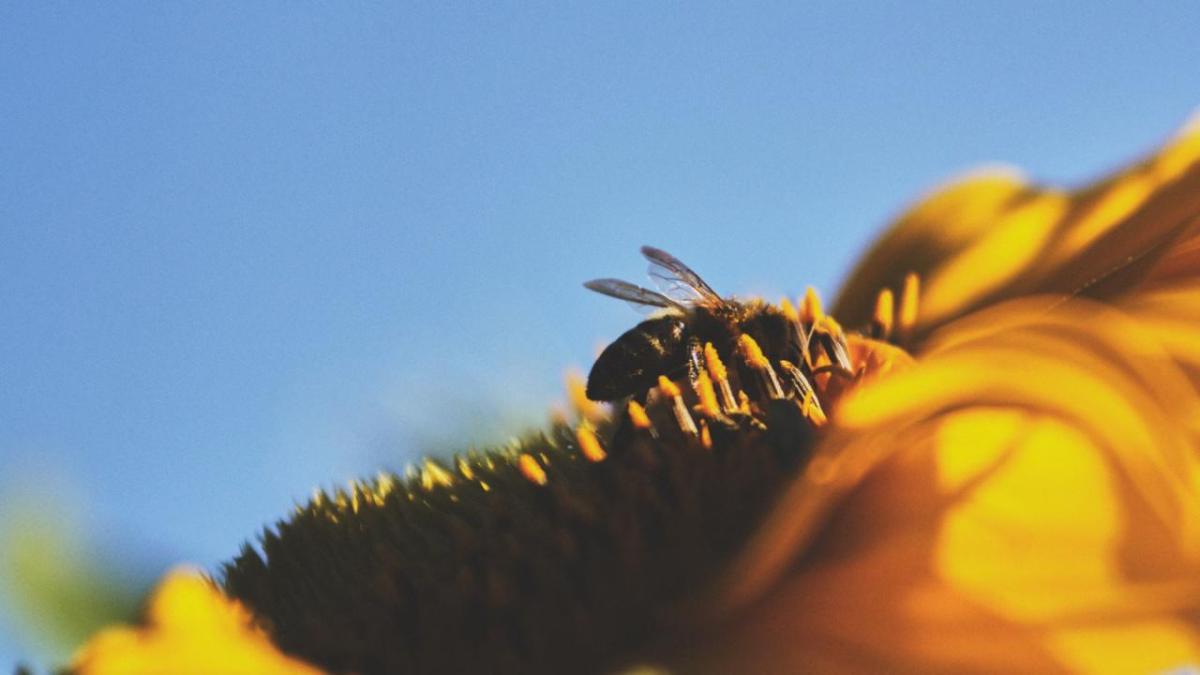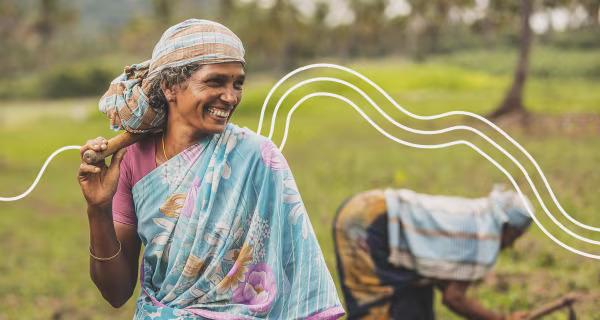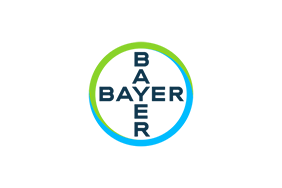 Bayer
Bayer
Bayer: Science For A Better Life
Bayer is a global enterprise with core competencies in the Life Science fields of health care and agriculture. Its products and services are designed to benefit people and improve their quality of life. At the same time, the Group aims to create value through innovation, growth and high earning power. Bayer is committed to the principles of sustainable development and to its social and ethical responsibilities as a corporate citizen. In fiscal 2015, the Group employed around 117,000 people and had sales of EUR 46.3 billion. Capital expenditures amounted to EUR 2.6 billion, R&D expenses to EUR 4.3billion. These figures include those for the high-tech polymers business, which was floated on the stock market as an independent company named Covestro on October 6, 2015. For more information, go to www.bayer.com.
More from Bayer