Published 08-24-23
Submitted by SAP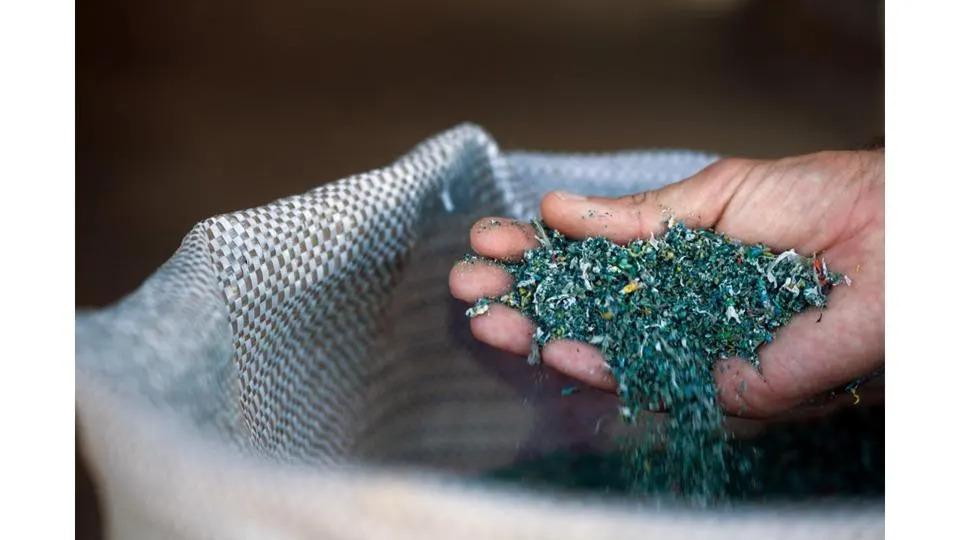 Originally published by Forbes
Braskem has been committed to process safety, environmental excellence and respect for human rights since its inception through various mergers in 2002. The global chemical and plastics company has been hailed as an exemplar in an industry known for its contamination of air, soil and water.
When Braskem's salt mines under the town of Maceió in the north of Brazil were allegedly associated with cracks that destabilized homes, leading to the relocation of thousands of people in the affected communities, the company took immediate action.
"This was clearly a moment to show leadership not only by taking action to safeguard lives, but also by taking our social engagement to the next level," said Elaine Santos de Santana, Social Responsibility and Human Rights Manager at Braskem.
Promoting human rights
Speaking at SAP Sapphire in São Paulo, de Santana explained that for Braskem, delivering sound business to the communities where it operates is an important pillar of its sustainable development strategy, a commitment strengthened after the Maceió events.
Continue reading here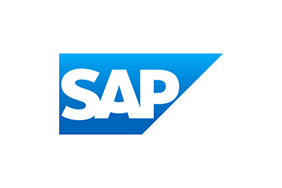 SAP
SAP
SAP's strategy is to help every business run as an intelligent, sustainable enterprise. As a market leader in enterprise application software, we help companies of all sizes and in all industries run at their best: SAP customers generate 87% of total global commerce. Our machine learning, Internet of Things (IoT), and advanced analytics technologies help turn customers' businesses into intelligent enterprises. SAP helps give people and organizations deep business insight and fosters collaboration that helps them stay ahead of their competition. We simplify technology for companies so they can consume our software the way they want – without disruption. Our end-to-end suite of applications and services enables business and public customers across 25 industries globally to operate profitably, adapt continuously, and make a difference. With a global network of customers, partners, employees, and thought leaders, SAP helps the world run better and improve people's lives.
More from SAP