Published 08-24-23
Submitted by Eaton Corporation
"The customer is always right."
And certainly, when business dealings were more frequently transactional, this old adage made all the sense in the world. Sell the component and exchange the capital. Rinse and repeat.
But in today's global marketplace, discrete product transactions are more frequently replaced by larger system solutions. Reliable guidance, service and support are often just as critical as the solution itself. Indeed, today's B2B market transactions are multifaceted, and customer conditions are changing at a rate unlike any previously experienced. Customers aren't always in the market for a one-off solution to an easily identifiable obstacle—they need future-proofed solutions for complications they may not yet know are coming. Are the customers always right if they are uncertain about what will best help them meet their goals?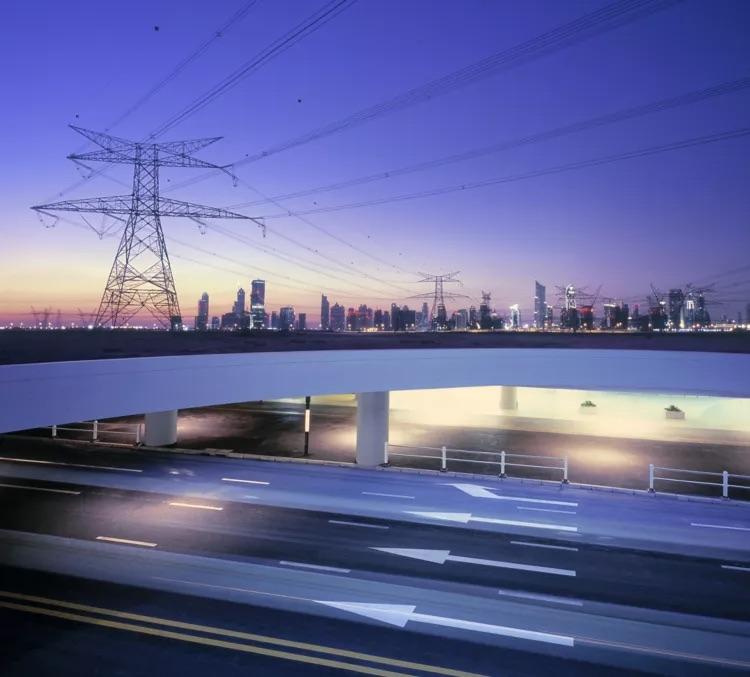 Electrification and the race to net zero
For example: as the world races to deliver on net-zero pledges, companies must reconcile growing their businesses while reducing negative climate contributions, including carbon emissions, which can be achieved by switching from fossil fuels to electricity for energy needs. Indeed, according to the International Energy Agency (IEA), electrification is the dominant focus in net-zero emissions. This is a new frontier and the increasing global demand for electricity* will likely challenge industrial companies in unprecedented ways. In addition to more investment in electricity generation, there is a significant focus on growing and modernizing electricity networks to support this generation.
Put simply, industrial-scale electrical systems are becoming more interconnected and more intricate. Consider that building operators must increase load capacity to handle more and larger electrical equipment as well as more sophisticated building energy management systems (BEMS). Data centers are increasing their footprint – to handle the world's growing electrification and computing requirements – and density, necessitating solutions such as more frequent cooling and uninterruptable power solutions to ensure the world's access to information doesn't suffer downtime. And oil and gas companies are seeking more sustainable operations by exploring integrated energy companies with more electrical elements. All this exploration and commitment to a greener future requires significant vision and capital outlay.
These massive paradigm shifts will open new opportunities, but will also bring new challenges. Discrete, one-time purchases may not solve them. Rather, strategic partnerships with trusted suppliers who can help companies anticipate the challenges associated with a dynamic future can become invaluable.
"This is a new frontier and the increasing global demand for electricity will likely challenge industrial companies in unprecedented ways. In addition to more investment in electricity generation, there is a significant focus on growing and modernizing electricity networks to support this generation."

Heath Monesmith, president and chief operating officer, Electrical Sector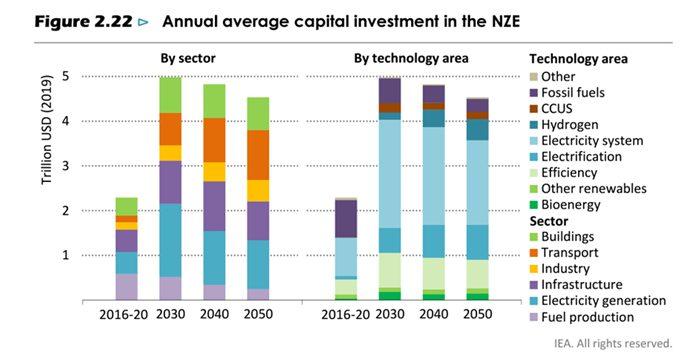 Our customers' trusted partner, across the electrical value chain
At Eaton, this is the role we're seeking to play with our customers around the globe, positioning ourselves as our customers' trusted partner across the electrical value chain. We're embracing this sea change in how B2B companies do business and are steering into it head-on to best position the future of our enterprise, and that of our customers, in the most resilient and sustainable way possible. We partner with customers across several sectors identified by the (IEA) and more to manage electrical power across their myriad markets. Our expertise in electrical power management is more relevant than ever in an increasingly electrified world.
In one recent project, Eaton was brought in to support a large automotive OEM building an electric vehicle battery plant that required a solutions partner that could provide a suite of offerings, including:·
Core electrical infrastructure.
Hardware supporting more sustainable electrical power management.
Digital software harnessing intelligence.
Project management and services to bring this system online.
Of critical importance was the requirement to do all of this safely, efficiently and systematically. It represents one of our most important recent projects because it demonstrates how our team can leverage many of our strengths in concert to provide a comprehensive solution for a complex customer scenario.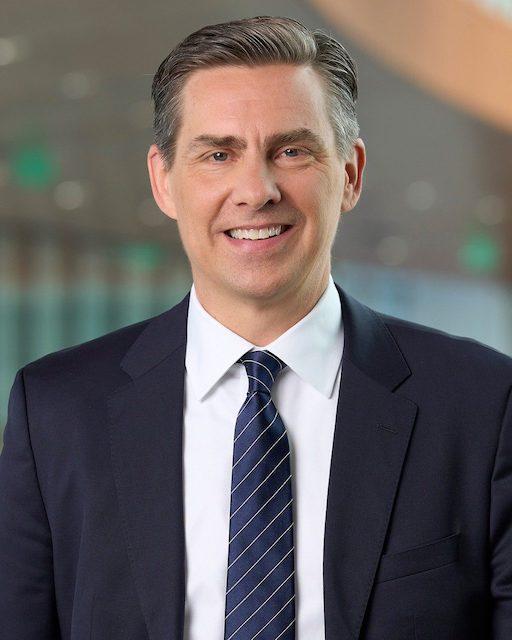 Navigating an electrified future
At Eaton, we help our customers successfully navigate an increasingly electrified future. And while that starts with our core business—power management transmission and distribution across meter to load—it's the partnership we offer that enables our customers to stay competitive and transform their businesses. The flow of electrons is ubiquitous across sectors, but every final load destination—from data centers, to factories, to residential or commercial buildings—has its own emerging challenges. Our teams work diligently to identify, prioritize and solve for those challenges to help our customers stay successful. What's more, when assessing solutions across segments, our team can nimbly identify opportunities for increases in efficiency and sustainability together with reductions in emissions and costs, leveraging our scale and strengths across the globe.
The race to electrify is closely connected to how we can more sustainably thrive, and it's a privilege to be part of a company where those priorities are inextricably linked. At Eaton, we believe that the future is not found, but rather created, and there's never been a better time to shape that future.
Learn more about how Eaton makes what matters work across markets here.
For more details visit:
*Global Electricity Demand to Increase 57% by 2050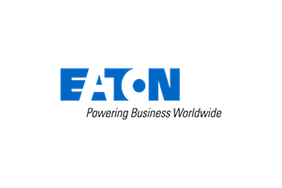 Eaton Corporation
Eaton Corporation
Eaton is an intelligent power management company dedicated to improving the quality of life and protecting the environment for people everywhere. We are guided by our commitment to do business right, to operate sustainably and to help our customers manage power ─ today and well into the future. By capitalizing on the global growth trends of electrification and digitalization, we're accelerating the planet's transition to renewable energy, helping to solve the world's most urgent power management challenges, and doing what's best for our stakeholders and all of society.
Founded in 1911, Eaton has been listed on the NYSE for nearly a century. We reported revenues of $19.6 billion in 2021 and serve customers in more than 170 countries. For more information, visit www.eaton.com. Follow us on Twitter and LinkedIn.
More from Eaton Corporation