Published 08-22-23
Submitted by WESCO International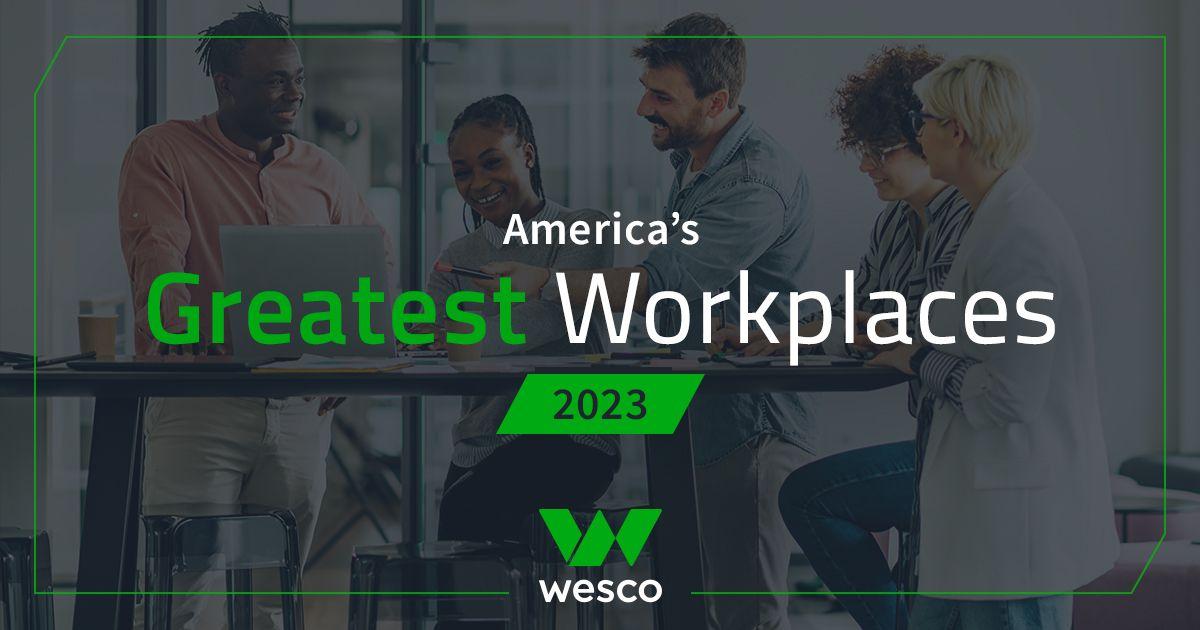 Wesco has been named one of "America's Greatest Workplaces" by Newsweek. This reflects our commitment to developing, equipping, and empowering our people to be successful in their careers and lives. Our culture of embracing authenticity, diverse perspectives, and individual ways of thinking ensures that all team members have a voice.
We work hard to deliver value for our customers and suppliers. At Wesco, we know we're a part of something bigger than ourselves and that each of us play a role in contributing to the mission of building greatness. As one team, we are excited for the future of our company and what we will accomplish and learn along the way.
Learn more about why people love working for Wesco here.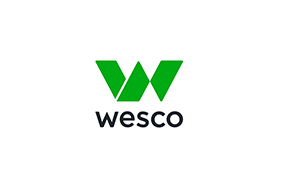 WESCO International
WESCO International
About Wesco
Wesco International (NYSE: WCC) builds, connects, powers and protects the world. Headquartered in Pittsburgh, Pennsylvania, Wesco is a FORTUNE 500® company with more than $18 billion in annual sales and a leading provider of business-to-business distribution, logistics services and supply chain solutions. Wesco offers a best-in-class product and services portfolio of Electrical and Electronic Solutions, Communications and Security Solutions, and Utility and Broadband Solutions. The Company employs approximately 18,000 people, partners with the industry's premier suppliers, and serves thousands of customers around the world, including more than 90% of FORTUNE 100® companies. With nearly 1,500,000 products, end-to-end supply chain services, and leading digital capabilities, Wesco provides innovative solutions to meet customer needs across commercial and industrial businesses, contractors, government agencies, institutions, telecommunications providers, and utilities. Wesco operates approximately 800 branches, warehouses and sales offices in more than 50 countries, providing a local presence for customers and a global network to serve multi-location businesses and multi-national corporations.
More from WESCO International