Published 08-22-23
Submitted by Alkermes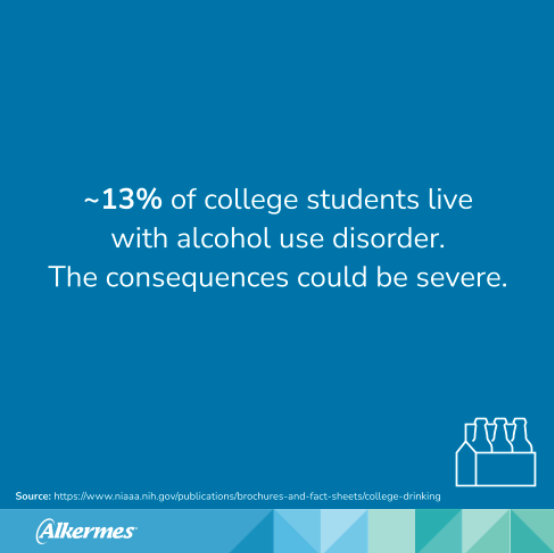 On many college campuses, back to school can also mean an increase in alcohol consumption. If you have a loved one heading back to school, it's important to speak to them about the dangers of alcohol abuse.
Here are some facts from The National Institutes of Health to discuss with your student before they head back to campus.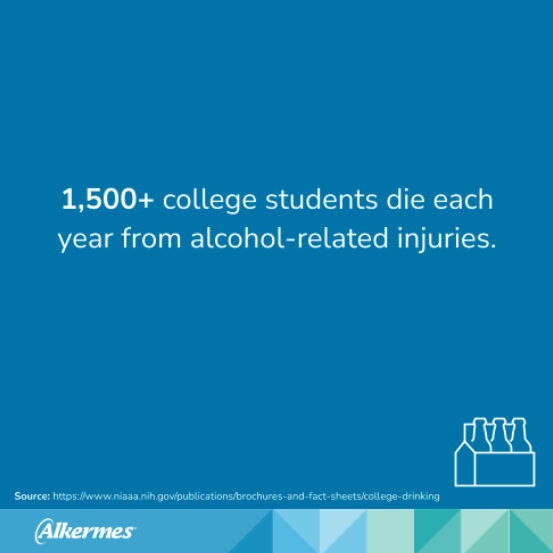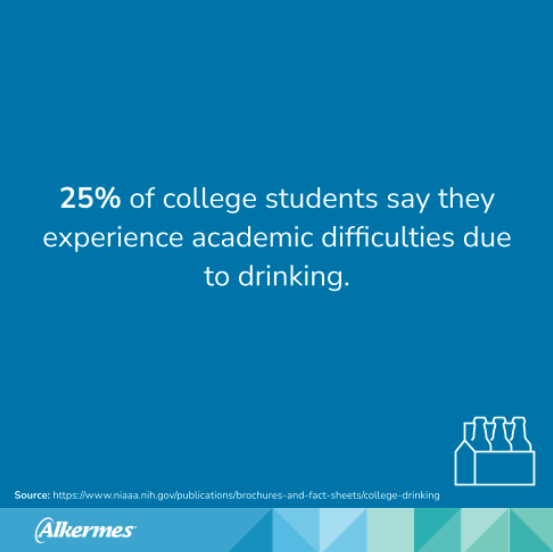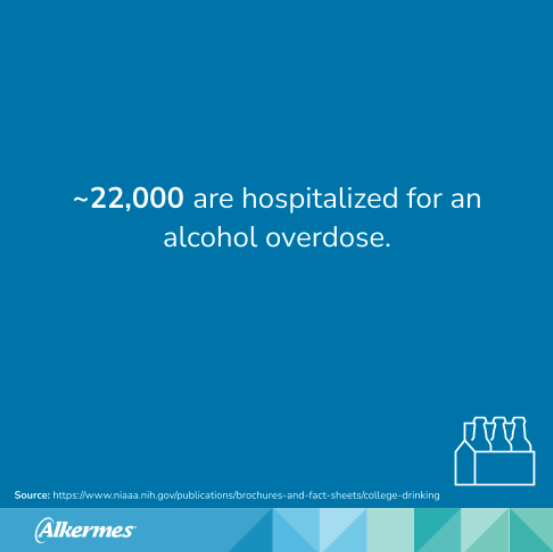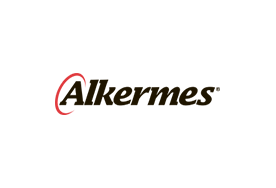 Alkermes
Alkermes
Alkermes plc is a fully-integrated, global biopharmaceutical company developing innovative medicines in the fields of neuroscience and oncology. The company has a portfolio of proprietary commercial products focused on alcohol dependence, opioid dependence, schizophrenia and bipolar I disorder, and a pipeline of product candidates in development for neurological disorders and cancer. Headquartered in Dublin, Ireland, Alkermes plc has an R&D center in Waltham, Massachusetts; a research and manufacturing facility in Athlone, Ireland; and a manufacturing facility in Wilmington, Ohio. For more information, please visit Alkermes' website at www.alkermes.com.
More from Alkermes