Published 08-21-23
Submitted by Nasdaq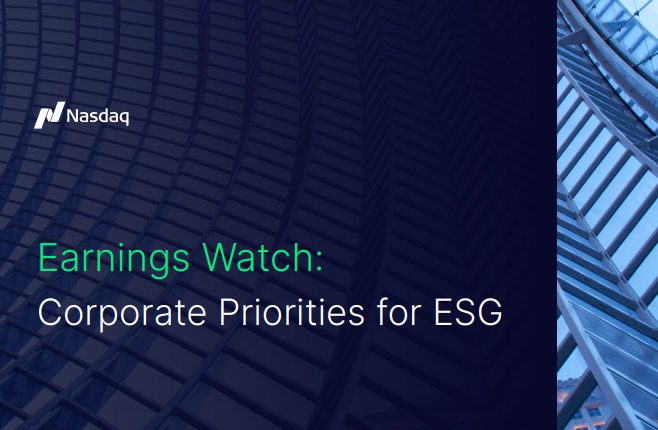 Leveraging Nasdaq's proprietary Natural Language Processing (NLP) tools, our ESG Advisory team analyzed the earnings call transcripts of constituents in the Russell 3000 and MSCI USA ESG Leaders to track the evolution of ESG discussions in the capital markets. The results can be utilized to guide corporate strategy, disclosure, and discussion, as well as inform companies about ESG priorities at the country, sector, and industry level.
The Q1'23 ESG Trends Report elaborates on the following:
ESG discussion boost in first quarter
Human capital and climate drive discussion
Sector-level topic breakdown
Download the report to help inform your broader ESG strategy and communications.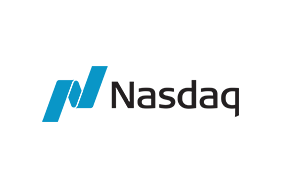 Nasdaq
Nasdaq
Nasdaq (Nasdaq: NDAQ) is a global technology company serving the capital markets and other industries. Our diverse offering of data, analytics, software and services enables clients to optimize and execute their business vision with confidence. To learn more about the company, technology solutions and career opportunities, visit us on LinkedIn, on Twitter @Nasdaq, or at www.nasdaq.com.
More from Nasdaq