Published 08-17-23
Submitted by Southwire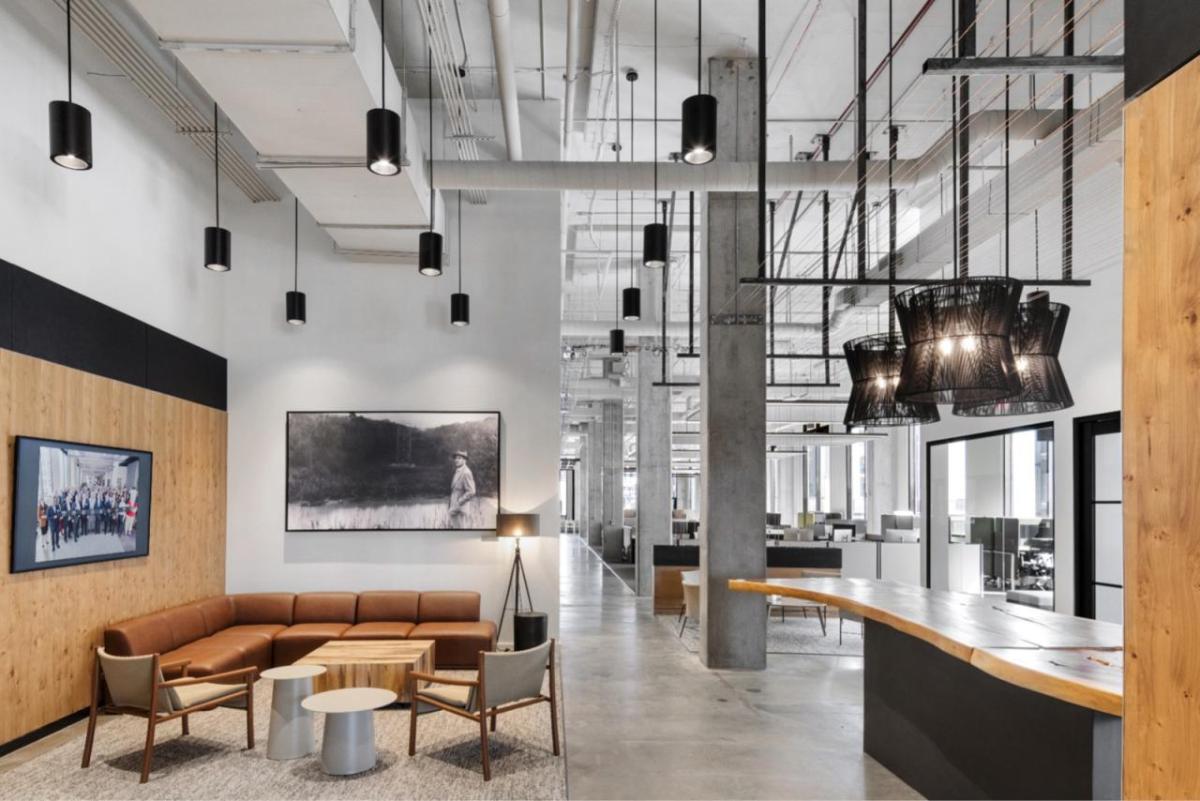 A recent issue of Cabling Installation & Maintenance Magazine highlights the Power over Ethernet (PoE) lighting system at Southwire's office at The Battery Atlanta and the company's investments with Sinclair Digital Services and VoltServer.
Power over Ethernet (PoE) is a proven cost-saving technology that has advanced over the past two decades to power a wide range of connected devices over balanced twisted-pair network cabling, eliminating the need to run traditional 110/220 Volt AC power. PoE also provides additional cost savings and efficiency for now mainstream LED lighting systems—all while enabling a ubiquitous platform for connected IoT sensors and driving DC power distribution in sustainable smart buildings.
"As a company, we are committed to reducing our carbon footprint and energy consumption; PoE lighting is more efficient because it eliminates the AC-DC conversion and heat associated with conventional LED lighting drivers," said Charles Hume, Southwire's director of emerging technologies. 
"We are leveraging PoE lighting to acquire critical data about our office space at The Battery Atlanta and integrate smart building capabilities."
In addition to embracing new technology, Southwire selected PoE lighting due to its potential for additional energy and cost savings and the ability to improve building intelligence. The system helped Southwire achieve points towards its LEED Silver certification, reduce the amount of material used and decrease installation costs.
"Maintenance and installation costs are lower with nodes outside the fixtures and through low voltage wiring and components," said Hume. "We also thought about material savings. Copper is finite, and as cost goes up, PoE lighting can save a lot of metal in a building."
To read the full case study from Cabling Installation & Maintenance Magazine, click here. For more Southwire news, visit www.southwire.com/newsroom.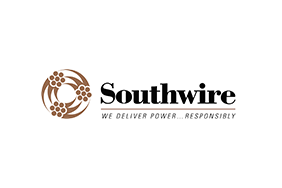 Southwire
Southwire
A leader in technology and innovation, Southwire Company, LLC is one of North America's largest wire and cable producers and an emerging influence in many important electrical markets. Southwire and its subsidiaries manufacture building wire and cable, utility products, metal-clad cable, portable and electronic cord products, OEM wire products and engineered products. In addition, Southwire supplies assembled products, contractor equipment, electrical components, hand tools and jobsite power and lighting solutions, and the company provides a variety of field and support services to customers around the world. For more information about Southwire's products, its community involvement and its vision of sustainability, visit www.southwire.com.
More from Southwire