Published 08-17-23
Submitted by SAP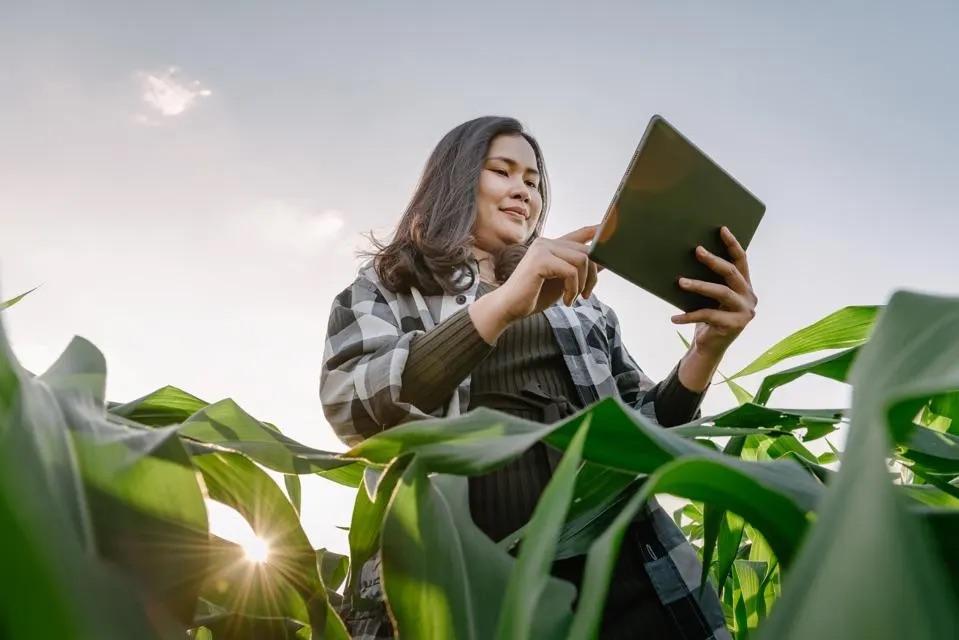 Originally published by Forbes.com on August 15, 2023
Technology is at the heart of specialized, precision agriculture that enables farmers to make the right decisions resulting in higher yields at lower costs at longer term. It enables data collection and analysis through satellite imagery, drones and sensors. By using solutions tailored to individual plots of land, farmers can recover and reuse degraded land instead of deforesting additional areas to increase production, eliminating the need for deforestation.
For running their own business, AgroGalaxy opted to implement SAP S/4HANA. "This is the right technology to support the important digital transformation we are undergoing as a company," said Zanchi. "It provides all the relevant data we need to make sure we are on track with our environmental, social and governance commitments."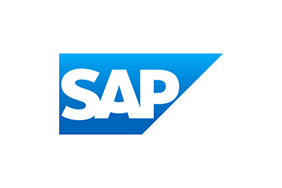 SAP
SAP
SAP's strategy is to help every business run as an intelligent, sustainable enterprise. As a market leader in enterprise application software, we help companies of all sizes and in all industries run at their best: SAP customers generate 87% of total global commerce. Our machine learning, Internet of Things (IoT), and advanced analytics technologies help turn customers' businesses into intelligent enterprises. SAP helps give people and organizations deep business insight and fosters collaboration that helps them stay ahead of their competition. We simplify technology for companies so they can consume our software the way they want – without disruption. Our end-to-end suite of applications and services enables business and public customers across 25 industries globally to operate profitably, adapt continuously, and make a difference. With a global network of customers, partners, employees, and thought leaders, SAP helps the world run better and improve people's lives.
More from SAP