Published 08-16-23
Submitted by Henkel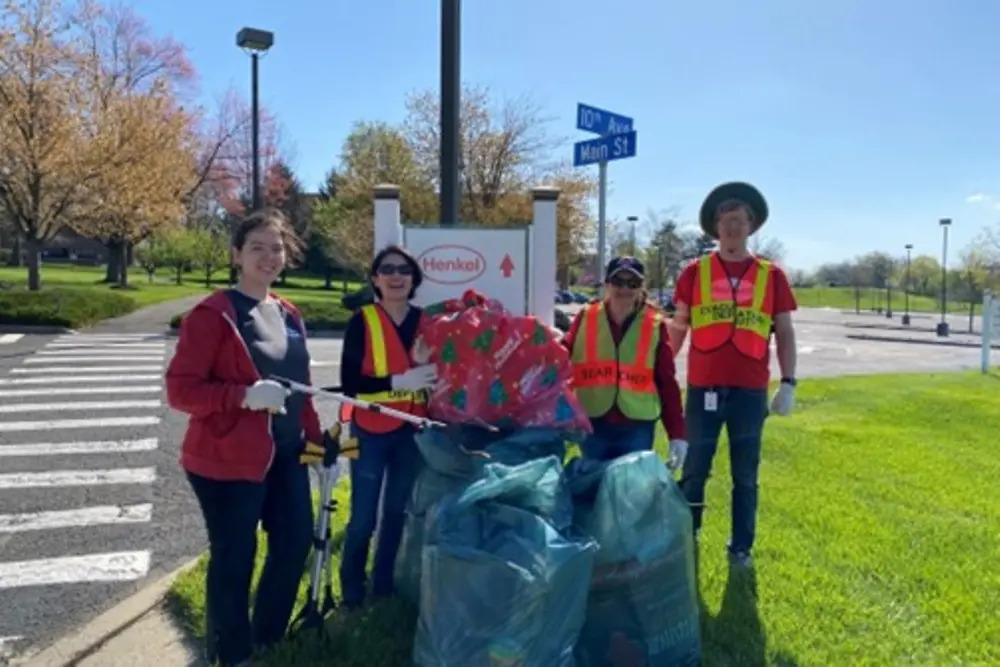 At the Henkel site in Bridgewater, New Jersey, adhesive experts develop some of the most high-tech, innovative, and modern adhesive solutions in the world. Team members pay special attention to enabling production automation, improving sustainability processes, and enhancing consumer comfort, as well as convenience. In 2023 the company made a significant investment in the facility to enhance collaboration and innovation with customers.
Henkel's investment in the center is a testament to its commitment to grow and enhance its market position in the U.S, contributing to profitable growth. The Adhesive Technologies' Technology Center in Bridgewater expands on Henkel's leading position in sustainability and innovation by providing a functional, yet inspiring, collaboration space for partners and customers. Through onsite collaboration at the Technology Center, we can fully customize customer interaction to focus on co-innovation and joint value creation.

Pernille Lind Olsen, Corporate Vice President, Packaging and Consumer Goods Adhesives

HISTORY
The Bridgewater facility became part of Henkel with the acquisition of the adhesives business of National Starch and Chemical Company in April 2008. Henkel recently made a significant investment in the facility which led to the opening of the Technology Center Bridgewater with a focus on innovation as its core. The Center provides an environment for collaboration with customers representing over 800 industry segments to work with Henkel's team to develop innovative solutions.
The central focus of Adhesive Technologies' innovation activities is developing sustainable solutions for our customers. With the help of digital technologies, many exhibits, and numerous labs, customers from across the U.S., Canada and Mexico can directly experience our innovative and technological power. We're excited to invite customers and partners alike to the facility to work together with us.

Michael Harwell, Vice President of Innovation, Consumer Goods Adhesives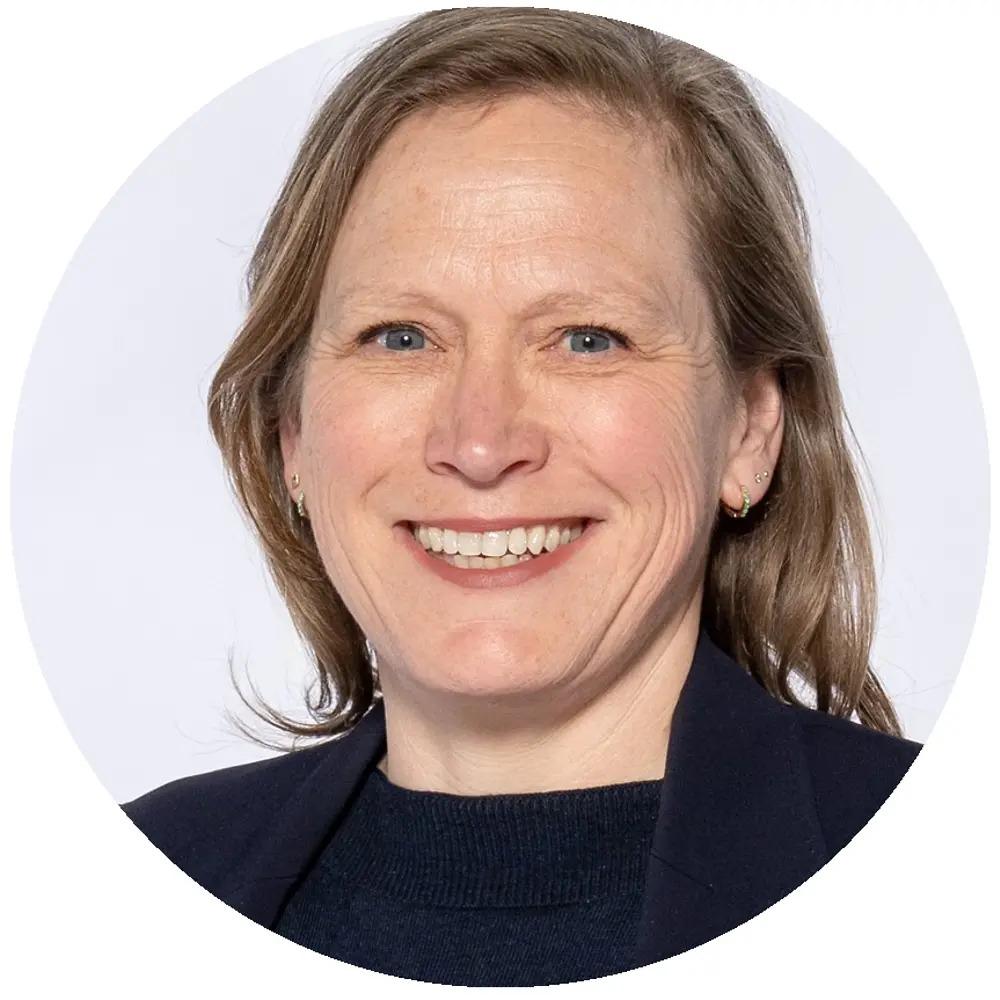 DID YOU KNOW?
The Technology Center Bridgewater occupies 70,000 square ft. at the central New Jersey site. The facility showcases Henkel's entire technology portfolio of adhesives, sealants, functional coatings, and specialty materials.
COMMUNITY SERVICE
The Bridgewater community at Henkel is well-versed in volunteerism and community service! The team has recently been a part of several volunteer opportunities, including those at Hillsborough Middle School and the Earth Day cleanup initiative. Our employees keep themselves involved in various sustainability and environmental volunteer activities around the Bridgewater community.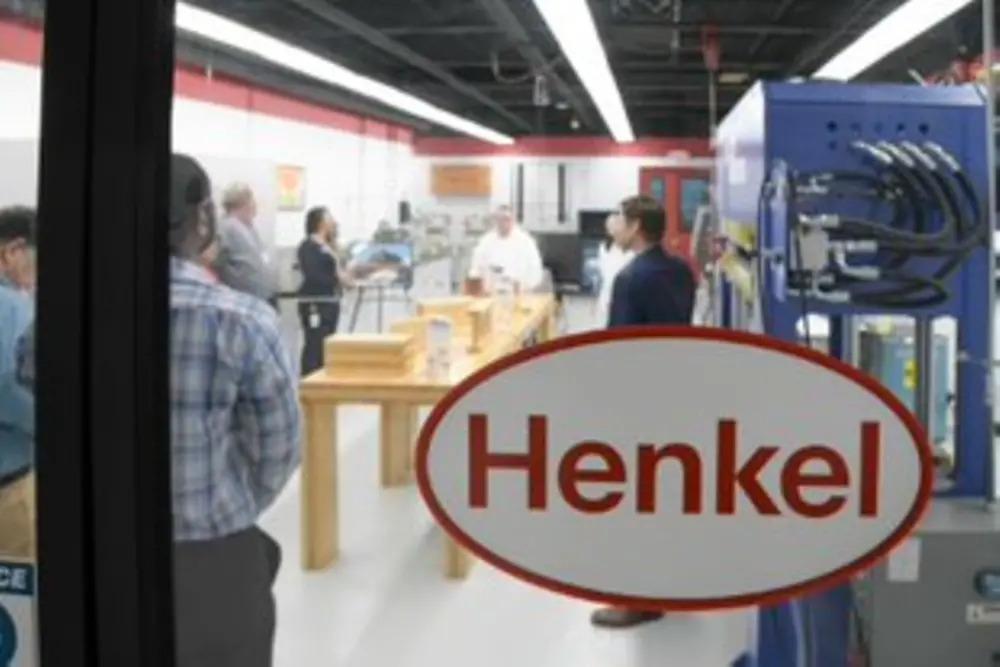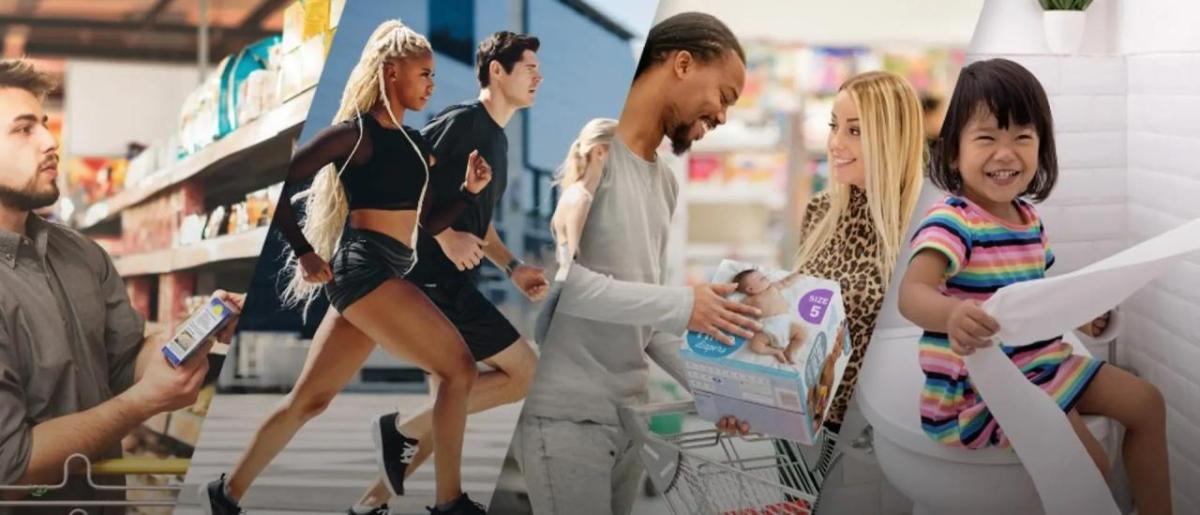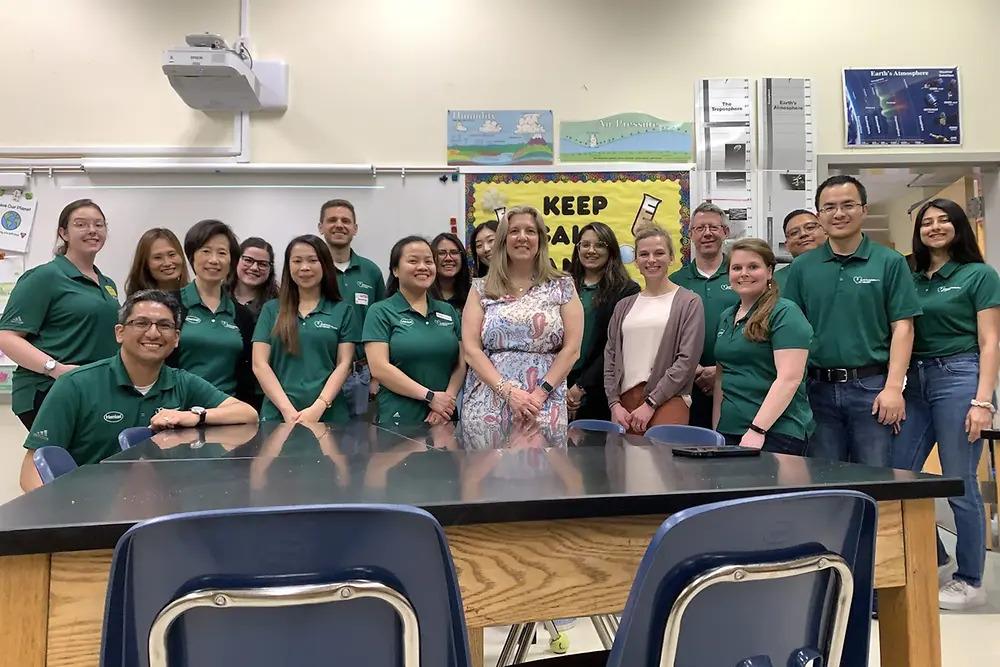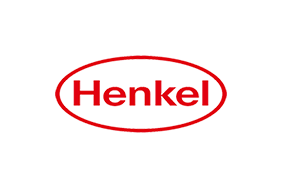 Henkel
Henkel
About Henkel in North America
In North America, Henkel operates across its three business units: Adhesive Technologies, Beauty Care, and Laundry & Home Care. Its portfolio of well-known consumer and industrial brands includes Schwarzkopf® hair care, Dial® soaps, Right Guard® antiperspirants, Persil®, Purex®, and all® laundry detergents, Snuggle® fabric softeners as well as Loctite®, Technomelt® and Bonderite® adhesives. With sales of around 6 billion US dollars (5 billion euros) in 2019, North America accounts for 26 percent of the company's global sales. Henkel employs approximately 9,000 people across the U.S., Canada and Puerto Rico. For more information, please visit www.henkel-northamerica.com, and on Twitter @Henkel_NA.
About Henkel
Henkel operates globally with a well-balanced and diversified portfolio. The company holds leading positions with its three business units in both industrial and consumer businesses thanks to strong brands, innovations and technologies. Henkel Adhesive Technologies is the global leader in the adhesives market – across all industry segments worldwide. In its Laundry & Home Care and Beauty Care businesses, Henkel holds leading positions in many markets and categories around the world. Founded in 1876, Henkel looks back on more than 140 years of success. In 2019, Henkel reported sales of more than 20 billion euros and adjusted operating profit of more than 3.2 billion euros. Henkel employs more than 52,000 people globally – a passionate and highly diverse team, united by a strong company culture, a common purpose to create sustainable value, and shared values. As a recognized leader in sustainability, Henkel holds top positions in many international indices and rankings. Henkel's preferred shares are listed in the German stock index DAX. For more information, please visit www.henkel.com.
More from Henkel