Published 08-15-23
Submitted by Keysight Technologies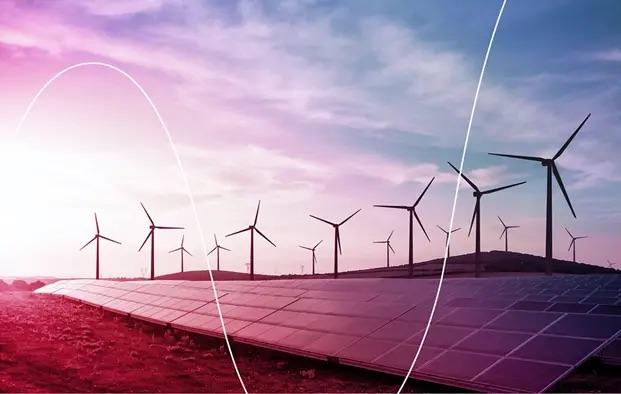 At the Intersolar Exhibition in Munich this year, it was unsurprising that besides the latest solar power innovations, the event saw a confluence of technologies from both the electric vehicle (EV) and grid-edge industries.
Hwee Yng Yeo caught up with Julian Tomczyk, Keysight's electric vehicle charging test solution manager, to find out more.
Hwee Yng: Julian, I understand Intersolar Europe was one of the four conferences of The Smarter E Europe to create a new energy world. What struck you as the hottest topic surfacing from participants?
Julian: We were smack in the middle of solar energy product manufacturers, but more of that later. It was really exciting to see many people asking us about vehicle-to-grid (V2G) testing. In particular, bi-directional charging was in many of our conversations as V2G evolves from an emerging technology to real-life applications. There was also much interest in how to test DC fast charging.
Hwee Yng: What are some of the more immediate challenges?
Julian: The biggest challenge for manufacturers - whether they are making EVs, wall boxes, or charging stations, is that the industry standards are still evolving. And previously, if you were designing an EV or EV supply equipment (EVSE), you just needed to make sure your products were "interoperable" - meaning they could function seamlessly regardless of the car model or charging station.
Besides charging and communication standards, manufacturers must increasingly understand the interconnection standards and how to integrate their products with the grid. For instance, CharIN's Combined Charging System (CCS) with ISO 15118-20 was a hot topic. This standard aims to enable bidirectional charging. The challenge is how to test your products to ensure they conform to the required market standards for safety and performance.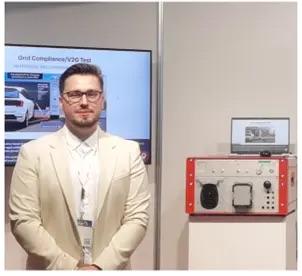 Hwee Yng: Let's zoom in on the interest you saw around DC fast charging. What are some of the current challenges and solutions?
Julian: EVSE manufacturers are trying to bring down cost of test, besides ensuring their test development is future-proof with all the development going on in the V2G space. Here you are dealing with high power and high voltage, so many people are interested in using regenerative power supplies and getting access to test case libraries to help them test against the various charging, communication, and interconnection standards. Interestingly, power emulators received much attention at the tradeshow, not just for charging tests but also for photovoltaic applications.
It's also worth noting that equipment vendors at Intersolar are using new technology, such as wide-bandgap (WBG) semiconductor power devices, to enable more efficient power conversion across this energy ecosystem. Then again, WBG applications in this field are relatively new, so understanding how these devices behave in different operating environments is vital.
Hwee Yng: Indeed, safety and reliability are critical to sustainable technology adoption. Could you summarize any other highlights for solar energy applications?
Julian: It's a global showcase of innovations in solar energy, from solar cells to PV inverters, and energy storage systems, including of course, the EV battery which will have a significant energy storage role to help balance the grid as more distributed energy resources are connected to our smart grid. These are exciting times, and I am glad we are already supporting customers from different parts of this energy ecosystem in testing their products and working together to make this sustainable energy system a reality.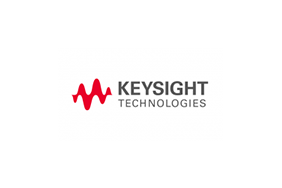 Keysight Technologies
Keysight Technologies
At Keysight (NYSE: KEYS), we inspire and empower innovators to bring world-changing technologies to life. As an S&P 500 company, we're delivering market-leading design, emulation, and test solutions to help engineers develop and deploy faster, with less risk, throughout the entire product lifecycle. We're a global innovation partner enabling customers in communications, industrial automation, aerospace and defense, automotive, semiconductor, and general electronics markets to accelerate innovation to connect and secure the world. Learn more at Keysight Newsroom and www.keysight.com.
More from Keysight Technologies