Published 08-15-23
Submitted by GoDaddy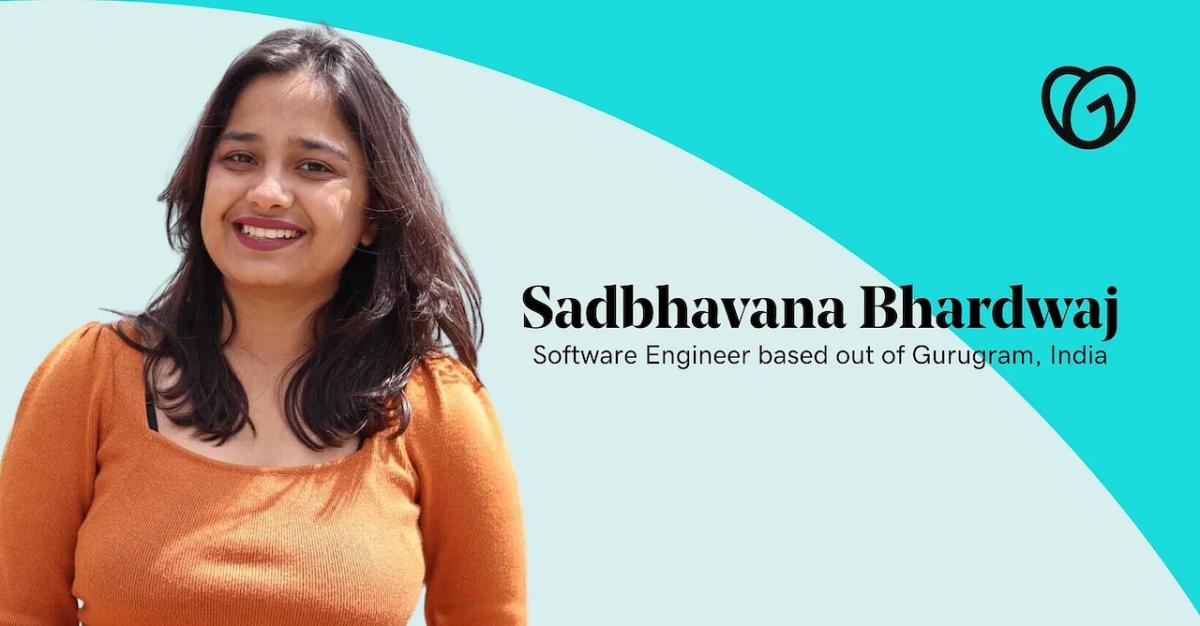 Originally published on GoDaddy Life
Tell us a little bit about yourself and what led you to join GoDaddy.
I'm Sadbhavana and I work as a Software Engineer on the UIP team. I originally applied for GoDaddy through social media, as I knew that it was a well-established and globally recognised company in web hosting. I went through three rounds of interviews and really liked my interaction with the interviewers. They provided information about the culture and the kind of work the company was doing.
What makes GoDaddy different from any other company in India?
The tech work stack at GoDaddy is really good. As part of the UIP team, we work on the latest technology and tools, which allows us to pick up new skills. The Tech leads are highly talented, and working with them gives broad exposure to different technologies and systems. Our manager is very encouraging and provides us plenty of time to deliver tasks to the best of our abilities.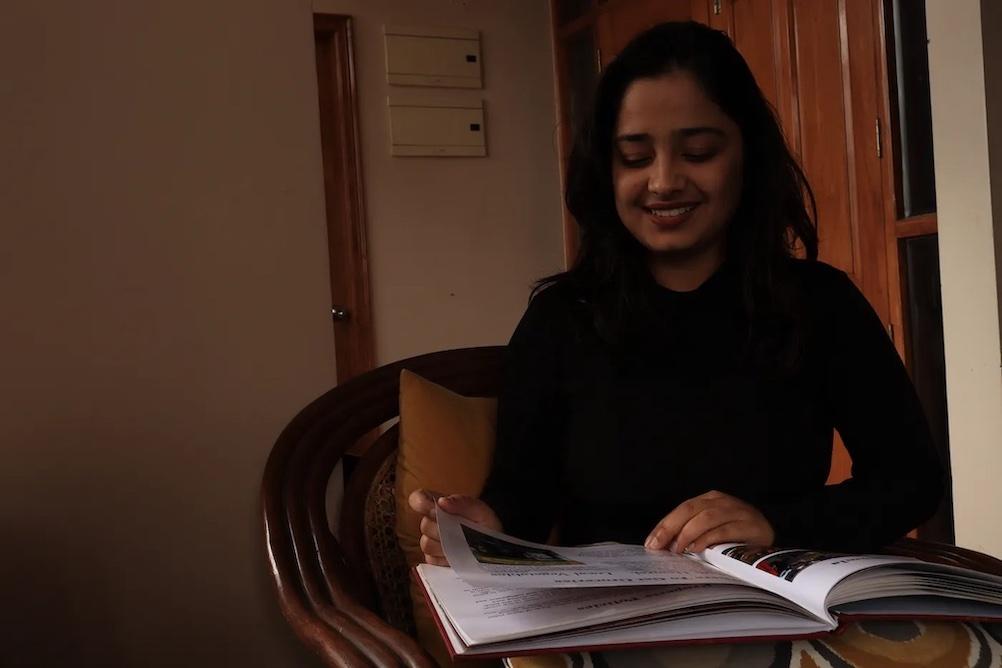 What does work-life balance mean for you?
To me, work-life balance means that I have flexible working hours that support my mental health, all while allowing time for my loved ones.
Being an individual in the early phase of my career, I want to work for an organisation that helps me learn and grow in my career, while still allowing time to spend on personal activities. GoDaddy gives just that! On my team, we have a hybrid work model that allows for flexible working hours. Other teams are fully remote. Our managers are very understanding and co-operative of work-life balance.
What's your motto or personal mantra?
My personal mantra is — "Nobody can defeat you until you defeat yourself."
Another one that I always keep in mind — "Life is 10% what happens to you and 90% how you react."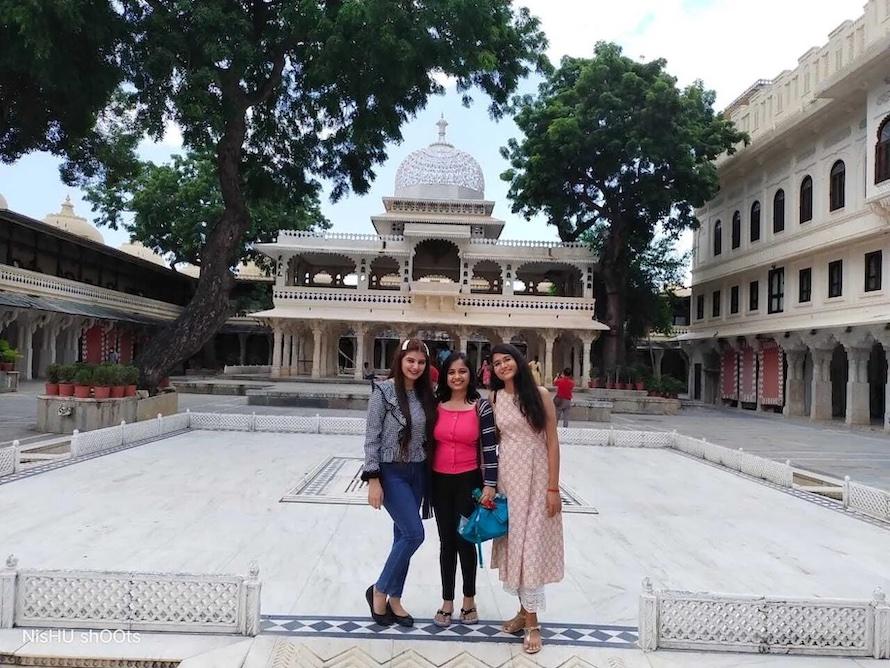 What do you enjoy doing outside of work?
Outside of work, I love watching anime and k-drama!
Are you enjoying this series and want to know more about life at GoDaddy? Check out our GoDaddy Life social pages! Follow us to meet our team, learn more about our culture (Teams, ERGs, Locations), careers, and so much more. You're more than just your day job, so come propel your career with us.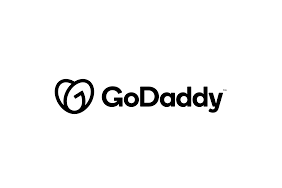 GoDaddy
GoDaddy
GoDaddy is empowering everyday entrepreneurs around the world by providing all of the help and tools to succeed online. GoDaddy is the place people come to name their idea, build a professional website, attract customers, sell their products and services, and manage their work. Our mission is to give our customers the tools, insights and the people to transform their ideas and personal initiative into success. To learn more about the company, visit www.GoDaddy.com.
GoDaddy focuses on making opportunity more inclusive for all in the communities where we work, live and play across the globe. We rally behind inclusive entrepreneurship and other critical local needs that empower people to succeed through philanthropic and in-kind donations, volunteerism, strategic partnerships and advocacy.
Empower by GoDaddy is GoDaddy's global community and philanthropic program equipping entrepreneurs in underserved communities with training, tools and peer networks to accelerate their journeys. GoDaddy rallies behind entrepreneurs in underserved communities by building their confidence and skills to strengthen their small business' digital presence.  Entrepreneurs engage in customized learning experiences, work 1-1 with GoDaddy volunteer coaches and local mentors, and gain access to wrap-around services, in-kind products and networks boosting their small businesses success.
More from GoDaddy