Published 08-15-23
Submitted by Edison International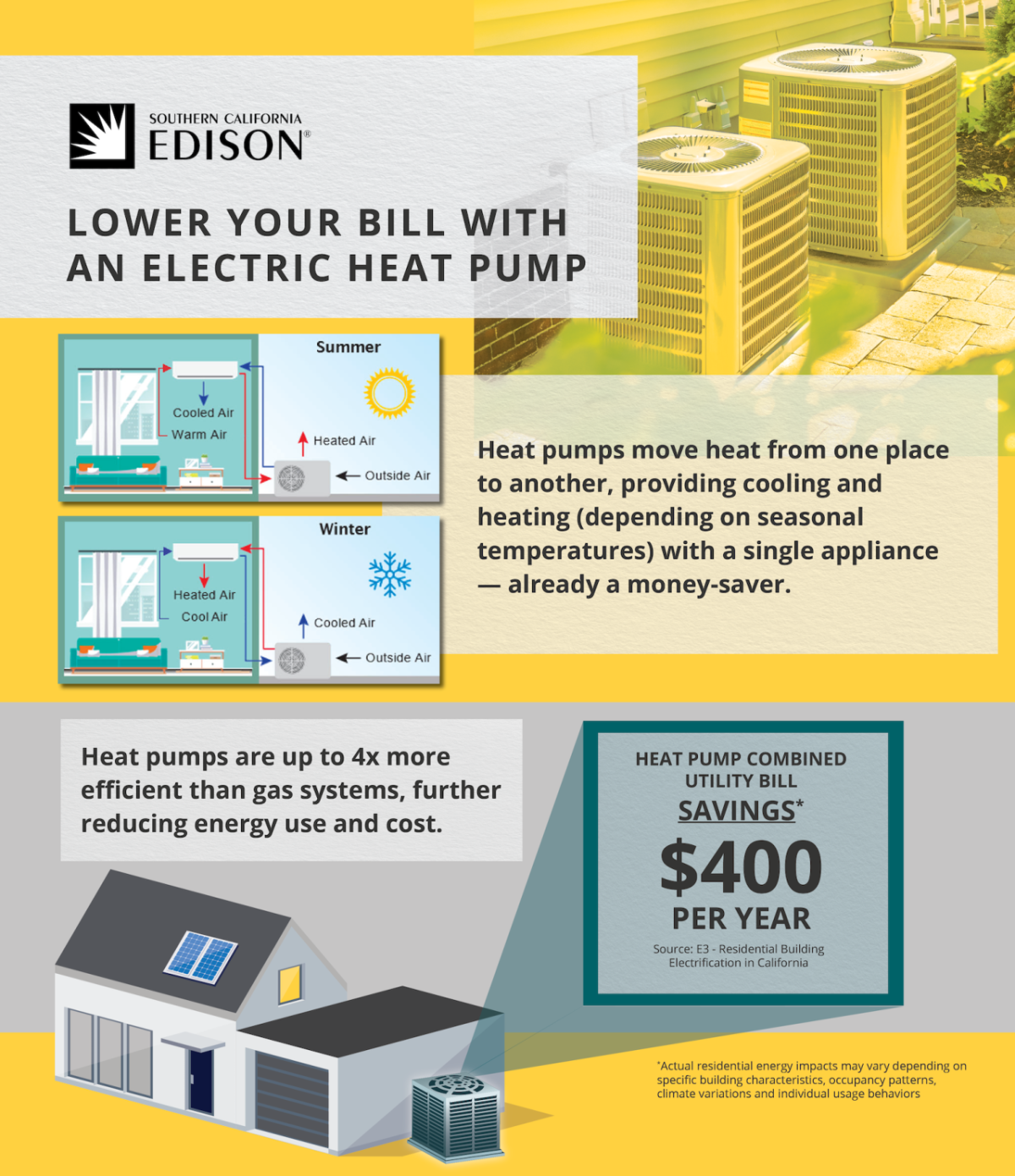 We've all felt the heat. From Lancaster to Palm Springs and Tulare to Irvine, the past few weeks have brought scorching temperatures. July was Earth's hottest month on record.

So, if you're planning to buy an air conditioner or replace your natural gas-powered furnace or water heater, electric heat pumps and heat pump water heaters offer energy-efficient alternatives that are good for your wallet — and the planet.

Like a modified refrigerator, heat pumps move heat from one place to another, providing cooling and heating (depending on seasonal temperatures) with a single appliance — already a money-saver. Since heat pumps transfer heat rather than generate it, they're up to four times more efficient than gas systems, further reducing energy use and cost.
Ducted and Ductless Heat Pumps
Some heat pumps use ducts connected to a traditional forced air system; ductless, "mini-split" versions are available too and can be wall-mounted or purchased as a window unit.
These highly versatile appliances can also work in a hybrid system, with ducted and ductless units and a smart thermostat.
Instead of replacing one inefficient, carbon-emitting appliance with another (and potentially being stuck with it for years), consider this: electric heat pumps can save you up to $400 annually.

Heat pumps are also available at no cost for qualified, low-income customers through SCE's Energy Savings Assistance program.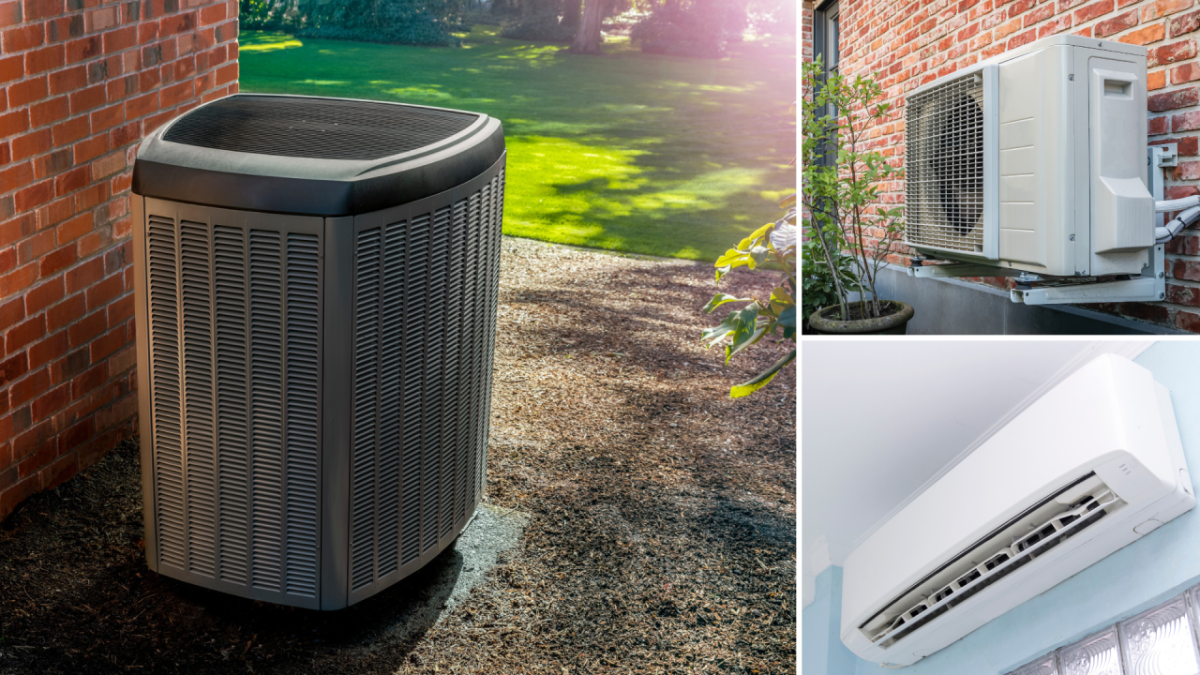 New, expanded incentives offered in California, along with the Inflation Reduction Act passed by Congress last year, make heat pumps and other energy-efficient appliances more affordable than ever.
The statewide TECH Clean California program has more than 1,000 enrolled contractors who can help you claim up to $3,100 in incentives when replacing a gas appliance with a heat pump or heat pump water heater through The Switch Is On campaign.

TECH Clean California incentives can be layered with IRA tax credits and rebates for even more savings.

To find a TECH Clean California-approved contractor, explore heat pump incentives and learn more about making the switch to electric, go to The Switch Is On.

To learn more about cost-effective, energy-efficient appliances for your home or business, visit sce.com/classes and take a free online or in-person class at SCE's Energy Education Centers.
For more information on rebates and incentives, visit sce.com/rebates.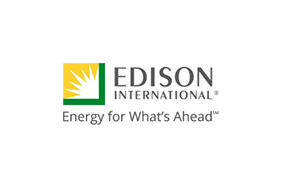 Edison International
Edison International
Edison International (NYSE:EIX), through its subsidiaries, is a generator and distributor of electric power and an investor in energy services and technologies, including renewable energy. Headquartered in Rosemead, Calif., Edison International is the parent company of Southern California Edison, one of the nation's largest electric utilities.
More from Edison International