Published 08-15-23
Submitted by Southern Company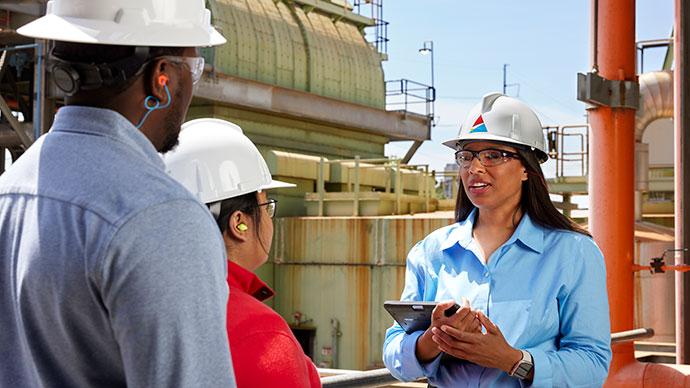 ATLANTA, August 15, 2023 /CSRwire/ - Forbes has recognized Southern Company on its 2023 list of America's Best Employers for Women. Ranked No. 9 in the country, the company received the highest mark in the utility industry and is also the top-ranked company based in the state of Georgia.
"We are honored to be selected once again as one of America's Best Employers for Women," said Chris Womack, CEO and president of Southern Company. "Workforce and leadership diversity is a tenet of ours and helps ensure we have a variety of experiences and perspectives to better serve customers. Southern Company will continue to emphasize a culture where all employees feel valued, respected and able to accomplish their professional goals."
The Best Employers for Women have been identified in an independent survey from a vast sample of more than 60,000 employees working for companies employing at least 1,000 people within the United States. The sample included more than 40,000 women.
The evaluation was based on four criteria:
Direct recommendations – (General work topics): The employees were asked to give their opinion on a series of statements surrounding atmosphere and development, image, working conditions, salary and wage, workplace and diversity regarding their employer.
Direct recommendations – (Topics relevant to women): To focus on topics which are in general more relevant for women, women were asked to rate their employers regarding parental leave, family support, flexibility, discrimination, representation and career, and pay equity.
Indirect recommendations: Participants were given the chance to evaluate other employers in their respective industries that stand out either positively or negatively concerning diversity. Only the recommendations of women were considered.
Diversity among Top Executives / Board: Based on extensive research, an index was built based on the share of women in executive management or board positions. Statista, a statistics portal and industry ranking provider, researched this data for each company using publicly available company information.
The list was announced on July 25 and presented by Forbes and Statista. It can be viewed in its entirety at: https://www.forbes.com/lists/best-employers-women.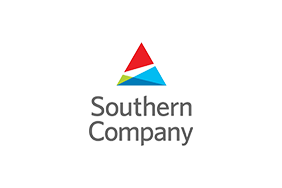 Southern Company
Southern Company
Southern Company (NYSE: SO) is a leading energy provider serving 9 million residential and commercial customers across the Southeast and beyond through its family of companies. Providing clean, safe, reliable and affordable energy with excellent service is our mission. The company has electric operating companies in three states, natural gas distribution companies in four states, a competitive generation company, a leading distributed energy distribution company with national capabilities, a fiber optics network and telecommunications services. Through an industry-leading commitment to innovation, resilience and sustainability, we are taking action to meet customers' and communities' needs while advancing our goal of net zero greenhouse gas emissions by 2050. Our uncompromising values ensure we put the needs of those we serve at the center of everything we do and are the key to our sustained success. We are transforming energy into economic, environmental and social progress for tomorrow. Our corporate culture and hiring practices have earned the company national awards and recognition from numerous organizations, including Forbes, The Military Times, DiversityInc, Black Enterprise, J.D. Power, Fortune, Human Rights Campaign and more. To learn more, visit www.southerncompany.com.
More from Southern Company