Published 08-15-23
Submitted by Mondelez International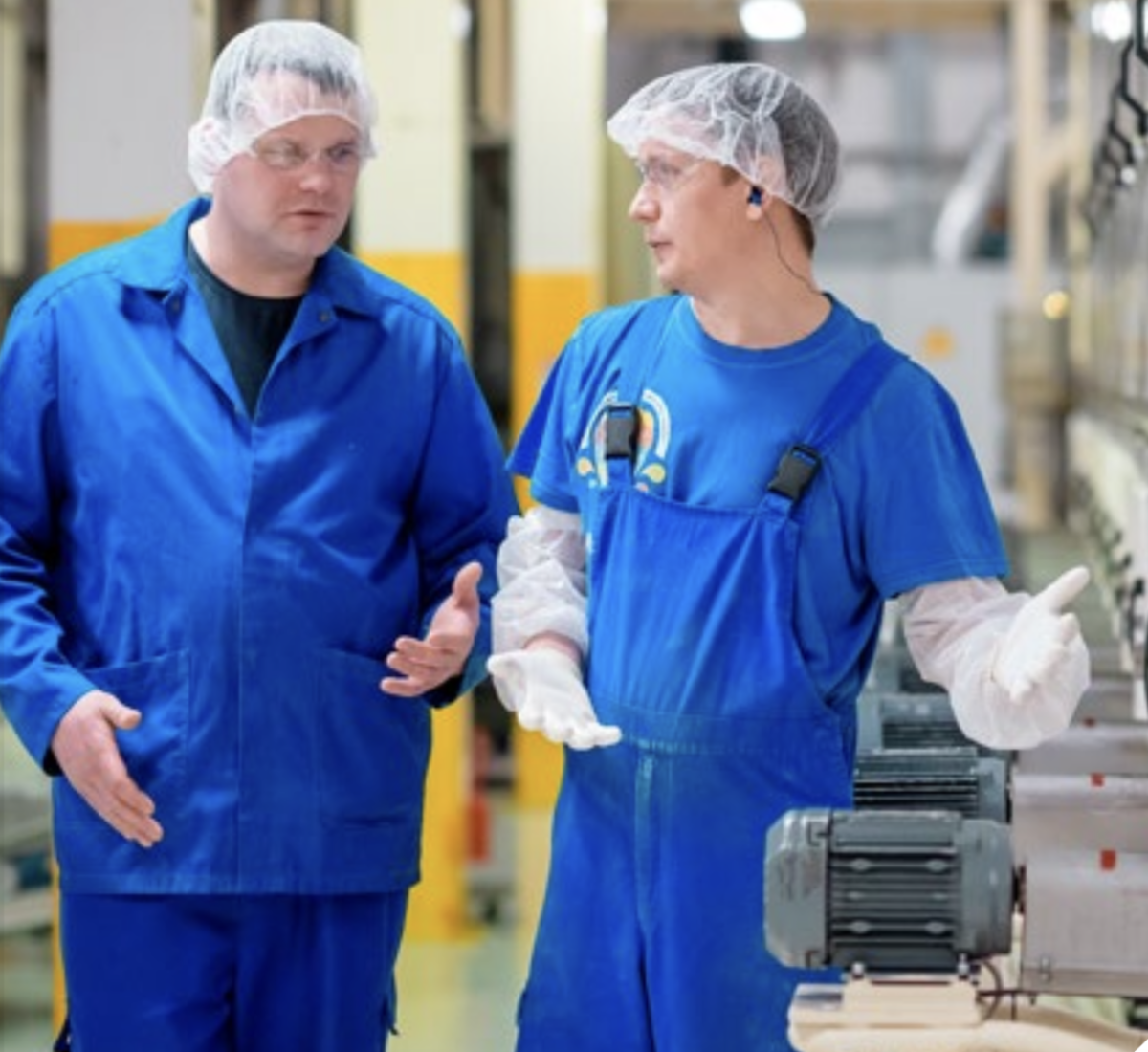 Mondelēz 2022 Snacking Made Right Report
Assessing Our Carbon Footprint
We take a thorough approach following the internationally recognized Greenhouse Gas Protocol (GHG Protocol) Standards to calculate, annually, our total carbon footprint across our end-to- end supply chain, covering Scopes 1, 2, and 3.
We assess the following activities:1
Scope 1 emissions:
Combustion of fuels in Mondelēz International-operated facilities
Combustion of fuels in Mondelēz International-operated mobile sources
Fugitive emissions from Mondelēz International-operated manufacturing sites
Scope 2 emissions:
Indirect emissions associated with purchased electricity, heat and steam in Mondelēz International-operated facilities
Scope 3 emissions:
Purchased goods and services (including effects of Direct Land Use Change)
Capital goods
Fuel and energy related activities
Upstream transportation and distribution
Waste generated in operations
Business travel
Employee commuting
Downstream transportation and distribution
Investments
Use of sold products
End of life treatment of sold products
Focusing End-to-End
We look at each individual step within our supply chain to understand the contributors to our carbon footprint and where we believe our focus can matter most.
Deepening our Understanding
During 2022, we confirmed our approach on carbon methodology through a review of our 2018 baseline as well as 2021 and 2022 emissions as part of a planned re-baseline cycle.
This included:
Revising boundaries such as inclusion of mergers & acquisitions1
Revising best practices in line with GHG Protocol Standards and guidelines across all scopes
Creating custom emission factors for our signature programs such as Cocoa Life and Harmony wheat and setting the foundation to be able to reflect interventions' positive impact
In 2022, we continued to evolve our approach to reducing our carbon footprint. We believe that we are on the right path but are always looking to improve our approach in order to go further, faster.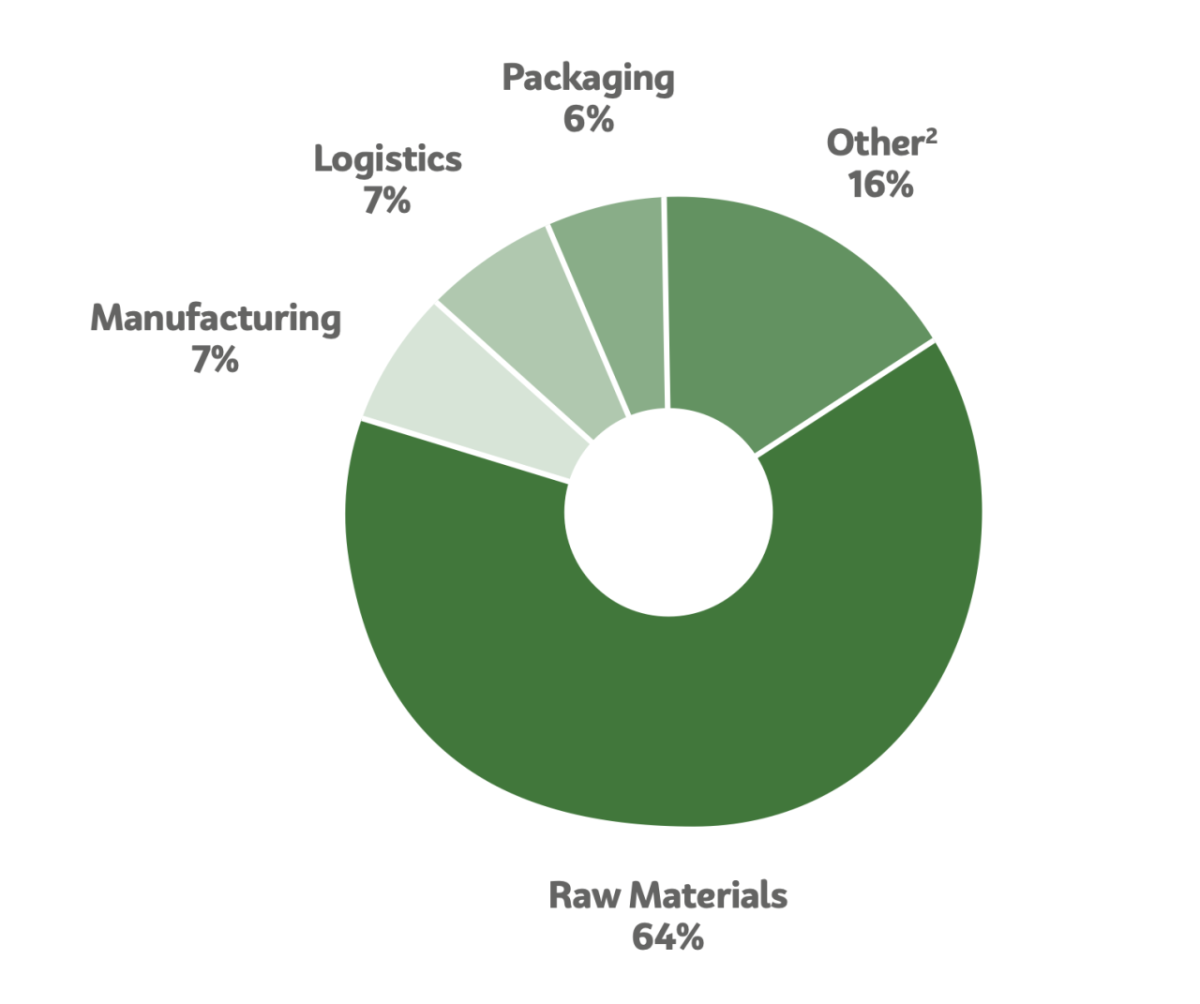 Our Carbon Footprint
Approximately 64% of Mondelēz International's CO2e emissions comes from our raw materials, concentrated in four key commodities. This informs and inspires our focus on reducing carbon emissions and increasing resilient landscapes.
Our Scopes 1 and 2 emissions continue to decrease, reflecting our progress in renewable energy and energy efficiency. In 2022, we reduced our Scopes 1 and 2 (market-based) emissions by approximately 20% versus our 2018 baseline.1 We increased our emphasis on electrification and alternate fuels in our operations to continue the decarbonization journey of emission sources within our direct control.
Our Scope 3 activities span across multiple work streams with the aim to be able to measure and reduce our indirect emissions by focusing on the biggest drivers initially. Key outcomes
in 2022 include:
Cocoa Life: Translating our deforestation free and agroforestry interventions into custom emission factors using farm level data resulted in lower emission intensity vs. generic emission factors when looking at major sourcing countries. Emission intensity is expressed in metric tonnes of CO2e emissions per tonne of product sourced.
Find out more on helping to protect and restore forests on page 37.
Harmony Wheat: Translating the impact of regenerative agriculture across Harmony wheat volume for our European biscuits business resulted in lower emission intensity vs. generic emission factors when looking at major sourcing countries. Emission intensity is expressed in metric tonnes of CO2e emissions per tonne of product sourced.
Find out more on championing sustainable wheat on page 41.
Dairy: We are leveraging our partnerships with dairy farmers in the UK and Ireland who supply milk for Cadbury Dairy Milk as well as dairy farmers in the Alpine region who supply milk for our Milka brand. Through tracking of GHG emissions and developing action plans to reduce emissions, both farming groups have completed their baseline and are in year-two of their reduction program.
To date, the groups are achieving reduced carbon intensity, respectively, vs. initial baseline.
Find out more on page 45.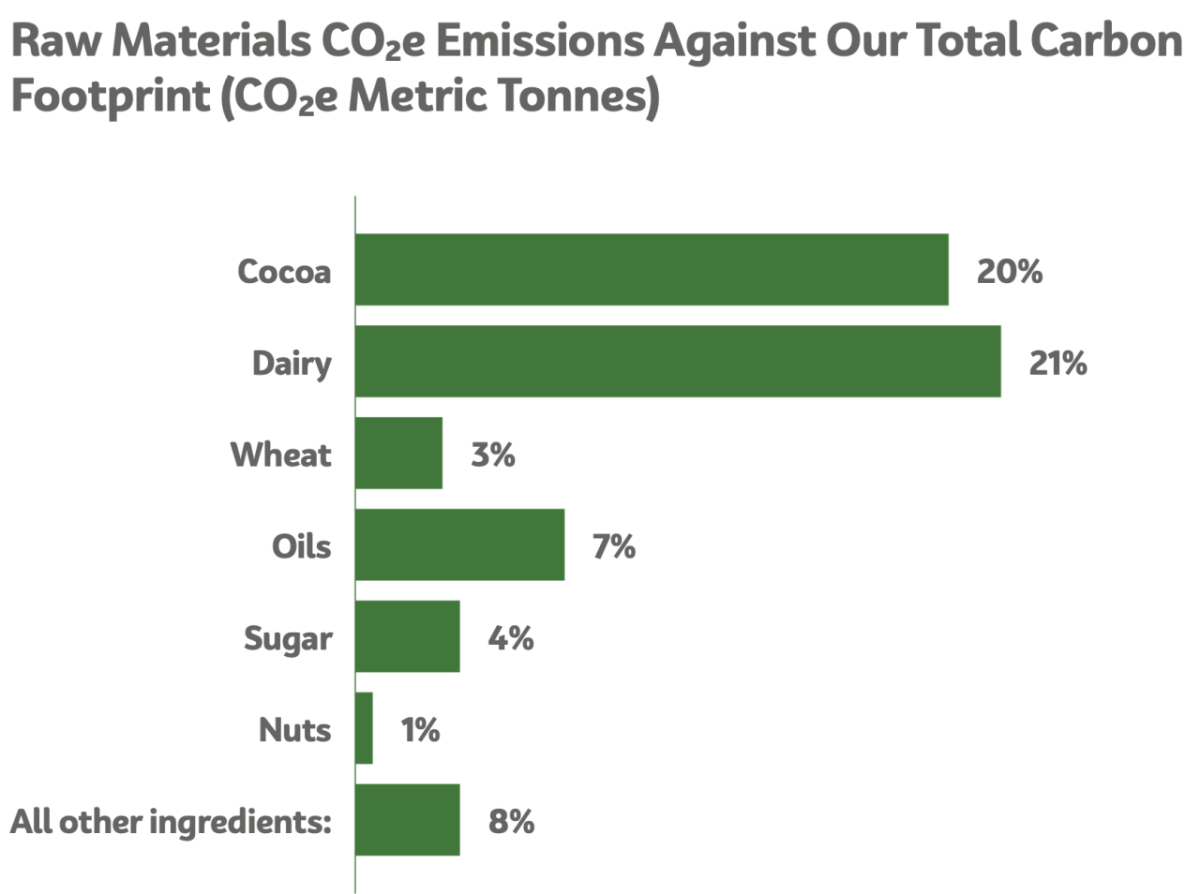 Partnering for People & Planet supplier partnership program: We formed new partnerships in 2022 with EcoVadis and Guidehouse LoCT to track and support supplier capability building toward ambitious carbon reduction plans by 2030 across our top 250 supplier network.
Partnering on innovative technologies: We are exploring a wide range of new ideas and disruptive technologies that can help accelerate progress against our sustainability goals.
Changes in investment holdings in other companies: We are capturing the proportionate share of investments in our carbon footprint and as such reflect interactions including reduction of holdings in our analysis.
These activities have helped us to maintain a relatively flat Scope 3 since 2018. As we prepare for submission of our net zero ambition plan to the SBTi for validation this year, we are reflecting on what we've learned from these programs and the levers we can use to accelerate decarbonization.
Next Steps
Our continued focus lies on preparation for the net zero submission for validation with the SBTi.
In 2022, we completed the re-baseline cycle for building a strong foundation. We are now in the process of adjusting our SBTi scope boundaries while considering the more recent launch of the SBTi's guidance on Forest, Land and Agriculture (FLAG) emissions and finalizing our reduction pathway towards our net zero goal.
The above steps are essential and are building up towards the submission to the SBTi for validation. While we appreciate that the submission takes time, we want to be sure that
our efforts are solid and founded. This does not mean that our progress on decarbonization stands still as we continue to execute our roadmaps in line with existing goals.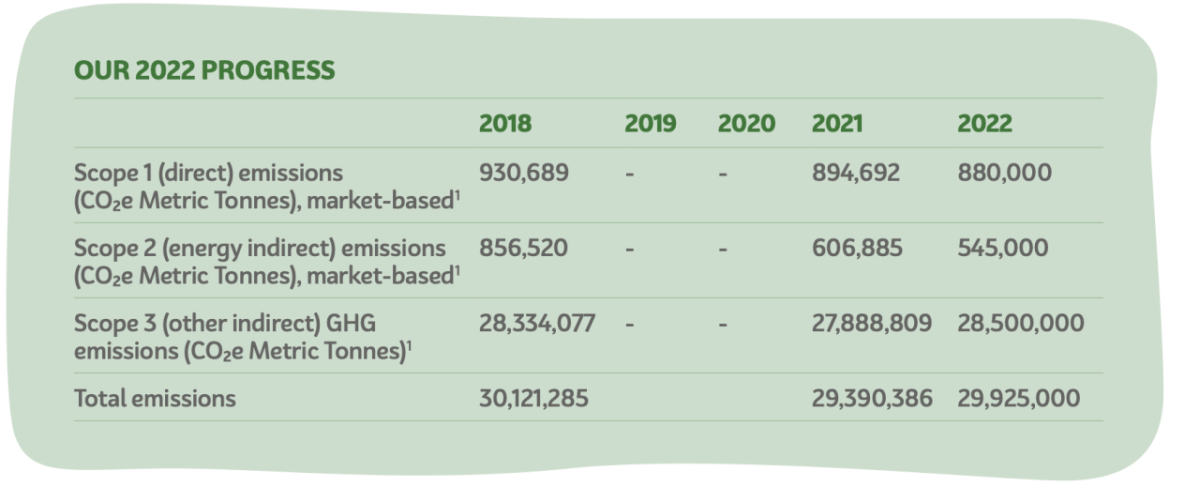 Accelerating New Products and Technologies to get Closer to Net Zero
We worked with a third-party consultant, PA Consulting, to explore a wide range of new ideas and disruptive technologies that could help accelerate progress against our sustainability goals. This included accelerated thinking to help inform our roadmap to achieve our long-term goal of net zero carbon; ideation workshops with a range of experts to identify opportunities and shortlist technologies that can help decarbonize global products; and recommendations that influenced our carbon plans.
With PA Consulting's help, our R&D function was able to identify four pillars of potential, accelerated decarbonization activity: net zero manufacturing, next generation cocoa, regenerative farming, and ingredients of the future. Deep dives on each of these pillars considered specific challenges such as how the company could incentivize farmers to adopt more regenerative farming practices or how plant microbiomes could be enhanced to help drive crop yields. The output was a series of recommendations, setting out potential next steps for consideration of technologies with the highest emissions reduction potential.
Read more in the Mondelēz 2022 Snacking Made Right Report

1 Annual GHG emissions are accounted for following the GHG Protocol Corporate Standards and using the operational control approach. Reporting includes activities of all Mondelēz International subsidiaries across all regions, except those acquired after December 31, 2021. All acquisitions until 2021 are incorporated in our GHG emissions for 2018, 2021 and 2022. In the reporting year 2022, we have recalculated our base year, 2021 and 2022 inventory following the GHG Protocol Corporate Standards. For more details, please see the Carbon Accounting Manual.
2 "Other" consists of 8% investments, 3% services, 3% end of life treatments, and the rest various other.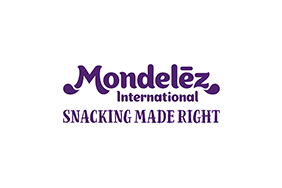 Mondelez International
Mondelez International
Mondelēz International, Inc. (NASDAQ: MDLZ) empowers people to snack right in over 150 countries around the world. With 2019 net revenues of approximately $26 billion, MDLZ is leading the future of snacking with iconic global and local brands such as OREO, belVita and LU biscuits; Cadbury Dairy Milk, Milka and Toblerone chocolate; Sour Patch Kids candy and Trident gum. Mondelēz International is a proud member of the Standard and Poor's 500, Nasdaq 100 and Dow Jones Sustainability Index. Visit www.mondelezinternational.com or follow the company on Twitter at www.twitter.com/MDLZ.
More from Mondelez International