Published 08-14-23
Submitted by NRG Energy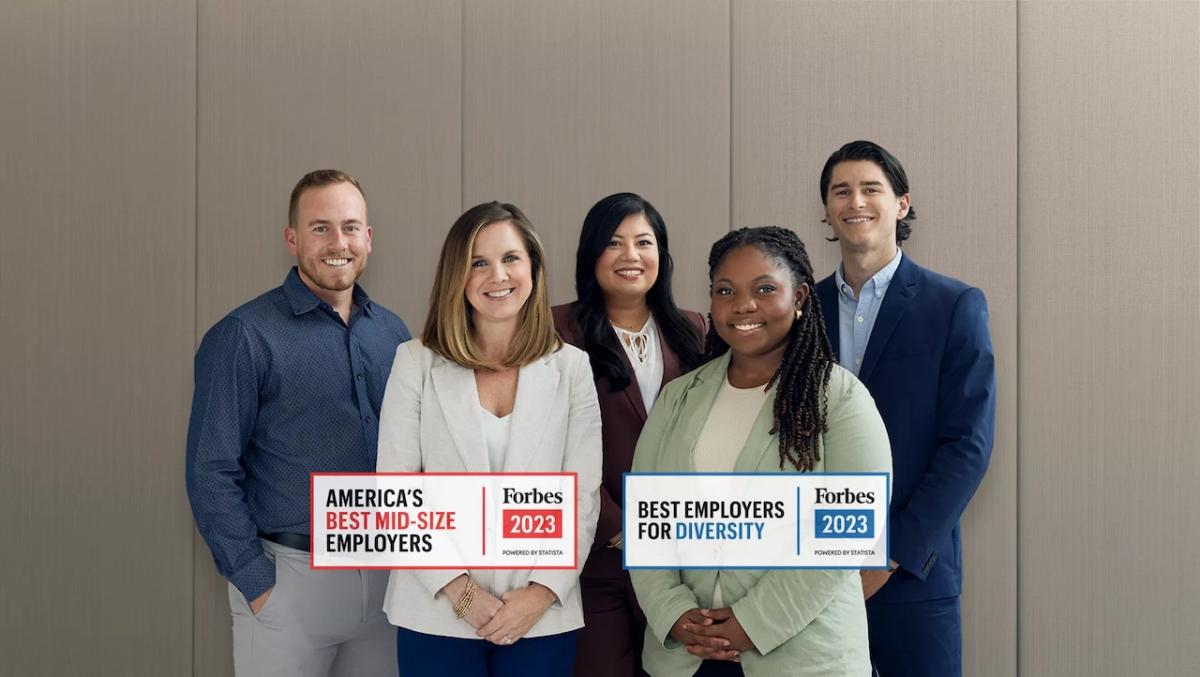 Originally published on NRG Energy Insights
NRG lands on Forbes' Best Lists
We are honored to be included in Forbes lists for America's Best Midsize Employer and America's Best Employers for Diversity 2023. To have our workplace and culture recognized by our own employees and peers across our industry is demonstrative of the amazing workplace and work we have cultivated at NRG. Our team's number of talented, ambitious, creative, and dedicated people speaks volumes, but I will take every opportunity to laud and celebrate them.
We believe our success begins and ends with the people we employ. They are our most important asset; as such, we continuously evolve to best meet their needs. We attract and retain standout talent by developing programs and approaches that ensure our people feel valued and connected, all while fostering a culture centered on safety and well-being.
To achieve this ambition, we prioritize four key elements of the employee experience:
Finding new and creative ways to draw in new talent and open avenues for recruitment to ensure we have a diverse applicant pool.
Deploying and maintaining programs and initiatives to improve the employee experience by ensuring benefits remain competitive and by cultivating meaningful career progression and development opportunities.
Prioritizing employees' physical, mental, and financial well-being through holistic wellness programs and comprehensive safety standards.
Building a unified and inclusive culture where a strong sense of belonging leads to better teamwork and business performance.
Over the years, these priorities have led us to implement a variety of new initiatives that have strengthened our workplace and corporate culture. While we have many initiatives to be proud of – here are some I'd like to share:
Our employee-led Business Resource Group program creates safe and collaborative spaces for individuals from all backgrounds to share their experiences.
Our Emerging Leaders Program affords high-potential employees the opportunity to work on business-critical projects and mentor the next generation.
The NRG Business Learn from Leaders program helps employees enhance their skill set, get to know our leaders, and broaden their NRG network.
The summer intern and graduate rotational programs allow students and recent college graduates to gain experience from NRG employees and cultivate skills crucial to their future careers.
Our inclusive hiring process helps mitigate unconscious bias and build a well-rounded workforce by removing degree requirements, where appropriate, as well as resume details that may convey a candidate's gender identity, race, religion, or socioeconomic background.
Our policies and programs support employees' work-life balance, including backup child and elder care services, and the Employee Assistance Program (EAP) which offers free support to manage finances, obtain legal guidance, and locate counseling. We also increased paid parental leave to six weeks, regardless of gender.
These efforts do more than make us competitive –they make employees excited to be part of NRG.
We envision a workplace defined by a sense of camaraderie and teamwork that values diversity and fosters inclusion, encourages collaboration, supports individual and team growth, and ensures work-life balance. Our employees are bringing that vision to life, creating, and retaining a vibrant and engaging corporate culture that allows all of us to thrive. While we grow and evolve, we continue to improve our approach and find new ways to make NRG a great place to work and build your career. I am excited to work alongside our employees as we continue our journey together.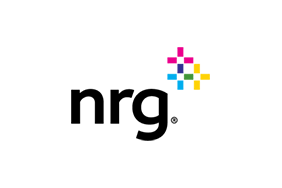 NRG Energy
NRG Energy
At NRG, we're bringing the power of energy to people and organizations by putting customers at the center of everything we do. We generate electricity and provide energy solutions and natural gas to millions of customers through our diverse portfolio of retail brands. A Fortune 500 company, operating in the United States and Canada, NRG delivers innovative solutions while advocating for competitive energy markets and customer choice, working towards a sustainable energy future.
More from NRG Energy