Published 08-11-23
Submitted by SAP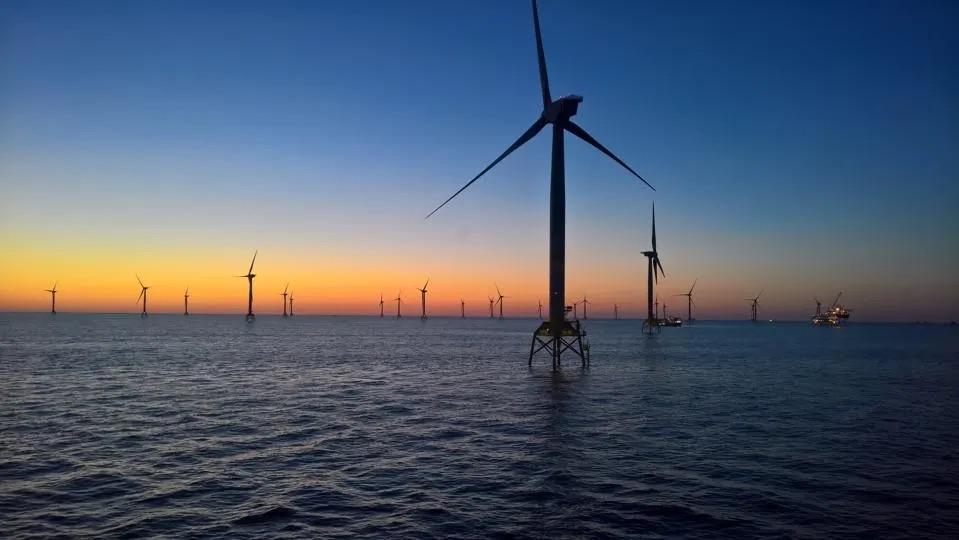 Originally published by Forbes
A future world in which nine billion people live well, within planetary boundaries, requires a set of systemic changes in production, distribution, and consumption. Only then can the current system move from fossil fuels into an electricity model based on renewable energies.
"Such a systemic change does not happen without serious investments and long-term partnerships," said Ramón Zumárraga, Director of Purchasing Services, Iberdrola, the third largest electricity company in the world by market capitalization, and the world leader in renewable energy.
During an interview at SAP Sapphire Barcelona, Zumárraga explained how Iberdrola's sustainable business model for renewable energy maximizes the use of technology in business areas that add value, either by improving processes and the productivity of its assets, or by achieving greater efficiency in its activities.
The company's inventive approach is boundless. Among Zumárraga's favorites are agro-solar initiatives that use land for solar power generation and agricultural purposes. "Whether using solar parks for beehives or cattle grazing, we try not to occupy the land for a single purpose," he said.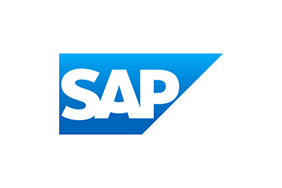 SAP
SAP
SAP's strategy is to help every business run as an intelligent, sustainable enterprise. As a market leader in enterprise application software, we help companies of all sizes and in all industries run at their best: SAP customers generate 87% of total global commerce. Our machine learning, Internet of Things (IoT), and advanced analytics technologies help turn customers' businesses into intelligent enterprises. SAP helps give people and organizations deep business insight and fosters collaboration that helps them stay ahead of their competition. We simplify technology for companies so they can consume our software the way they want – without disruption. Our end-to-end suite of applications and services enables business and public customers across 25 industries globally to operate profitably, adapt continuously, and make a difference. With a global network of customers, partners, employees, and thought leaders, SAP helps the world run better and improve people's lives.
More from SAP