Published 08-11-23
Submitted by HARMAN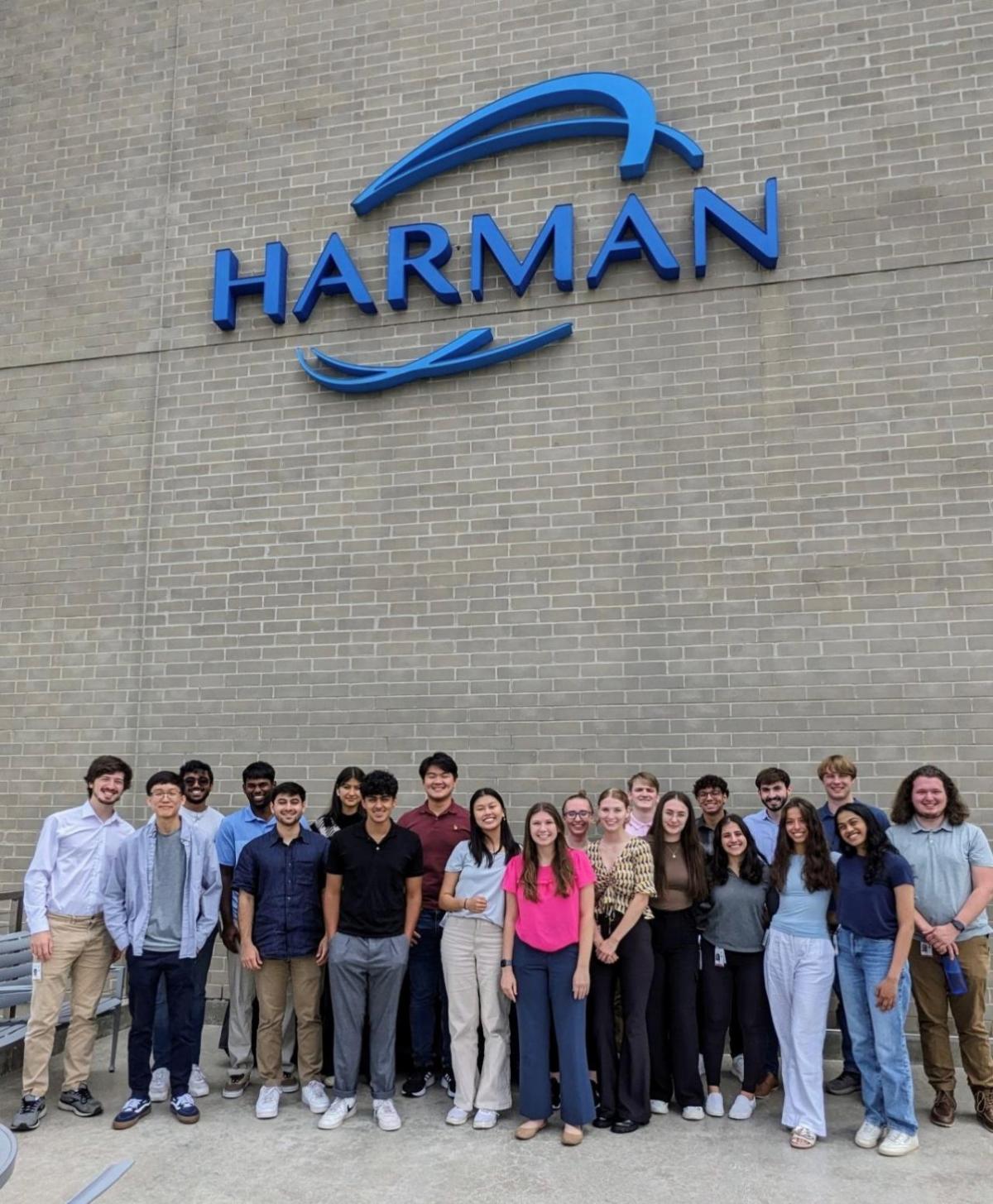 Originally published on HARMAN Newsroom
At HARMAN, we have always said that our people are our greatest asset and the drivers of unparalleled innovation. Diversity, equity, and inclusion (DE&I) are also built into our core values at HARMAN, and we recognize how diverse perspectives, ideas, and values make us stronger as an organization and help to maintain our position as a global technology leader. This is why we are committed to providing career development and learning opportunities for the next generation of diverse leaders through our summer internship program. This year for National Intern Day, HARMAN wanted to shed a spotlight on our internship program, and thank our interns for their dedication and the meaningful contributions they made throughout their assignments.
HARMAN offers summer internship programs in many countries around the world, designed to give students valuable career development opportunities while getting a true hands-on experience. Comprised of some of the brightest young and creative minds with a passion for delivering unparalleled experiences, our interns make valuable contributions while gaining experience that they can apply throughout their careers. This year, we had 61 interns join our organization. From design to engineering, and legal to data analytics, HARMAN interns were working across a variety of business functions and supporting our teams around the world.
This year, to capture our HARMAN interns' perspectives, we asked them to share their favorite thing about HARMAN and collected this feedback in the form of video testimonials. What's more? Some of these perspectives were featured on HARMAN's TikTok channel! Some of the feedback we received from our interns about HARMAN is below:
"The incredible people."
"Getting to work with audio and sound all day long."
"How friendly everyone is."
"How welcoming and supportive the environment is."
"That you are always around music, and music is also my favorite thing to do."
We at HARMAN hope to equip our interns with experience and leadership skills to become the next generation of technology innovators. To all of our HARMAN summer 2023 interns, we hope your internship has been a valuable learning experience, and that you will consider HARMAN again in the future!
As a global technology leader committed to making life more connected and delivering superior experiences, HARMAN welcomes talented, ambitious and committed people looking for a company that takes pride in its people and offers them great learning, development and growth opportunities. For more info: https://www.harman.com/career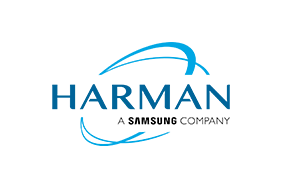 HARMAN
HARMAN
ABOUT HARMAN
HARMAN International (harman.com), a wholly-owned subsidiary of Samsung Electronics Co, LTD., designs and engineers connected products and solutions for automakers, consumers, and enterprises worldwide, including connected car systems, audio and visual products, enterprise automation solutions; and services supporting the Internet of Things. With leading brands including AKG®, Harman Kardon®, Infinity®, JBL®, Lexicon®, Mark Levinson® and Revel®, HARMAN is admired by audiophiles, musicians and the entertainment venues where they perform around the world. More than 25 million automobiles on the road today are equipped with HARMAN audio and connected car systems. Our software services power billions of mobile devices and systems that are connected, integrated and secure across all platforms, from work and home to car and mobile. HARMAN has a workforce of approximately 30,000 people across the Americas, Europe, and Asia. In 2017, HARMAN became a wholly-owned subsidiary of Samsung Electronics.
More from HARMAN