Published 08-11-23
Submitted by Enbridge Inc.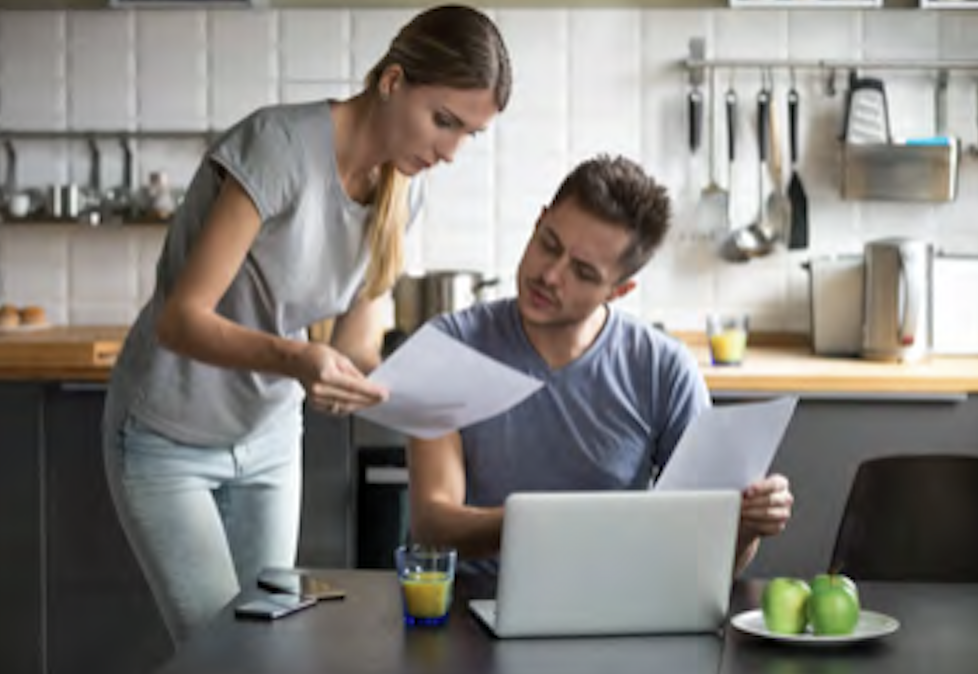 Originally published in Enbridge's 2022 Sustainability Report
Enbridge's natural gas distribution business provides natural gas to more than 15 million people in Ontario and Quebec, through 3.9 million residential, commercial, institutional and industrial meter connections. We engage with municipalities, businesses, individual consumers and consumer advocacy groups on a range of related issues, including affordability and emissions reduction.
Only about 1% of the emissions associated with our gas utility come from our operations, while the other 99% are created when customers use the natural gas we provide. For more than 25 years, our demand-side management (DSM) programs have been helping consumers adopt strategies to use less energy, save money and minimize environmental impact.
In addition to helping consumers use less energy through equipment upgrades, behavior changes and other strategies, we continue to explore and scale solutions that enable us to provide consumers with lower-emission energy sources.
Pairing lower-carbon fuels with existing infrastructure. 
We're working on blending fuels like hydrogen and renewable natural gas with conventional natural gas in the existing delivery infrastructure. For example, in January 2022, we announced with our partner Cummins that the first hydrogen blending initiative in North America was operational and serving the southern Ontario city of Markham. This network can deliver blended gas—clean hydrogen injected into the existing natural gas distribution network—to about 3,600 customers. By delivering these blended fuels directly to customers' homes, we help to reduce emissions without the need for major changes (such as furnace replacement) at the household level. The success of this project will enable us to validate and pursue larger-scale hydrogen-blending activities in other parts of our distribution system.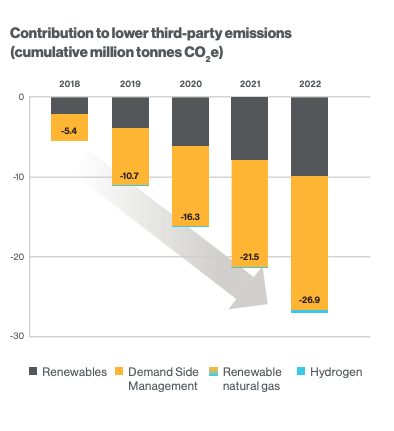 Smart hybrid heating solutions for savings and efficiency. 
Advanced controls for home heating and cooling appliances also hold promise for boosting energy efficiency. These controls respond to changes in ambient temperature and on the energy grid, adjusting the energy sources they draw on for heating and cooling. In 2022, we launched a pilot project in four Ontario communities to help homeowners reduce energy costs and environmental impact by using smart controls and air-source heat pumps in combination with conventional natural gas heating appliances to maintain thermal comfort with less energy.
Strategies and incentives for reducing energy use. 
We offer a range of ways for households and businesses to boost energy efficiency using equipment upgrades, behavior changes and home adaptations—from simple fixes like improving seals around windows and doors to insulating basements and attics. In 2022, we were proud to become the delivery agent for the federal government's Greener Homes Grant. This role enables us to extend the practices that have proved highly effective for our customers in Ontario for more than two decades.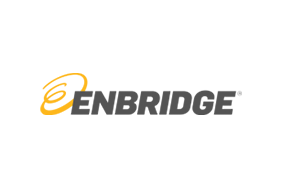 Enbridge Inc.
Enbridge Inc.
About Enbridge
At Enbridge, our name spells out our mission: a bridge to a sustainable energy future. That bridge safely connects millions of people around the world to the energy they rely on every day, fueling quality of life. Whether it's natural gas, oil or renewable power, the energy we deliver through networks spanning North America and our growing European offshore wind portfolio helps to heat homes, feed families, fuel vehicles and power industry. We're investing in modern energy infrastructure to sustain access to secure, affordable energy. We're also building on two decades of experience in renewable energy to advance new low-carbon energy technologies including hydrogen, renewable natural gas and carbon capture and storage. We're committed to reducing the carbon footprint of the energy we deliver, and to achieving net zero greenhouse gas emissions by 2050.
Headquartered in Calgary, Alberta, Enbridge's common shares trade under the symbol ENB on the Toronto (TSX) and New York (NYSE) stock exchanges. To learn more, visit us at Enbridge.com
More from Enbridge Inc.