Published 08-10-23
Submitted by Lenovo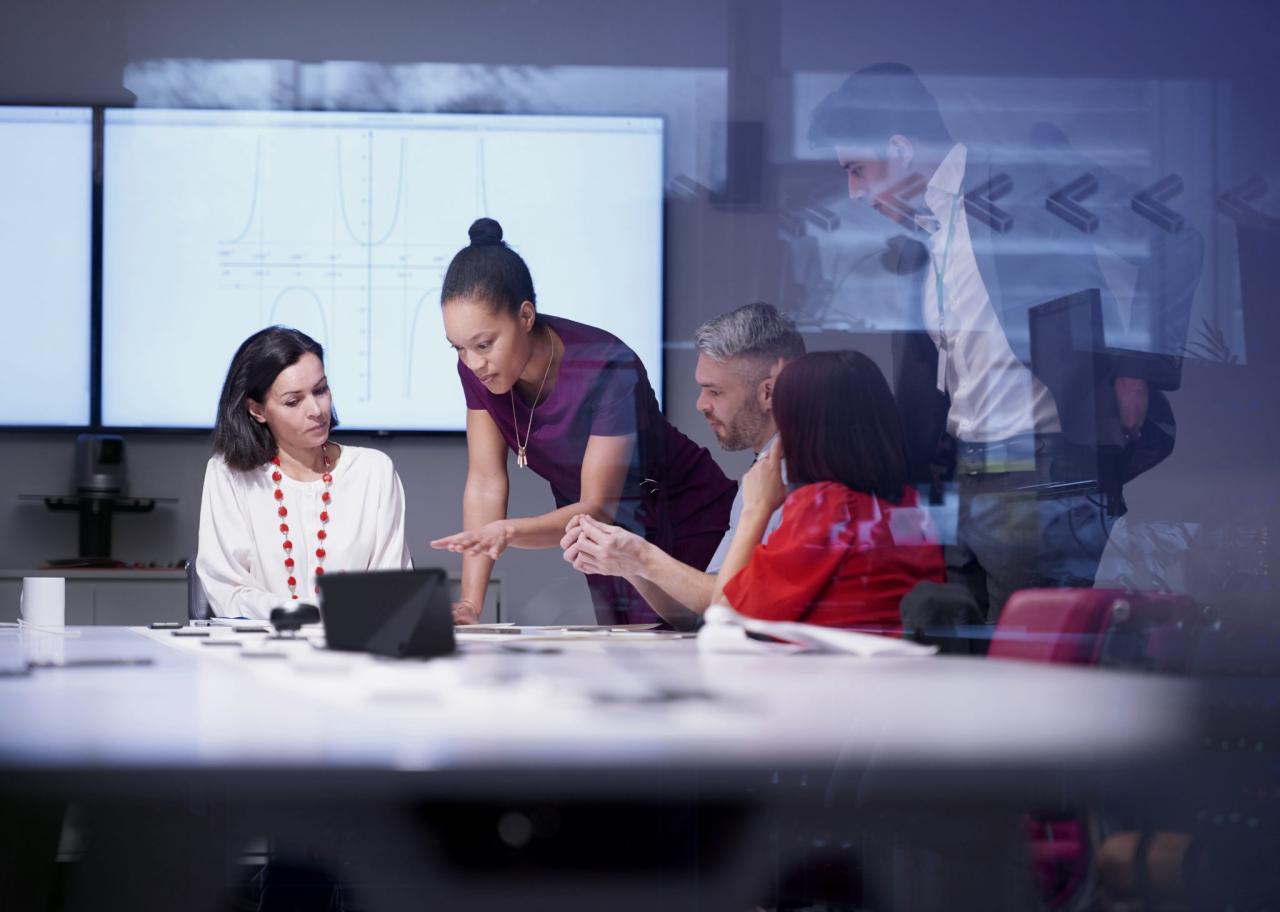 The one-year anniversary of Lenovo and everywoman's partnership marks a moment to reflect on the impact on Lenovo employees. Highlights include providing them with resources and networking opportunities to giving them spaces to discuss the challenges women still face within the industry and what can be done to overcome them.
Women make up 36% of Lenovo's global workforce, putting Lenovo ahead of the curve when it comes to female representation in the tech sector. Still, the business continues to push hard to put equality and inclusion front and center and support female talent as it builds a technology brand fit for the future. Lenovo's partnership with everywoman is testament to this.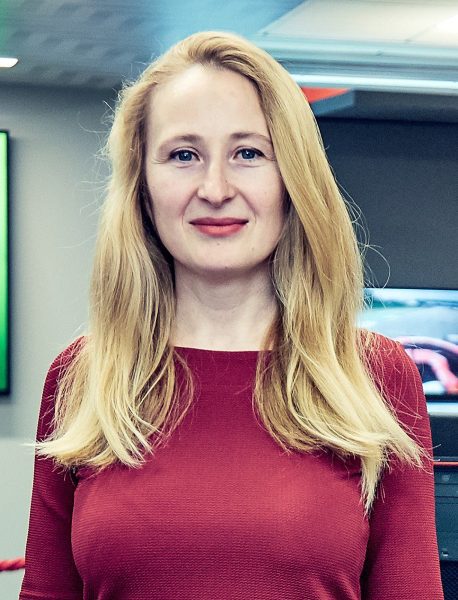 everywoman is a professional organisation that drives the development of women at all levels. The business connects women, businesses and organisations all over the world, providing exceptional learning and development opportunities for employees, with a focus on women in tech.
Ahead of their first anniversary, everywoman sat down with Ana Maloskova, Program Manager, Global Sales LnD, and a member of employee resource group (ERG) Women in Lenovo, to discuss the importance of the partnership for driving a forward-looking DE&I agenda.
Why are you personally so passionate about diversity and inclusion?
When I was first part of the sales team, it was very male-dominated, and that raised questions for me. Even now that I have moved to sales training, there are still times when I'll be the only woman in the room. It's clear that change still needs to happen, and I approached 'Women in Lenovo' because I was keen to be part of that change. Luckily, there are amazing and passionate women driving this here. Historically, I think everyone has accepted that changes are needed, but the perception of how this should happen also needed to change. In the past, it has often felt as if women need to step up, change their attitude, or change their confidence and there hasn't been as much of a conversation around changing the system. We do not need to change ourselves to fit in a mould – we need to change that mould.
Lenovo partnered with the 2023 everywoman in Technology Forum. What feedback did you receive from your women about how it enabled them to gain new perspectives and support for their career ambitions?
We had 41 women and one-man representing Lenovo at the Technology Forum. Some of us were there physically, some virtually, and it was a great chance to network. Reading through the feedback, the point that came up repeatedly was around the diversity of speakers and the impact that had. Seeing that 'technology' mould in all different colours and forms empowered everyone there. It didn't matter if you were from a certain background or ethnicity – you had representation on the stage, and that was powerful. Personally, I loved all the speakers, but my highlight was the speaker from NASA because I'm passionate about space, and I always wanted to be a pilot. Many women also said they felt inspired by the number of women in tech, the roles that were represented and that it was more than they initially thought. That was important in inspiring the courage to continue the fight for diversity.
Three of Lenovo's women were nominated at the 2023 everywoman in Technology Awards. Why was it important to shine a spotlight on these role models?
I think Lenovo is a little humble about presenting all the volunteering, diversity and inclusion work that it does. There is a lot of activity happening, and many stars are doing amazing work internally, but it is not always externally exposed. Jane Ashworth, who is leading the UK's chapter of Woman in Lenovo, is a force of nature when it comes to bringing the topic of menopause into the spotlight and discussing the impact it has on women and the entire social and working ecosystem. Meanwhile, Jane Govindsamy, Lenovo South Africa, was nominated for the Tech for Good Award for her work in running several initiatives targeted at bringing young females into STEM, especially from underrepresented groups. Irene Acedo-Rico Gonzalez, EMEA Lenovo Channel Sales Executive Director, is one of our role model executive leaders, leading the relationship with business partners, and always supporting and encouraging new female talents. To see their efforts recognised and represented here is vital too, because it also reflects even more powerfully internally. Plus, we have so many more exceptional role models who were not nominated this time, but through events like this, we empower them to see how they could also be nominated in the future.
How important is it to specifically highlight female talent through everywoman's awards programme?
Giving this talent visibility is crucial for those who may be just starting out in the industry, or may not have the courage to pursue a career, so they can see it is possible and that there are women in all different areas of tech. That representation gives them courage and empowers others to try. For example, I may not feel confident about going into artificial intelligence, but if I see several women who have had amazing careers in it and who have maybe started in this area later in life, I can relate, and I will have that courage as well. Importantly it should not necessarily be only women at an event like this, but men who are managers and leaders should be included too, so they can see female success in these areas.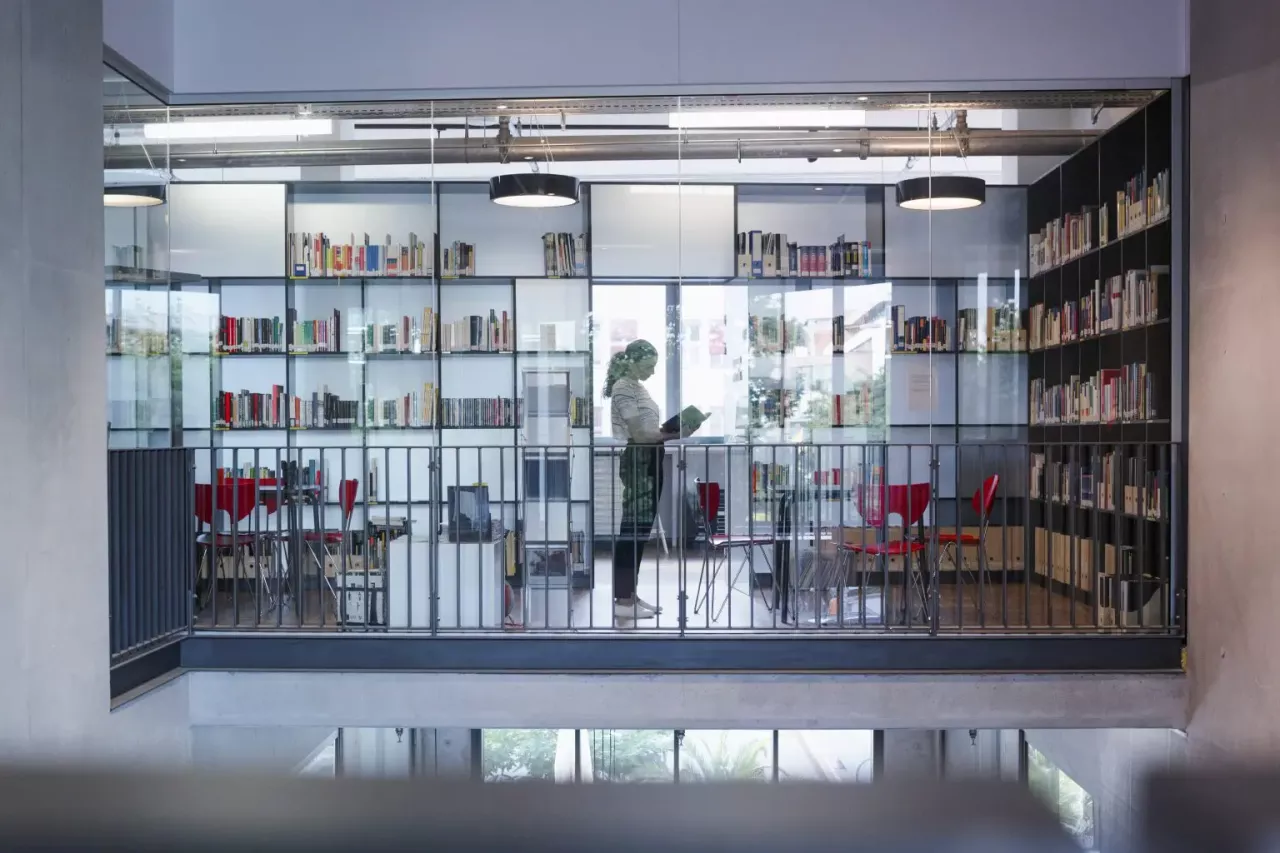 How does your work with everywoman fit into your wider DE&I goals at Lenovo?
From the perspective of the Women in Lenovo ERG, we're looking to offer insight and a voice to women, and everywoman supports that through all the resources it provides around topics such as impostor syndrome, confidence, how to ask for what you need, and dealing with stress. Many women will struggle with these things, but until now might not have had a platform to educate themselves and make changes. It also gives us resources to support our wider DE&I initiatives. In the UK, for example, we found there was a need to create a seminar to start discussing the menopause. The everywoman content on this was an amazing resource and helped us to understand, learn more and get additional information and inspiration.
What has been the biggest benefit to your DE&I work of partnering with a network like everywoman?
Partnering with everywoman means having exposure to resources all in one place. Here, you have everything you need to help support and uplift your female talent, and it's not only information about careers but includes resources and support for different phases of life you may struggle with. It's also very helpful to have a glance into an external source of information. Sometimes, in big organisations, we can just look internally, but through a resource like everywoman and events organised by them, we have a peek into what else is out there, what is trending and what is happening in other companies. And finally, it's about giving our ambassadors and nominees a way to shine and to amplify Lenovo talent and initiatives.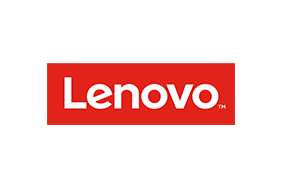 Lenovo
Lenovo
About Lenovo 
Lenovo (HKSE: 992) (ADR: LNVGY) is a US$70 billion revenue global technology powerhouse, ranked #171 in the Fortune Global 500, employing 75,000 people around the world, and serving millions of customers every day in 180 markets. Focused on a bold vision to deliver smarter technology for all, Lenovo has built on its success as the world's leading PC player by expanding into new growth areas of infrastructure, mobile, solutions and services. This transformation together with Lenovo's world-changing innovation is building a more inclusive, trustworthy, and sustainable digital society for everyone, everywhere. To find out more visit https://www.lenovo.com, and read about the latest news via our StoryHub.
More from Lenovo