Published 08-10-23
Submitted by KeyBank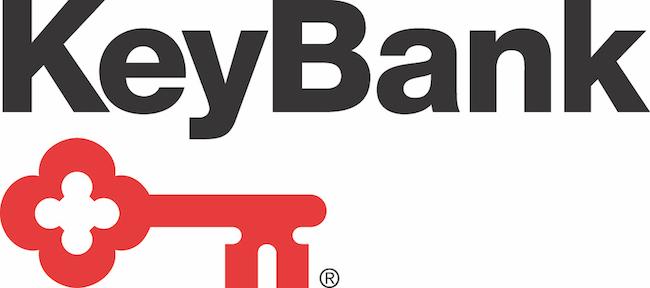 Some of the most important work KeyBank does happens in the communities we serve. To make a lasting difference, Key teammates make it a priority to engage with community members and community leaders to understand their needs and ideas, develop plans and then take action.
In Northwest Ohio, Key recently awarded three organizations with grant funds totaling more than $50,000. The grant funds will be used to support an array of programs from workforce development to offering free services to community members.
The organizations which received funds from the KeyBank include: 

Organization                                      Program                                             Amount
Inclusive For Women Inc.                   Economic &                                        $10,000
(Women of Toledo)                             Workforce Development
Cherry Street Mission Ministries      Workforce Development                  $12,500
YMCA Of Greater Toledo                    Wayman Palmer YMCA                    $35,000             
                                                                Community Hub                                                                                                      
"These three organizations are representative of what we believe in at KeyBank: establishing safe, healthy, affordable, inclusive communities," said Dan Dower, KeyBank's Northwest Ohio Market President. "We hope our support can assist in creating more opportunities for of our neighbors and help build even stronger neighborhoods. We are proud of these organizations and the work they're doing to prepare individuals for thriving futures." 
Nina Corder, Managing and Program Director for Women of Toledo, said KeyBank's contribution will help their organization build capacity and elevate women's economic empowerment. 
"Women-founded businesses are not a new phenomenon in the region; throughout our history, strong, visionary women have established and grown businesses, but their stories have seldom been told," said Corder. "Our Economic Development initiatives establish a new tradition, by which we dedicated space to recognizing a diverse group of female entrepreneurs' success and supporting them by telling their encouraging stories. This will inspire the next generation of entrepreneurs." 
Gordon MacRitchie, Chief Development Officer at the YMCA of Greater Toledo, called the Wayman Palmer Community Hub a safe source of activity and programming that provides support families and individuals of all ages. MacRitchie said they plan to use grant funds to expand the hub – providing even more services to community members. 
"KeyBank has been a valued partner of the YMCA of Greater Toledo for decades." MacRitchie said. "The monetary support as well as advocacy that KeyBank has given to the YMCA and in particular, the Wayman Palmer branch, has been vital to the success of the branch and programs. We could not make the impact in this Urban Core branch without KeyBank's support. We value Key as a community partner very highly and could not ask for a better advocate for our work." 
Cherry Street Mission Ministries plans to use Key's gift to expand their workforce program.
"Cherry Street Mission Ministries is so much more than a bed and a meal for many of our guests," said Ann Ebbert, CEO and President of Cherry Street Mission Ministries.  "With donations like we received from KeyBank for our Workforce Development Programs, we are able to provide a total pathway out of poverty.  Hundreds of individuals have accessed the certificate programs that include not only great marketable skills such as welding and building trades, but also include support groups to learn the soft skills that make a person able to succeed professionally."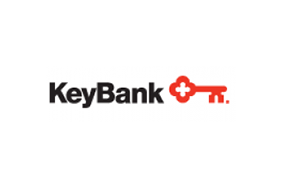 KeyBank
KeyBank
KeyCorp's roots trace back 190 years to Albany, New York. Headquartered in Cleveland, Ohio, Key is one of the nation's largest bank-based financial services companies, with assets of approximately $176.2 billion at March 31, 2021. Key provides deposit, lending, cash management, and investment services to individuals and businesses in 15 states under the name KeyBank National Association through a network of approximately 1,100 branches and more than 1,400 ATMs. Key also provides a broad range of sophisticated corporate and investment banking products, such as merger and acquisition advice, public and private debt and equity, syndications and derivatives to middle market companies in selected industries throughout the United States under the KeyBanc Capital Markets trade name. For more information, visit https://www.key.com/. KeyBank is Member FDIC. 
More from KeyBank