Published 08-10-23
Submitted by Southwire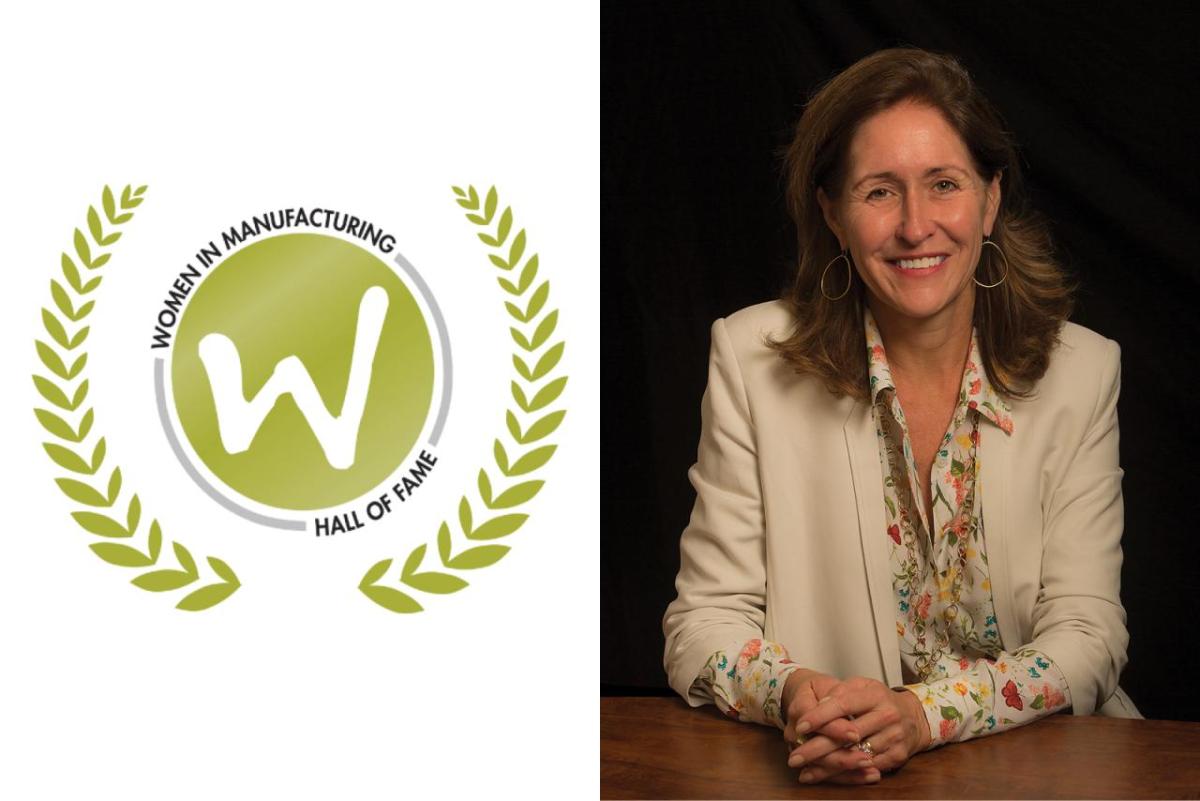 Southwire is proud to celebrate Nancy Richards Farese, board member, shareholder and daughter of Southwire founder, Roy Richards Sr., who has been named as one of 10 outstanding women leaders who make up the 2023 class of Women in Manufacturing Hall of Fame inductees.
The Women in Manufacturing Hall of Fame was created in 2019 by the Women in Manufacturing Association (WiM) and proceeds raised through its efforts support the Women in Manufacturing Education Foundation (WiMEF). The Hall of Fame recognizes women who have made, or are making, renowned contributions to the manufacturing industry while supporting, promoting and inspiring other women in manufacturing.
"The 10 honorees are a prestigious group, each of whom has made significant, lasting contributions to our industry," said WiM President, Allison Grealis. "They are true trailblazers whose work has created opportunity for countless other women. We are honored to recognize them in this special way."
Inductees were nominated by their colleagues and industry peers and selected by a judging panel of WiMEF Executive Committee Board Members. The inductees were chosen based on their significant contributions to the advancement of women in manufacturing.
"This is such a great honor for Nancy, and our Southwire team is proud to celebrate this recognition. Her fierce passion for DEI, sustainability and social justice is reflected in her strong leadership and contributions on Southwire's board of directors and as a shareholder for the company," said Rich Stinson, Southwire's president and CEO. "Nancy champions and challenges our team to continuously advocate for gender equity and partnership. She understands that for a company to remain generationally-sustainable, it must emphasize a culture that cares about its impact on its people and its community."
Nancy, along with the rest of the group of exceptional women, will be officially welcomed to the Hall of Fame with an induction ceremony and gala on Sept. 26, 2023, as part of WiM's 13th annual SUMMIT event. The event will be held in San Diego, Calif.
"We are thrilled to announce the 2023 inductees into the Women in Manufacturing Hall of Fame," said WiMEF Executive Director, Gretchen Moore. "These exceptional women have forged new pathways for future generations in manufacturing careers. We look forward to celebrating these leaders, their impressive careers and their invaluable contributions to the sector."
For more information about the Women in Manufacturing Hall of Fame and the 2023 WiM SUMMIT, visit the WiMEF website. For more Southwire news, visit www.southwire.com/newsroom.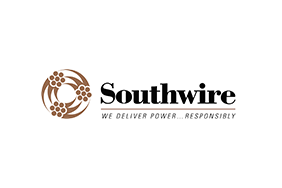 Southwire
Southwire
A leader in technology and innovation, Southwire Company, LLC is one of North America's largest wire and cable producers and an emerging influence in many important electrical markets. Southwire and its subsidiaries manufacture building wire and cable, utility products, metal-clad cable, portable and electronic cord products, OEM wire products and engineered products. In addition, Southwire supplies assembled products, contractor equipment, electrical components, hand tools and jobsite power and lighting solutions, and the company provides a variety of field and support services to customers around the world. For more information about Southwire's products, its community involvement and its vision of sustainability, visit www.southwire.com.
More from Southwire