Published 08-09-23
Submitted by MetLife, Inc.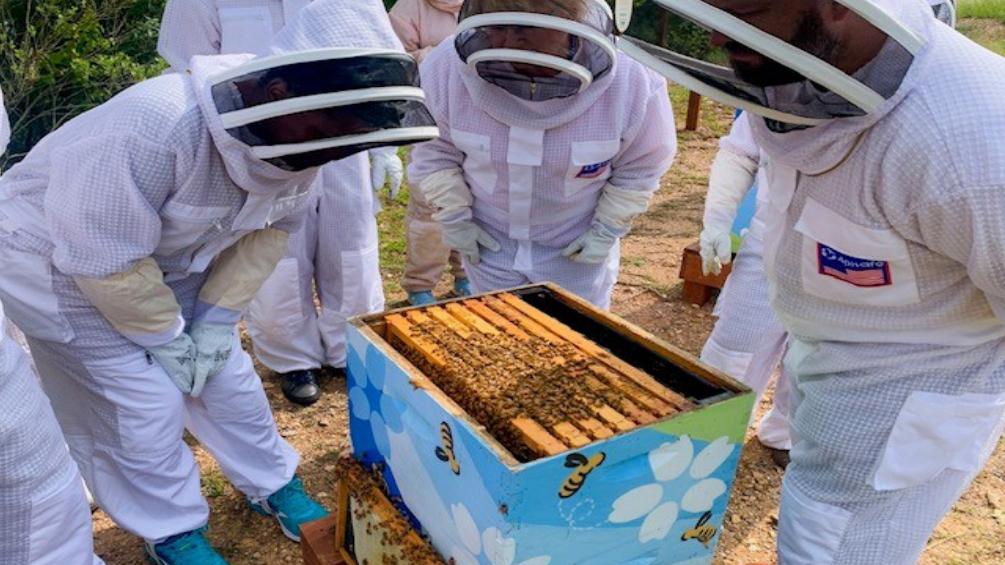 Read the full MetLife 2022 Sustainability Report
MetLife is proud to have been the first U.S.-based insurer to reach carbon neutrality across our global corporate office portfolio, vehicle fleets and employee business travel, and we have maintained this designation for seven consecutive years.1  
Globally, MetLife's offices amount to approximately 11.1 million square feet. We are committed to developing programs that improve the financial and environmental performance of building space that we own or operate. This includes a commitment to reducing our consumption of energy, water, plastics, paper and other natural resources, as well as to providing our colleagues with healthy spaces where they can thrive. We prioritize sustainable building materials and design, high levels of indoor air quality, natural light and amenities such as bike storage, healthy dining options and sit-stand desks. Please see ESG Scorecard for information and data regarding our energy, water use and waste diversion.
MetLife's GHG emissions have decreased 49% since 2019, our baseline year (see ESG Scorecard). Our progress to date positions us well to achieve our 2030 goal, despite an increase in emissions in the past year as colleagues returned to the office environment following the pandemic and business travel resumed. We expect to see further emissions reductions in the coming years as we implement strategies to optimize our office real estate portfolio. 
We have achieved LEED certifications for approximately 40.7 million square feet of real estate—3.7 million square feet attributed to the MetLife corporate office network and 37 million square feet of MIM-managed real estate properties.2 In addition to LEED, MetLife prioritizes ENERGY STAR, Fitwel, Building Research Establishment Environmental Assessment Method (BREEAM) and other sustainable building certification programs.
1 MetLife's carbon neutrality efforts apply to global owned and leased offices, global vehicle fleets (Scope 1 and 2 emissions) and employee business travel (Scope 3 Category 6).
2 2021 figures derived from the Better Buildings Challenge public website. The metric has been updated to reflect the square footage of properties included in MIM's most recent GHG inventory for assets that are managed by MIM in our clients' real estate equity portfolios.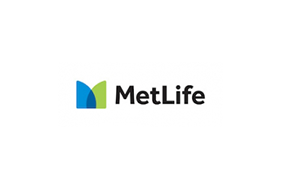 MetLife, Inc.
MetLife, Inc.
MetLife, Inc. has helped generations of people around the world protect their families and finances. As one of the world's leading financial services companies, MetLife provides insurance, annuities, employee benefits and asset management to individual and institutional customers. United by its purpose—Always with you, building a more confident future—MetLife is adapting to meet the needs of a rapidly changing world and strengthening its commitments to address critical challenges such as climate change, gender and racial inequality, and disadvantaged communities.
Visit MetLife's website

Read about MetLife's sustainability strategy

Learn more about the work of MetLife Foundation
More from MetLife, Inc.