Published 08-08-23
Submitted by Bath & Body Works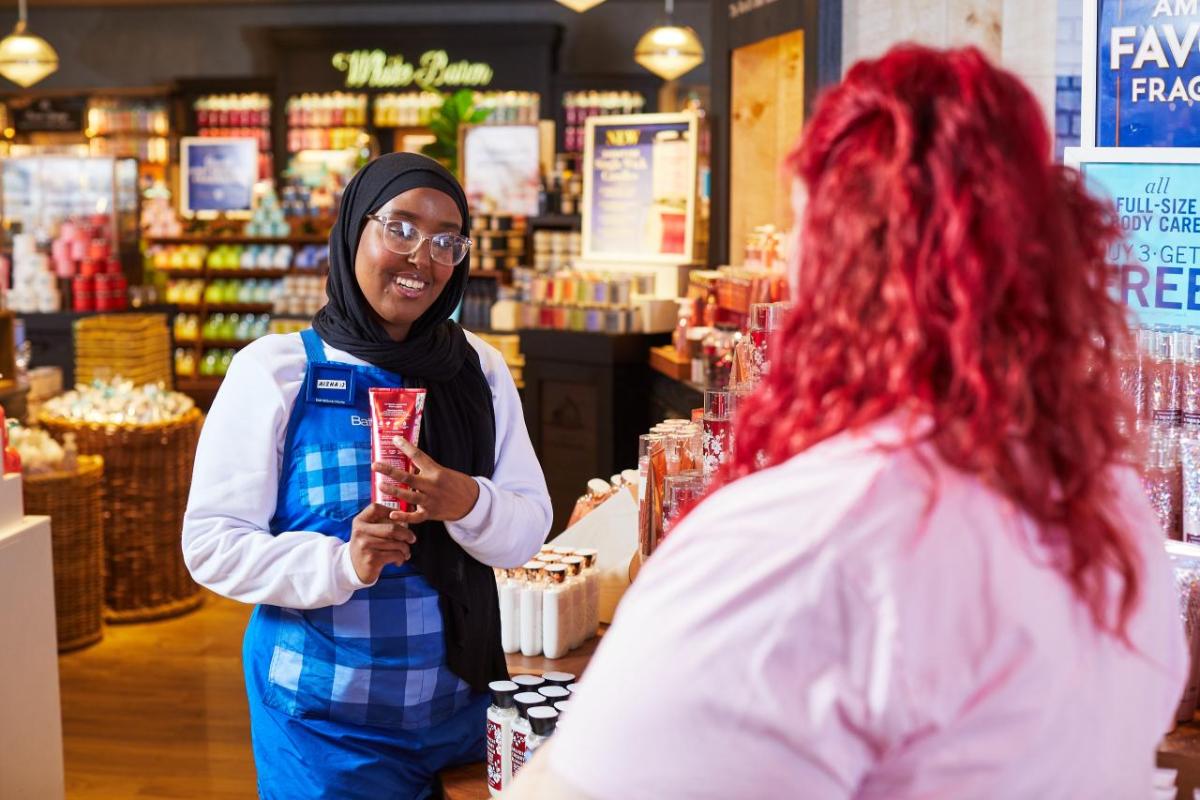 When it comes to sustainability, Bath & Body Works' values and ethics serve as the foundation for how we are approaching our environmental, social and governance (ESG) impacts. The development of our new ESG focus, strategy and commitments followed an extensive ESG prioritization assessment, which included research and engagement with key stakeholders including associates across business segments, customers, suppliers, investors and nonprofits. We are committed to formalizing this new ESG strategy across the company, while staying true to our core principles, which have helped shape us into the global brand we are today — living by our values, doing what's right and acting with integrity everywhere we do business regardless of the circumstances. We have made significant strides in developing our ESG strategy and are excited to continue on our journey to meet our new near- and longer-term commitments.
With dedication, heart and collaboration, together we aim to take care of the things that really matter: engaged people, thoughtful products and brighter places. The first in a four-part series, we're explaining what this means to us.
Engaged people is a focus on people and culture as well as diversity, equity and inclusion. We're going to do more for all the people who touch our business, and we'll work together with openness and inclusivity to create meaningful and positive changes in our business, communities and society.
With thoughtful products, we're reimagining a resilient and responsible future by creating products with more sustainable ingredients and by strengthening partnerships with our suppliers. We will also give our customers more informed product choices with additional transparency on what goes into making the products they love. When it comes to thoughtful products, we are starting with a focus on product transparency and ingredients as well as sustainable sourcing.
As it relates to brighter places, we believe in the power of fragrance and want to protect the planet that provides resources used to make fragrances and our products. We are continually working to reduce our carbon footprint and improve our packaging to make long-term positive changes for everyone's benefit. Our focus areas for this pillar include climate change and carbon emissions and packaging and plastics..
These are the things that matter the most to us, and we're on a journey to make sure what we do counts.
Our commitments are intentionally ambitious yet grounded in where we are as a company today. We look forward to reporting on future progress toward these goals in our annual ESG reports. As we move forward, we are reminded that ESG is a journey, not a destination. We proudly present these initial goals and recognize that as our ESG strategy matures and evolves, so will our ambitions.
To learn more about our ESG strategy, visit bbwinc.com.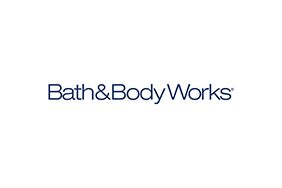 Bath & Body Works
Bath & Body Works
Home of America's Favorite Fragrances®, Bath & Body Works is a global leader in personal care and home fragrance, including the top-selling collections for fine fragrance mist, body lotion and body cream, 3-wick candles, home fragrance diffusers and liquid hand soap. Powered by agility and innovation, the company's predominantly U.S.-based supply chain enables the company to deliver quality, on-trend luxuries at affordable prices. Bath & Body Works serves and delights customers however and wherever they want to shop, from welcoming, in-store experiences at more than 1,800 company-operated Bath & Body Works locations in the U.S. and Canada and more than 425 international franchised locations to an online storefront at www.BathandBodyWorks.com.
More from Bath & Body Works