Published 08-07-23
Submitted by Avantor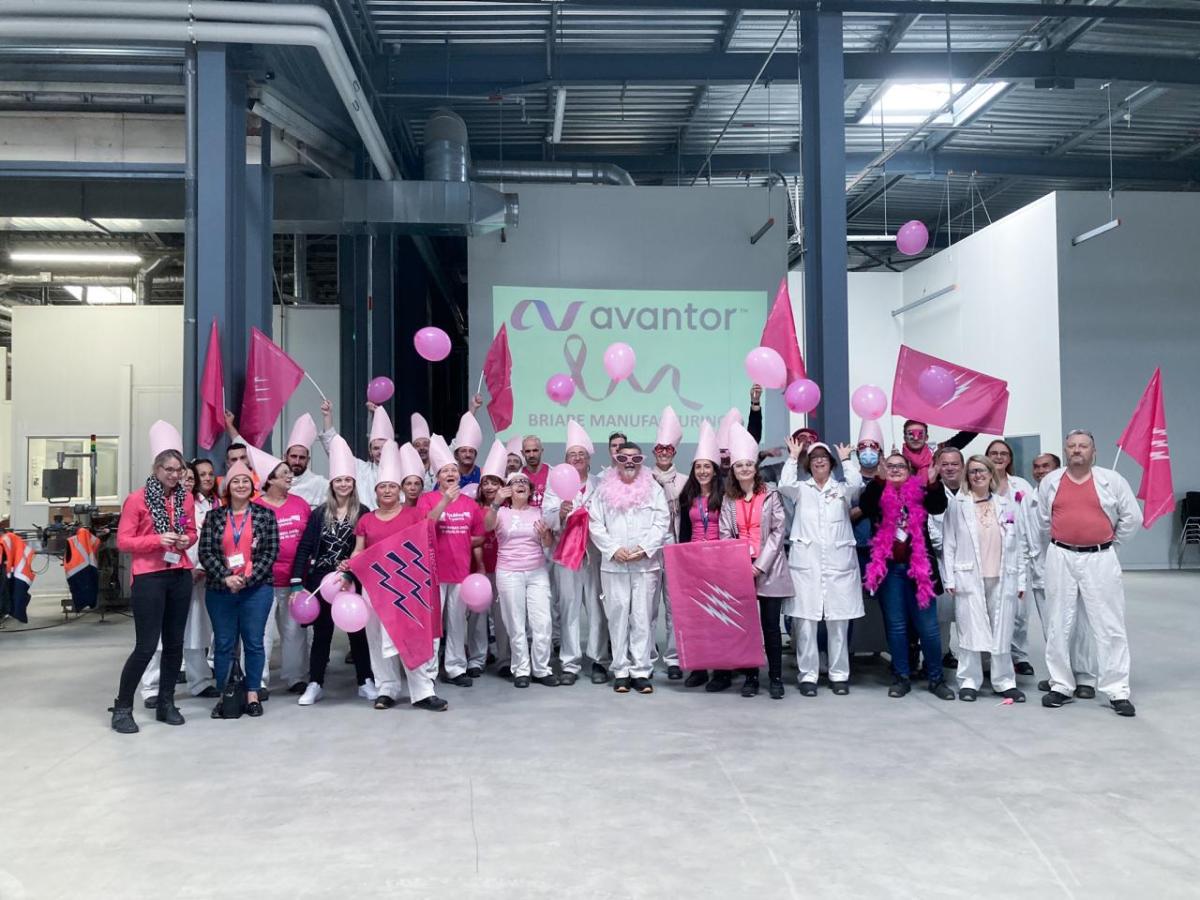 Originally published on Avantor Sustainability
Building Diversity at Avantor
To encourage our associates to learn from each other, broaden their perspectives, generate respect, and accelerate acceptance, Avantor has a robust DE&I strategy and leadership diversity goals. We are incredibly proud of the communities established for our associates to gather, celebrate, share and learn. In fact, we saw 72% growth in DE&I discussion participation at Avantor in 2022, including 42% participation growth amongst Europe- and Asia-based associates.
Associate Centric Teams (ACTs)
Avantor introduced Associate-Centric Teams (ACTs) in 2020 to provide our global associate population with opportunities to learn and deepen their understanding of others' lived experiences and perspectives. Our ACTs, which are sponsored by Executive Leadership Team members and supported by active participation from leaders across the organization, aim to elevate the voices of Avantor associates, highlight concerns of the community, create programs and initiatives to support allies, foster awareness, and further promote respect and inclusion in the workplace.
With the addition of three new ACTs in 2022, Avantor now has eight active employee groups: Global Black ACT, Diverse Abilities ACT, PRIDE Network ACT, Women in Business ACT, VETS ACT, ALMA ACT (Avantor Latinos Moving Ahead), New Professionals ACT, and Pan Asian Middle East ACT. Before establishing a new ACT, interested associates discuss their ideas with our DE&I leadership to ensure we are best reflecting our associate population. In total, our eight ACTs engaged more than 3,100 associates in 2022 – a 50% growth over the prior year.
Supporting this growth is our ACT Toolkit and Event Guidelines Resource Guide launched in 2022 to further align events planning and best practices to encourage ACT participation across our global workforce.
In 2022, Avantor's ACTs held a variety of high-quality events throughout the year reflecting the diverse interests of the groups, including:
Virtual guest speakers Christy Martin, Garrard Conley, Dr. Bal Pawa, Kara Goldin, and Timothy Shriver offered insights and discussion on DE&I issues through their personal experiences. 

Celebrations recognizing Women's History Month, Black History Month, and PRIDE Month, such as PRIDE parades and desk decorating contests. 

Continuation of safe space conversations addressing associate concerns uniquely affecting their communities, facilitating space for associates to share and process emotions with those of shared identities.
Expanding Avantor's ACT Mentorship Program 
Since its pilot launch in 2021, the ACT Mentorship program has provided associates with meaningful career growth and networking opportunities aligned with their professional goals. Topics such as skill development, personal effectiveness, business knowledge, and talent management are common discussion themes in many mentor/mentee interactions. As a global enterprise, these interactions have helped advance our culture of inclusivity and connectedness while fostering a workplace that values learning, development, collaboration and respect.
Continuing this momentum, in 2022 the ACT Mentorship Program was expanded to offer participation for all Avantor ACT members and allies. Productive mentor/mentee interactions are supported by training resources available through Avantor's on-demand learning library, offering lessons dedicated to the subject.
"Being a part of the ALMA ACT gives me the opportunity to highlight the Latinos of Avantor and supporting them in their careers here and ensuring they know they are welcomed and appreciated by the business."

– Alicia Morales, Marketing chair for ALMA and Talent Acquisition Partner, Americas
Productive mentor/mentee interactions are supported by training resources available through Avantor's on-demand learning library, offering lessons dedicated to the subject.
Unconscious Bias Awareness & Actions
At Avantor, we also continuously examine our existing systems to remove any bias and expand our benefits coverage to support all associates adequately. As a result of this focus, we further aligned to the Human Rights Campaign Foundation Corporate Equality Index, including updating the Avantor Code of Ethics, and expanding benefits coverage for family events such as adoption services as well as gender affirmation services in our self-insured medical plans. We also enhanced our holiday schedule to include Martin Luther King Jr. Day as a paid holiday.
"For me, ACT means a positive and inclusive work environment for all associates regardless of their background or identity. As a member of ACTs, I feel valued, motivated and empowered. 
I also enjoy working with other ACT Allies who are very supportive, collaborative and respectful."

– Barkath Neesa, Personal Development Chair Pan Asian Middle Eastern ACT
Avantor Signs Human Rights Campaign Statement Opposing Anti-LGBTQ Legislation
As part of our commitment to support diversity and a culture of belonging, we are proud to announce Avantor has signed the Human Rights Campaign (HRC) Business Statement Opposing Anti-LGBTQ Legislation. Respect is one of our iCARE values, emphasizing treating others with dignity by seeking to understand each other's experiences and celebrating our diverse backgrounds and perspectives. In signing the HRC Business Statement, we aim to ensure the safety and well-being of LGBTQ associates and individuals where we live, work, and conduct business.
We are also expanding our collaboration with HRC to:
Establish benchmarking of inclusion best practices for LGBTQ community members in our policies and programs. 

Leverage the Transgender Inclusion in the Workplace Toolkit, to support transitioning associates. 

Participate in the 2023 HRC Corporate Equality Index, a rating criterion to help businesses understand best practices as well as resources to support process and policy improvement.
We recognize the members and allies of Avantor's PRIDE Network ACT for their efforts to raise awareness of the Human Rights Campaign commitment, and for their continued dedication to create positive impact for all community members, both externally and internally at Avantor.
To learn more, download the Avantor 2023 Science for Goodness Sustainability Report here.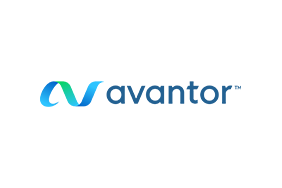 Avantor
Avantor
Avantor®, a Fortune 500 company, is a leading global provider of mission-critical products and services to customers in the biopharma, healthcare, education & government, and advanced technologies & applied materials industries. Our portfolio is used in virtually every stage of the most important research, development and production activities in the industries we serve. Our global footprint enables us to serve more than 300,000 customer locations and gives us extensive access to research laboratories and scientists in more than 180 countries. We set science in motion to create a better world. For more information, please visit www.avantorsciences.com.
More from Avantor