Published 08-04-23
Submitted by Boston Scientific
Shani Bird, director of DEI, strives to create a rich tapestry of talent at Boston Scientific.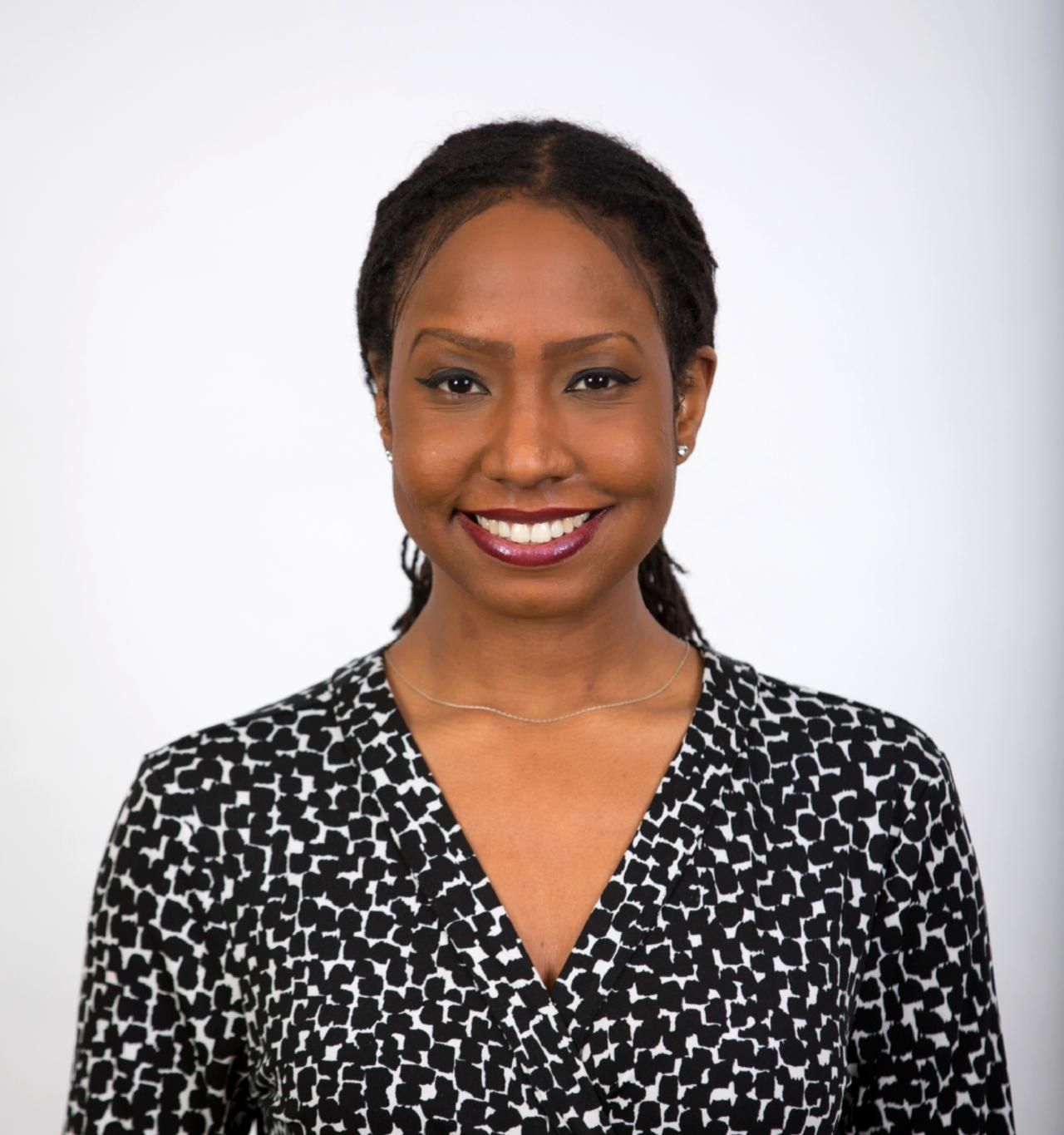 Originally published by CAREERS & the disABLED
Bird & MacDonald Advocate for Inclusion at Boston Scientific
HAVING DEVOTED HER ENTIRE CAREER TO DIVERSITY, EQUITY, AND INCLUSION (DEI) WORK, SHANI BIRD HAS LED DEI EFFORTS AT MARLBOROUGH, MA-HEADQUARTERED BOSTON SCIENTIFIC SINCE 2018. IN HER CAPACITY AS DIRECTOR OF DEI, BIRD STRIVES TO ENSURE THAT BOSTON SCIENTIFIC IS A PLACE WHERE THE BEST TALENT — REGARDLESS OF BACKGROUND OR ABILITY — CAN THRIVE.
"I help develop scalable solutions to embed DEI interventions across the employee lifecycle and provide strategic consulting to partners around the globe," Bird explains, while also acknowledging the broader impact that her actions at Boston Scientific have beyond the workforce. "We're working to dismantle or unwind centuries-old systemic issues and helping people see beyond themselves."
When it comes to focusing those efforts in the workforce, Bird is keenly aware of the challenges and work specifically pertaining to hiring and retaining individuals with disabilities. "We know that individuals with disabilities are an underutilized talent pool with regard to their skillsets. There is so much talent to unlock there and we're working towards doing that," Bird offers. "For a solutions-driven company like Boston Scientific, it's imperative to create a rich tapestry of talent that brings a diversity of experiences and perspectives to the table. It's not only the right thing to do — it's the necessary thing to do."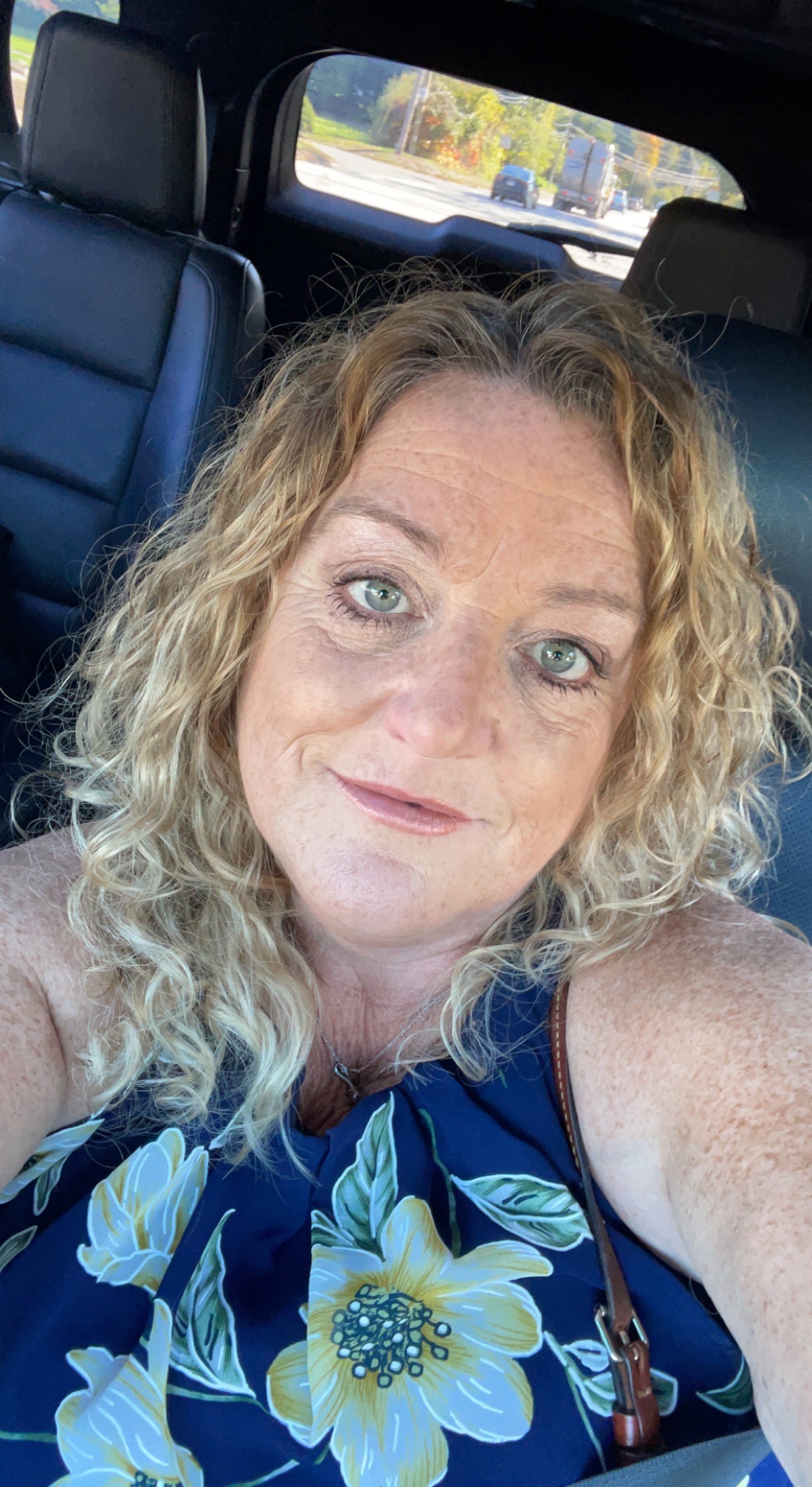 Jacqueline "Jackie" MacDonald, a quality systems engineer, has experienced firsthand the efforts Boston Scientific has made and is making toward fostering a workplace culture of inclusion and belonging for its employees working with disabilities. Diagnosed with a rare disease called X-linked hypophosphatemia (XLH), MacDonald lives with chronic bone pain and shorter stature, which forced her to work with her employer to provide certain accommodations in the workplace, even when it felt like an uncomfortable subject to broach.
"There was a time when I wanted to hide my disease as best I could because I didn't want to be treated differently. Since I've been more comfortable talking about my disease over the past few years, I feel that my openness has actually opened doors," she explains, noting the accommodations that Boston Scientific has provided for herself and other employees working with disabilities — from a flexible, hybrid schedule to adding push buttons to bathrooms for handicap access and providing grabbers in the cafeteria which allow her to grab drinks from a higher shelf by herself.
Learn about Marlborough, MA-headquartered Boston Scientific. Connect on Twitter, Facebook, LinkedIn, YouTube, Instagram, and Glassdoor. Explore careers at bostonscientific.com/en-US/careers.html.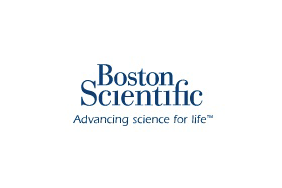 Boston Scientific
Boston Scientific
Boston Scientific transforms lives through innovative medical solutions that improve the health of patients around the world.  As a global medical technology leader for 40 years, we advance science for life by providing a broad range of high performance solutions that address unmet patient needs and reduce the cost of healthcare. For more information, visit www.bostonscientific.com and connect on Twitter and Facebook.
More from Boston Scientific