Published 08-03-23
Submitted by McDonald's Corporation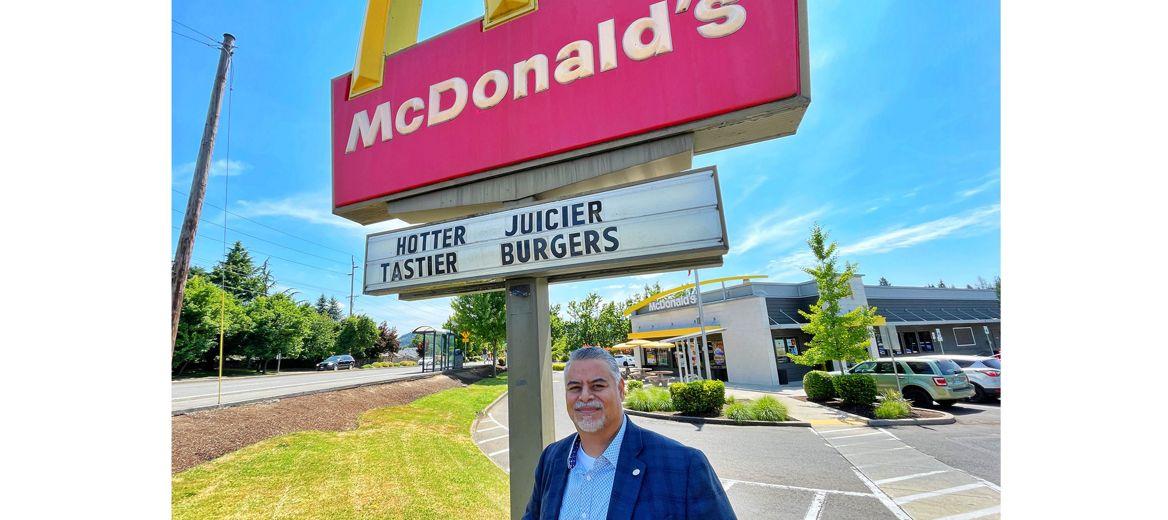 McDonald's Franchisee Juan Marquez has always been able to see the next opportunity in front of him. But it's his drive and dedication that have propelled him through a lifelong career with McDonald's, helping him grow from a 16-year-old crew member to a Franchisee with three restaurants in the Portland area.
The journey begins
Born in Guadalajara, Mexico, Juan immigrated to the U.S. when he was just 5 years old – the result of his father's hard work as a migrant farm worker in fields throughout the West Coast. When he turned 16, Juan got his first job at a McDonald's restaurant in Pico Rivera, California, where he worked through high school and college.
As he started his own family, Juan's ambitions continued to grow. He was promoted to Assistant Manager and then Store Manager before accepting a business consultant role in the Rocky Mountain region – his first big move with McDonald's Corporate. The opportunities didn't stop there: He relocated to Arizona to become a bilingual consultant and later a director of operations for a local Franchisee. Juan then became a franchise business partner in Arizona, New Mexico and Texas before taking the opportunity to lead McDelivery efforts for the Long Beach Field Office.
"The possibilities at McDonald's are endless," Juan says. "I've never been bored because there are so many avenues to pursue within the company. I have mentors in marketing, finance and operations who have shown me that the next opportunity is always there if you know where to look."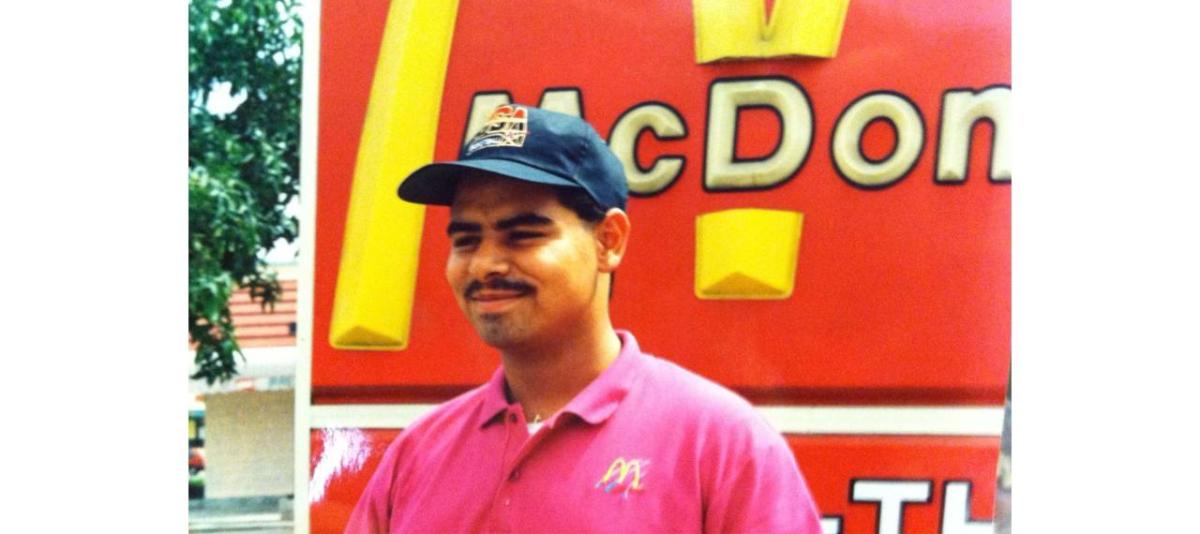 Building the American dream
After almost 30 years with McDonald's, Juan was ready to own part of the business and become a Franchisee. He dove headfirst into the selection and training process in late 2021 - a year he describes as the toughest yet most rewarding of his career. From in-restaurant immersions to online courses at Hamburger University and mentorship from veteran Franchisees, this program covers all aspects of owning and operating McDonald's restaurants so that new Franchisees are set up for success.
Around the same time, McDonald's announced its plan to increase global ownership opportunities for new talent from all backgrounds, committing $250 million in alternative financing options over five years to aspiring U.S. Franchisees facing socio-economic barriers. As of the end of 2022, new Franchisees took advantage of more than $50 million in alternative financing – including Juan, who tapped into this resource to purchase a trio of restaurants in Portland, Oregon, one year ago.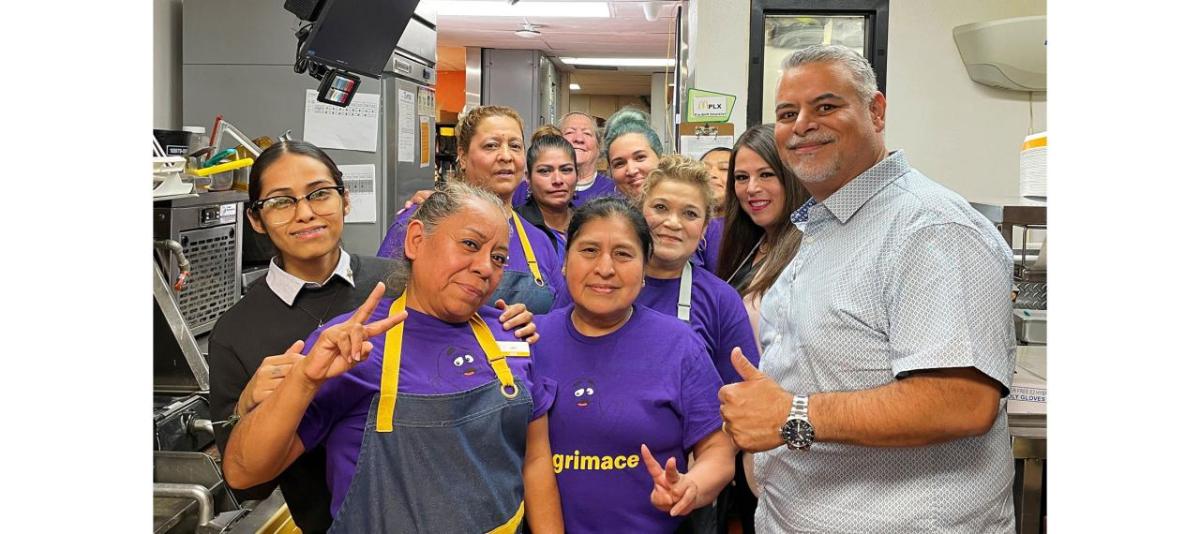 The next generation
Just like his father did for him and his siblings, Juan is hopeful that his hard work will build a lasting legacy for his daughters and grandchildren. And now that he's fulfilled his dream of becoming a Franchisee, he has a new goal in mind: growing his organization to own 10 McDonald's restaurants.
Despite all of his success, Juan still sees himself in his youngest crew members. He takes the time to help them find their next opportunity, whether it's through improving English speaking and writing with English Under the Arches or pursuing a high school diploma or college degree through Archways to Opportunity.
"I always tell people that you can get whatever you want from McDonald's – whether you want to be in the restaurant or build a career in technology, marketing or HR," Juan says. "The sky's the limit."
Want to learn more about how McDonald's is fostering a more diverse pool of Franchisees globally? Check out our 2022-2023 Diversity, Equity and Inclusion Report 
View original content here.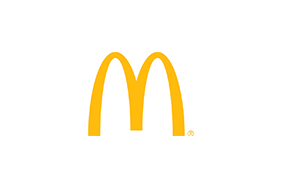 McDonald's Corporation
McDonald's Corporation
McDonald's is the world's leading global foodservice retailer with nearly 40,000 locations in over 100 countries. Approximately 95% of McDonald's restaurants worldwide are owned and operated by independent local business owners.
More from McDonald's Corporation