Published 08-01-23
Submitted by Groundswell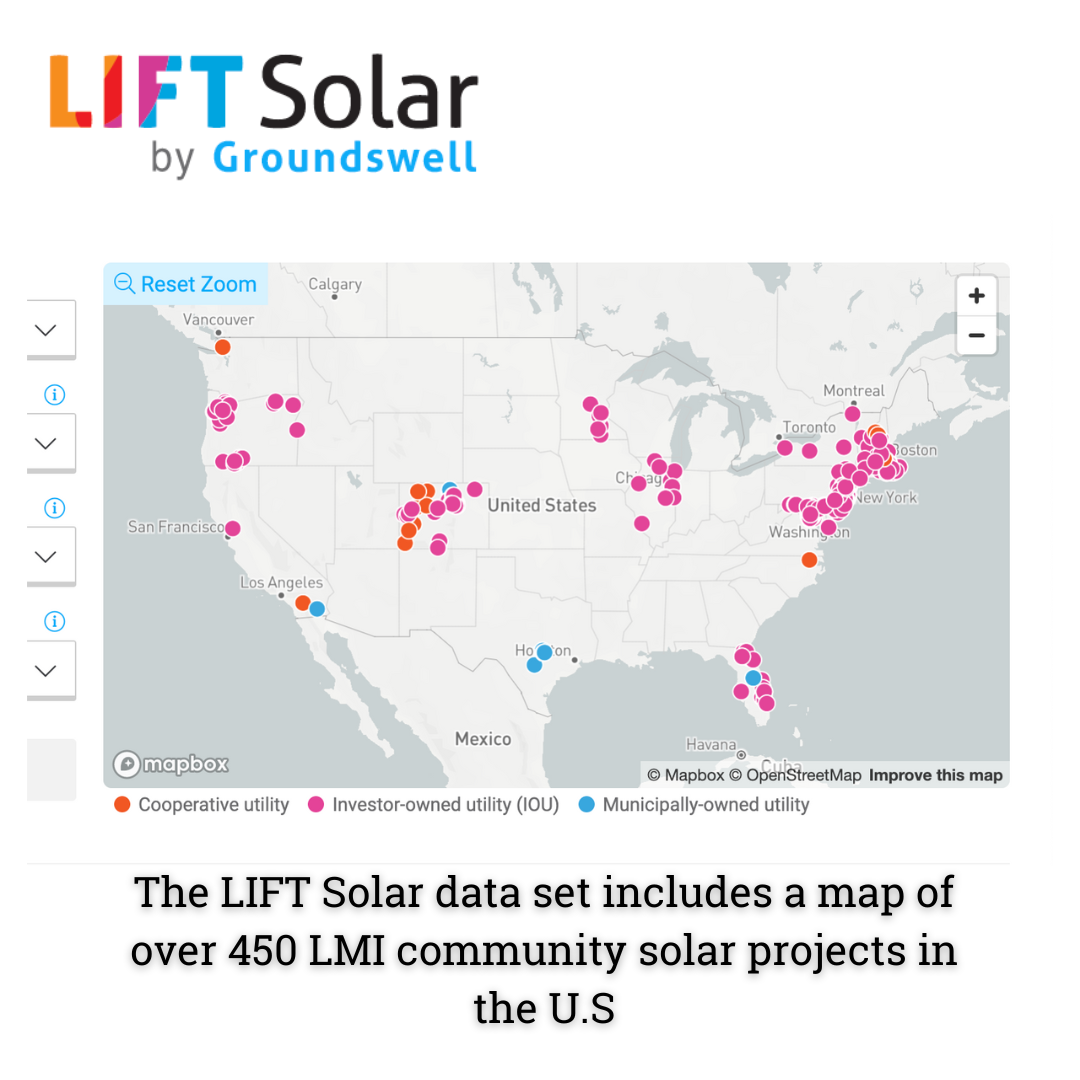 August 1, 2023 /CSRwire/ - Community solar projects serving low to moderate-income (LMI) households are among the fastest-growing segments of the solar industry, yet the models and best practices needed to build and finance a successful community solar project serving this group are still being explored and refined. In response to this growing need, the LIFT Solar Everywhere project researched optimal LMI community solar project finance models and customer experience models across different utility service environments.
Through the research explained in "Exploring New Deployment Tools for Accelerating Equitable Solar Access to Low-and Moderate-Income Households," LIFT sought to develop new deployment tools to accelerate LMI community solar access for homeowners and renters by identifying the best finance and customer models for different regions and utility structures. Some of LIFT's findings within this research run directly counter to common assumptions about subscriber motivations and could raise questions about how developers can use those findings to build on what matters most to subscribers both in terms of marketing and development.
Given that the LIFT dataset is the only community solar dataset focused specifically on LMI households, this research answers questions specific to these households. The LIFT research findings provide insight that directly impacts community solar program implementation including research on how early engagement with community solar subscribers impacts their overall experience and the impact of enabling legislation on community solar savings for low to moderate-income households.
The LIFT Toolkit addresses common barriers to LMI equitable access and inclusive project-finance methodologies and allows users to engage with the dataset in multiple ways. This free online toolkit makes it easy to explore the landscape of LMI community solar in the US and design community solar projects to optimize LMI inclusion, equity, and savings levels.
One of the most surprising findings was that subscribers - regardless of income level - indicated that the most critical issue that motivated them to participate in a community solar program was not savings but helping the environment. In fact, households with lower income levels indicated that helping the environment was the most important indication of how well their program served them. Findings like this are exciting because they can easily be applied to both new and existing projects almost immediately in messaging to current and potential subscribers. Findings like this can also indicate a possible subscriber interest in hearing about how their community solar project benefits the environment beyond the energy or savings generated by the project.
Likewise, LIFT research revealed that real or perceived risks to customer acquisition and subscriber management can be overcome to allow developers to realize competitive financial returns and customer retention for this important market segment through the Inflation Reduction Act (IRA). The IRA allows easier access to tax credits and project finance value stacking, so solar developers can significantly reduce their operating costs and deliver higher bill savings to LMI subscribers.
We are just beginning to see the impact of this legislation on the community solar projects designed to serve LMI households, but it has already clearly increased the momentum of project development in this area. To maintain that momentum, industry leaders and advocates must continue to focus on policy changes that will maintain accelerated growth and increased savings for community solar projects serving LMI subscribers.
Read the full report at: https://link.springer.com/chapter/10.1007/978-3-031-39147-7_19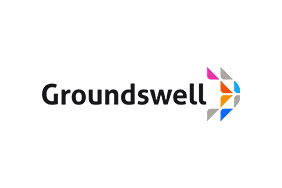 Groundswell
Groundswell
Groundswell is a 501c3 nonprofit that builds community power through equitable community solar projects, clean energy programs that reduce energy burdens, and pioneering research initiatives that help light the way to clean energy futures for all. Groundswell leads clean energy programs and projects in place in six states including the District of Columbia and serves more than 4,000 income-qualified customers with more than $1.85 million per year in clean energy savings. Learn more at Groundswell.org or @grndswell.
More from Groundswell