Published 08-01-23
Submitted by Cummins, Inc.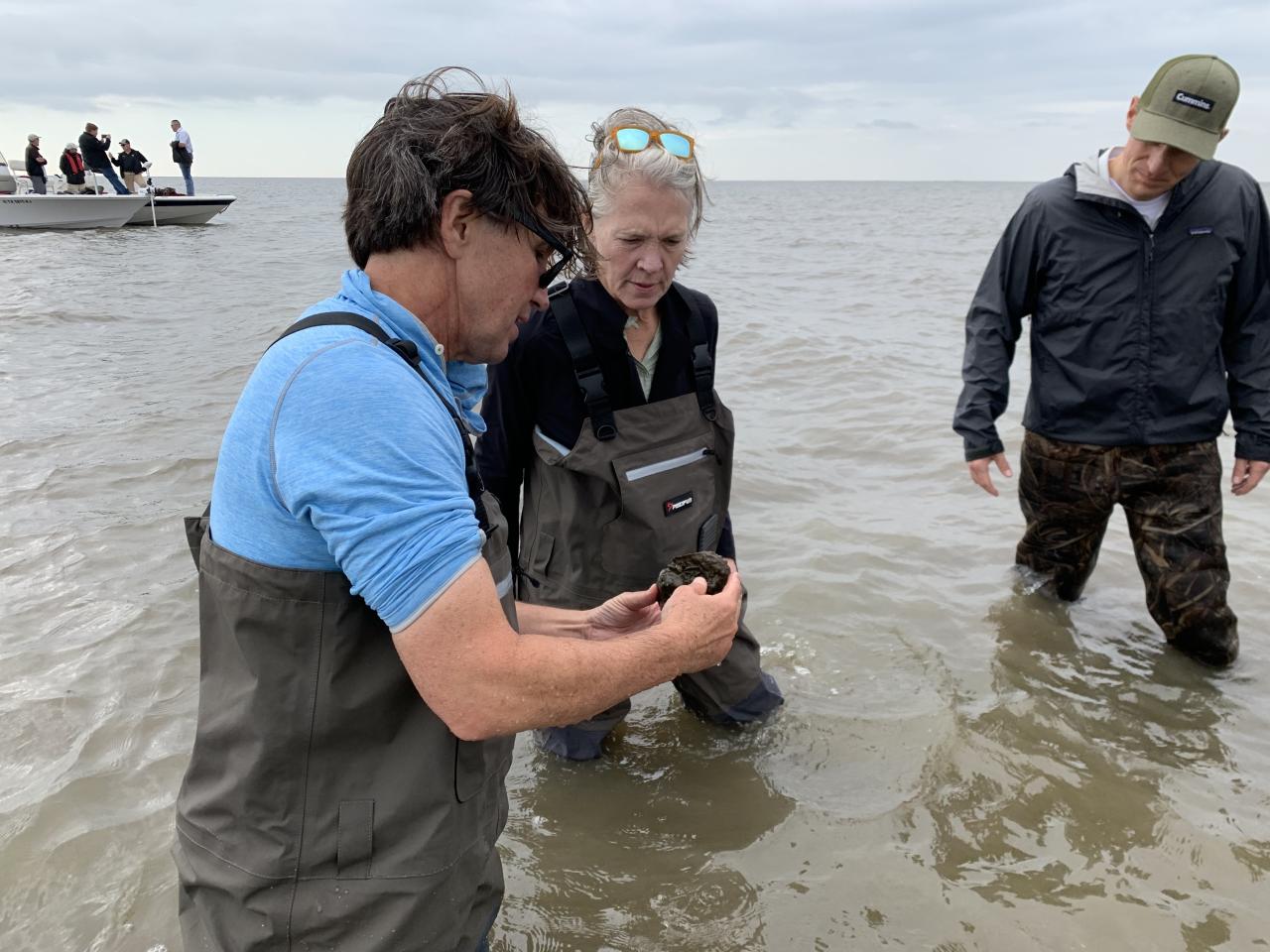 Cummins Inc. recently celebrated the second anniversary of the Cummins Water Works program, reporting it recorded 5.9 billion gallons in annual water benefits in 2022 through projects around the world.
The global power technology leader's initiative to address the global water crisis has expanded its reach to 11 countries, including: Brazil, Chile, China, Ghana, India, Mexico, Peru, the Philippines, South Africa, the United Kingdom and the United States.
"Cummins employees have been committed to sustainable water projects for many years," said Scott Saum, Program Manager for Cummins Water Works. "However, the establishment of CWW has brought about partnerships with leading water experts like Water.org, The Nature Conservancy and many others that provide greater opportunity to collaborate, invest and engage in large-scale, high-impact water projects around the world."
Producing net water benefits that exceed the company's annual water usage in every region by 2030 is one of nine goals in Cummins' PLANET 2050 environmental sustainability strategy. While the initiative is already exceeding the company's water use overall, it is not yet doing that in every region where the company has a presence.
There were many noteworthy Cummins Water Works projects to highlight in marking the July 23 anniversary. From oyster reef restoration helping filter water in Louisiana's Gulf region to improving water quality by re-introducing Kidney Shell Mussels in the U.S. Midwest to creating low-cost loan programs in India enabling families to install tap and toilet facilities in their homes, CWW is making great progress in addressing the world's water issues.
In partnership with Water.org, Cummins Water Works has also launched an education program targeting 7- to 13- year olds in Brazil, teaching them about the importance of sanitation and clean water to public health.
One of the bigger efforts took place in Guarulhos, Brazil, near Sao Paolo, the largest city in Brazil, where Water.org partnered with Trata Brasil, a public interest organization dedicated to improving sanitation. The effort held 18 learning sessions in three public schools to reach 1,200 students, 5 to 10 years of age, promoting environmental education through playful actions that focus on water supply and sanitary sewage.
Through its operations in Mexico, Cummins is partnering with 50 Liter Home in Ciudad Juarez, Mexico, and El Paso, Texas, to bring water and water filtration infrastructure to Los Kilometros in Mexico and Las Colonias in El Paso, on the outskirts of both cities, as well as provide rain gardens and community-based, green infrastructure.
CWW's partnership with The Nature Conservancy has also worked to educate and encourage Midwestern farmers in the U.S. to implement conservation practices that reduce fertilizer runoff into waterways to eliminate the hypoxic (dead) zone in the Gulf of Mexico. The excess nutrients trigger algae blooms, which remove oxygen from the water and make it difficult or impossible for marine life to survive.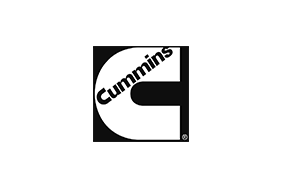 Cummins, Inc.
Cummins, Inc.
Cummins Inc., a global power leader, is a corporation of complementary business segments that design, manufacture, distribute and service a broad portfolio of power solutions. The company's products range from diesel, natural gas, electric and hybrid powertrains and powertrain-related components including filtration, aftertreatment, turbochargers, fuel systems, controls systems, air handling systems, automated transmissions, electric power generation systems, batteries, electrified power systems, hydrogen generation and fuel cell products. Headquartered in Columbus, Indiana (U.S.), since its founding in 1919, Cummins employs approximately 61,600 people committed to powering a more prosperous world through three global corporate responsibility priorities critical to healthy communities: education, environment and equality of opportunity.
More from Cummins, Inc.