Published 08-01-23
Submitted by T-Mobile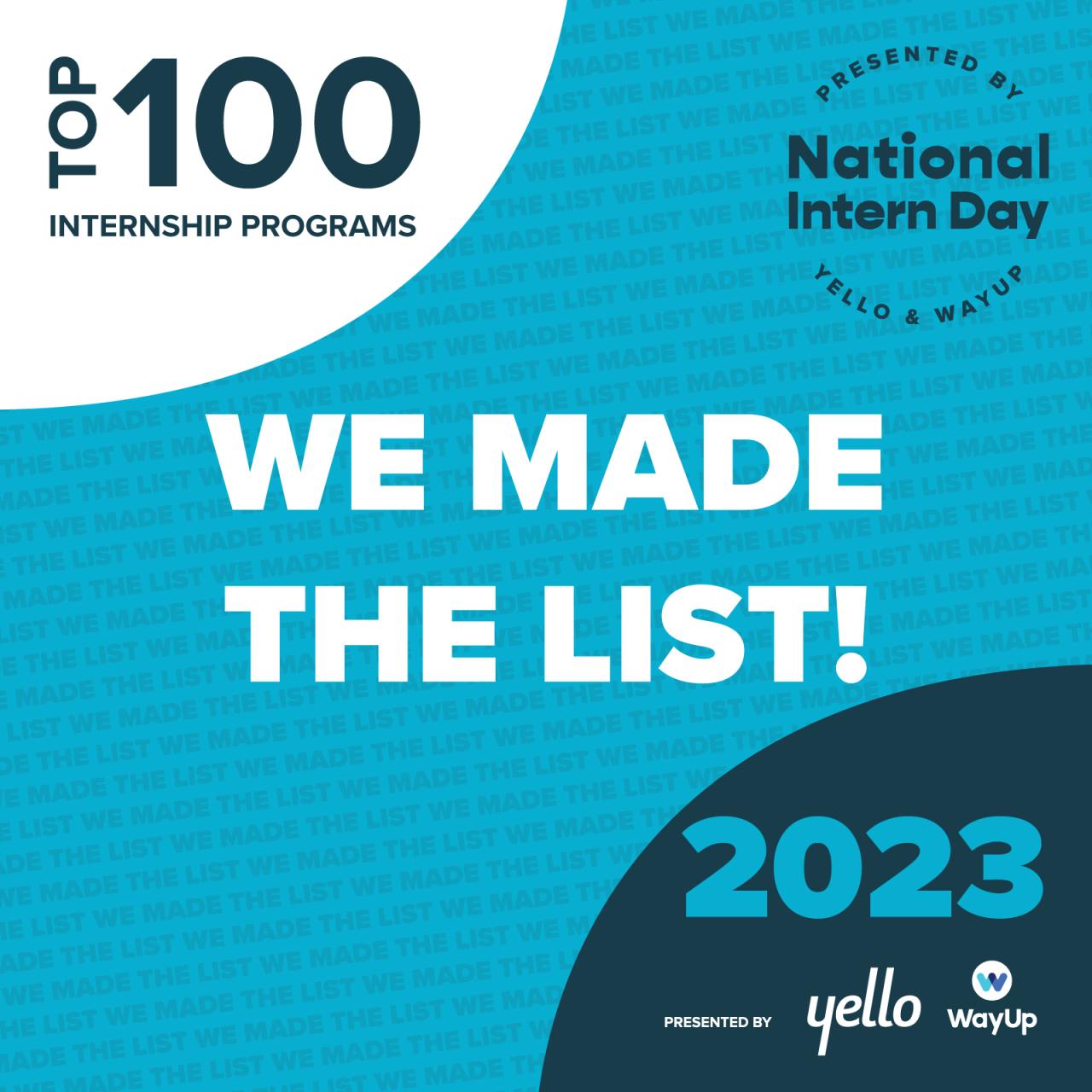 T-Mobile is excited to earn recognition as a Top 100 Internship Program from WayUp and Yello this year! 
Our interns contribute innovative perspectives to the coolest projects in wireless while connecting and engaging with senior leaders across all business functions including technology, marketing, strategy, retail, customer service, and more.
Internships available at T-Mobile include opportunities like the Explorer Prep Program, which provides high school kids of all backgrounds a chance to fast track a career in STEM as well as provides a pathway towards higher education for those who otherwise may feel its financially out of their reach.
Hear from one recent intern on how the program helped demystify common technology competencies and showed her what a career in STEM truly looks like.
T-Mobile empowers interns to bring their passion, ambition, and desire to make a difference. Interns work with diverse colleagues who will challenge them and help develop important career skills—while changing wireless for good!
Check out the full list of winners
Learn more about internships at T-Mobile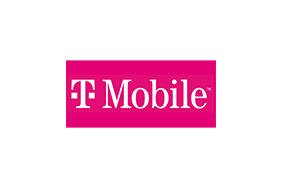 T-Mobile
T-Mobile
T-Mobile US Inc. (NASDAQ: TMUS) is America's supercharged Un-carrier, delivering an advanced 4G LTE and transformative nationwide 5G network that will offer reliable connectivity for all. T-Mobile's customers benefit from its unmatched combination of value and quality, unwavering obsession with offering them the best possible service experience and undisputable drive for disruption that creates competition and innovation in wireless and beyond. Based in Bellevue, Wash., T-Mobile provides services through its subsidiaries and operates its flagship brands, T-Mobile, Metro by T-Mobile and Sprint. For more information please visit: https://www.t-mobile.com/news.
More from T-Mobile