Published 07-31-23
Submitted by T-Mobile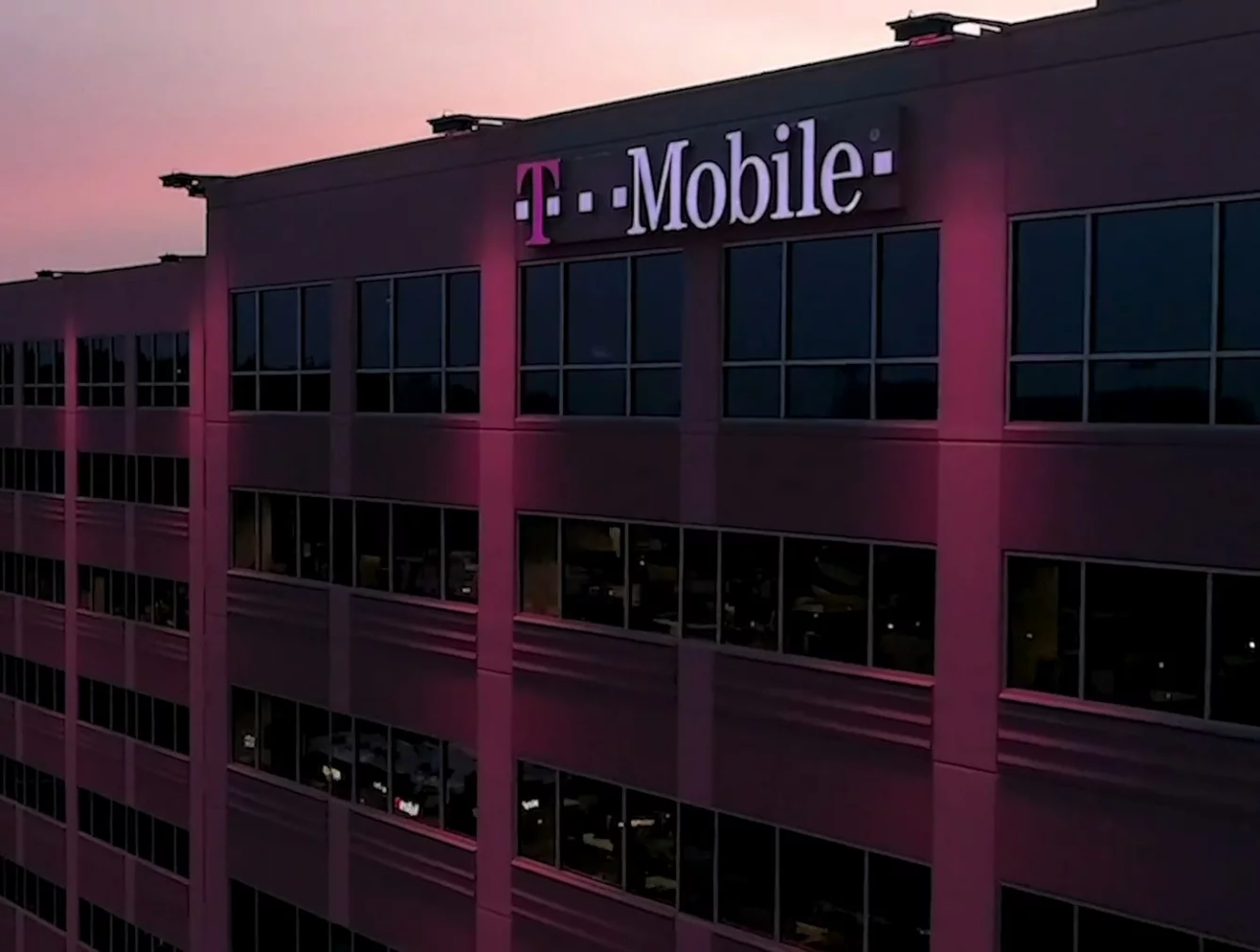 Originally published by Energy Digital Magazine
The driving force behind climate change is the energy transition, and T-Mobile operates with 100% renewably purchased electricity to deliver connectivity
COP27 last year was as crucial as any of the climate conferences we've seen over the past few years. Leaders come face-to-face with the realities of environmental, social, and governance (ESG) and formulate plans for steady progress towards a number of goals.
The primary actions are usually in aid of the climate, there are further areas to be considered, such as the social impacts of drought and flooding—a result of current climate change rates—and the finance plans to implement projects that will reduce our impacts on the planet. 
The Conference of the Parties (COP) initiative allows businesses to come forward with their plans to mitigate their climate impacts and formulate programmes and partnerships that align with global targets. One of the early movers in this is T-Mobile, which developed a strategy as early as 2018; formalised ambitious plans to source 100% renewable electricity in 2021.
Continue reading here.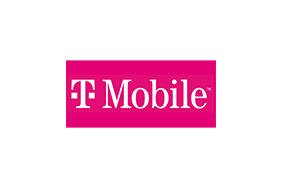 T-Mobile
T-Mobile
T-Mobile US Inc. (NASDAQ: TMUS) is America's supercharged Un-carrier, delivering an advanced 4G LTE and transformative nationwide 5G network that will offer reliable connectivity for all. T-Mobile's customers benefit from its unmatched combination of value and quality, unwavering obsession with offering them the best possible service experience and undisputable drive for disruption that creates competition and innovation in wireless and beyond. Based in Bellevue, Wash., T-Mobile provides services through its subsidiaries and operates its flagship brands, T-Mobile, Metro by T-Mobile and Sprint. For more information please visit: https://www.t-mobile.com/news.
More from T-Mobile