Published 07-31-23
Submitted by KeyBank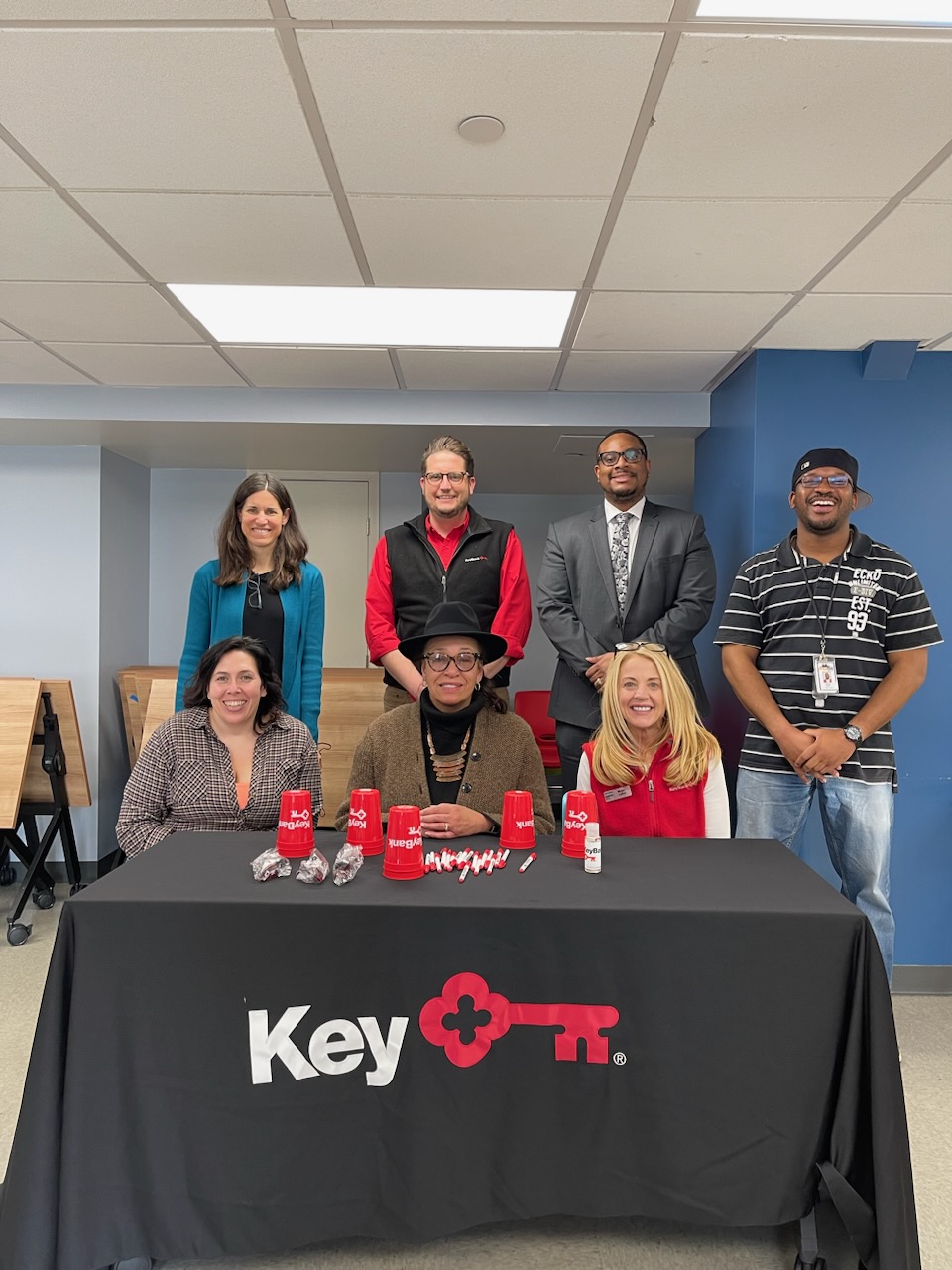 At KeyBank our mission is to empower our clients, communities and employees to thrive. That means we're regularly supporting local organizations dedicated to bettering the lives of their neighbors. In the Greater Pittsburgh area, Key is proud to support Neighborhood Allies.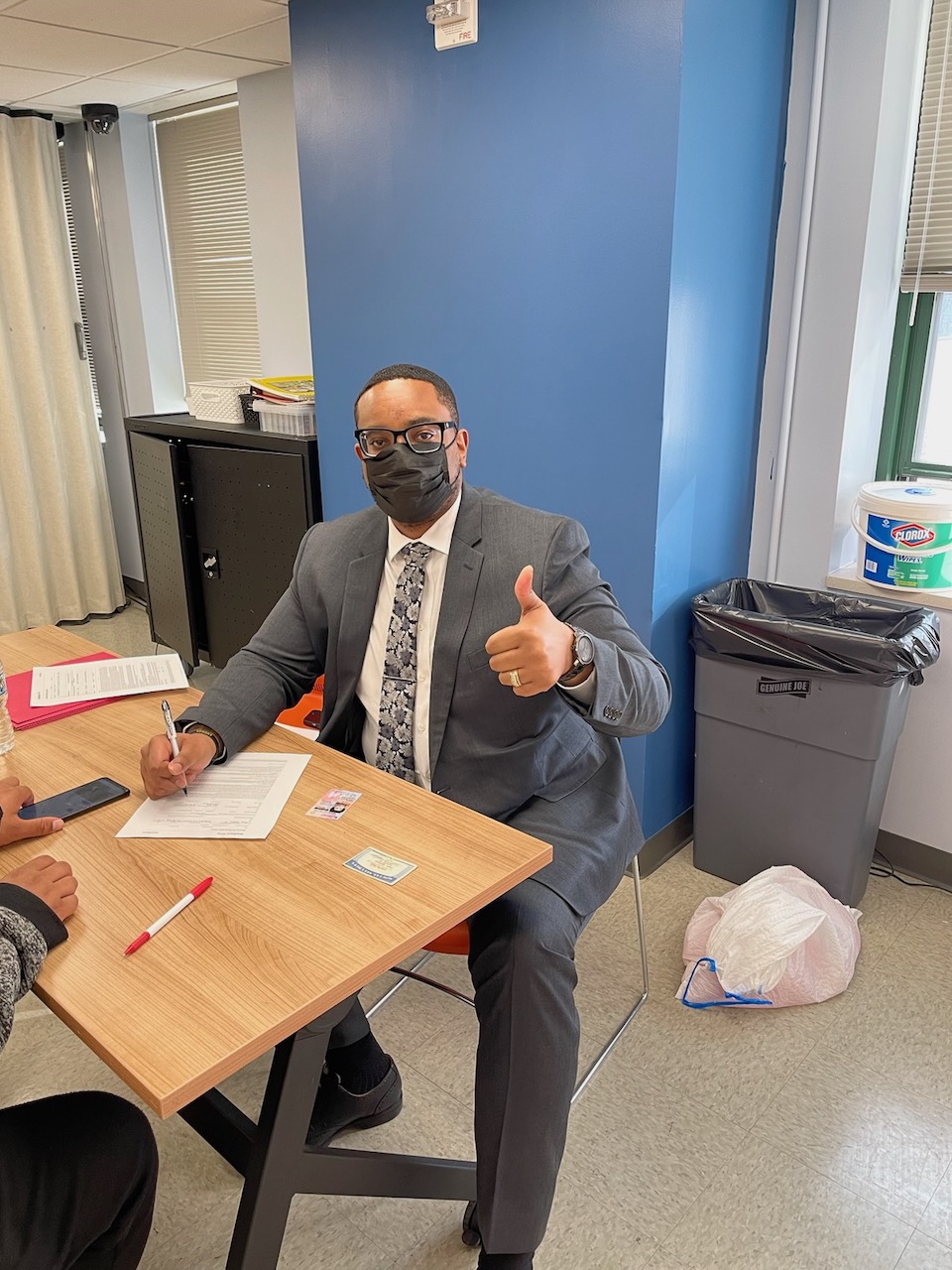 Neighborhood Allies works to engage Pittsburgh area residents and organizations with innovative tools that expand opportunity for transformative community change. Aligned with Key's values, they believe in eliminating barriers to financial success.
This year KeyBank has directly assisted Neighborhood Allies during three on-site events with opening 50 bank accounts for young adults within in the Allegheny County Children, Youth, & Family services. Those opening certified Bank On accounts are 18-22 years old that have been in CYF placements, currently involved in the homeless system in Allegheny County or are a parent with an open case with CYF in Allegheny County. Eligible young adults may also receive $4,000 cash assistance and can double the cash assistance if they are eligible for and complete the Opportunity Passport program – a series of financial education classes.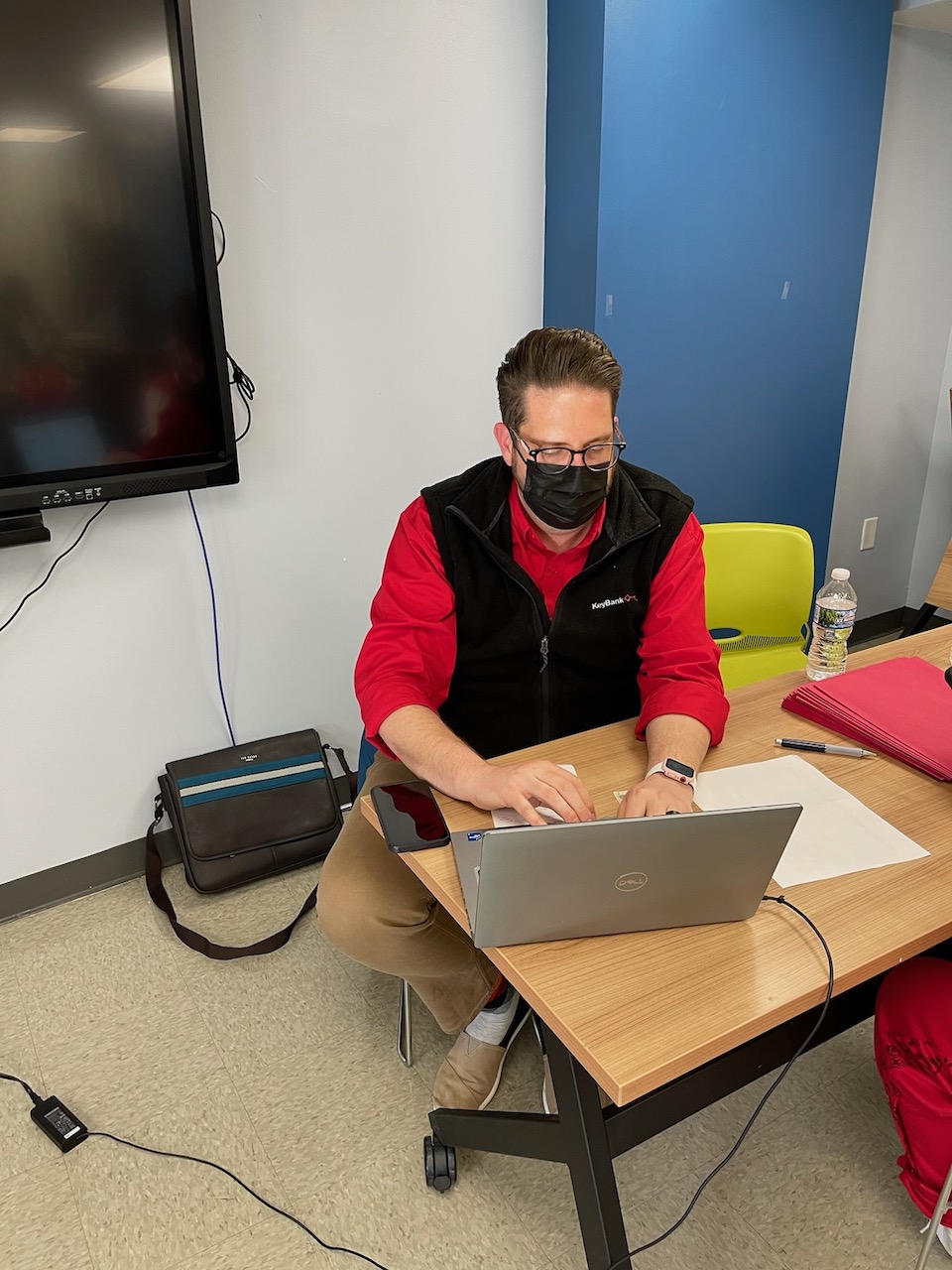 Key's support of Neighborhood Allies dates back to 2021, when the KeyBank Foundation invested $400,000 into the organization. The grant dollars were used to implement partnerships with Allegheny County and the City of Pittsburgh to bring financial counseling to emergency rental assistance recipients, create investment clubs for Black women, offer credit building products, expand youth banking initiatives, connect entrepreneurs of color with financial counseling to build personal credit and savings and to make equity a priority.
"We have learned that it's not enough to provide financial information; those who have traditionally been excluded from the financial mainstream need access to practical and trustworthy financial tools and resources," said Sarah Dieleman Perry, Director of Economic Opportunity at Neighborhood Allies. "With funding from partners like KeyBank, we're able to bring supports that allow more people to experience success."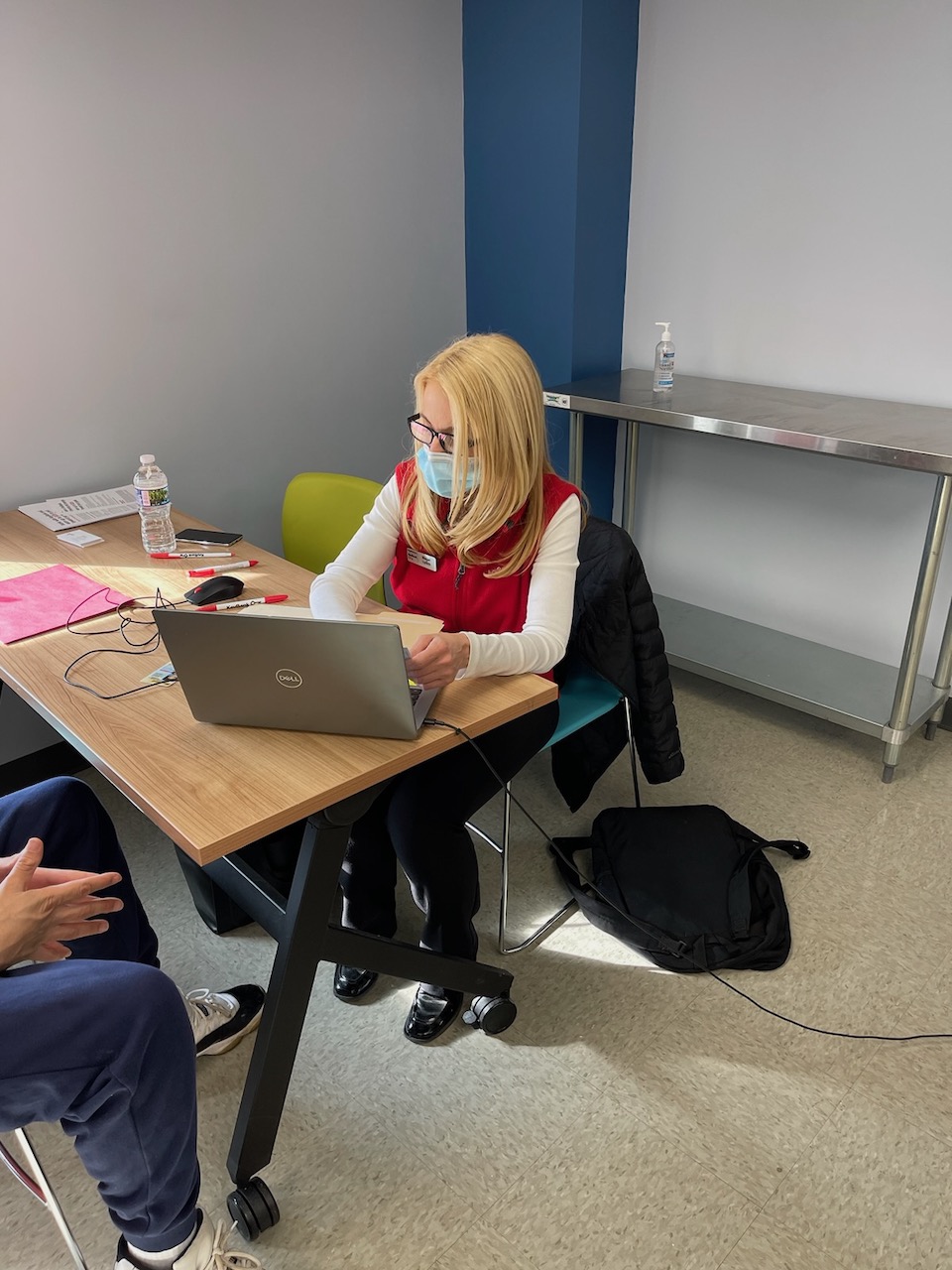 "KeyBank is thrilled about the continued collaborative efforts with Neighborhood Allies," said Carla Frost, KeyBank's Western Pennsylvania Corporate Responsibility Officer. "Helping to put our young neighbors on a path to financial success is not only uplifting – it's humbling. We look forward to additional opportunities where we can support Neighborhood Allies and our Greater Pittsburgh neighbors."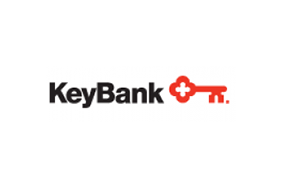 KeyBank
KeyBank
KeyCorp's roots trace back 190 years to Albany, New York. Headquartered in Cleveland, Ohio, Key is one of the nation's largest bank-based financial services companies, with assets of approximately $176.2 billion at March 31, 2021. Key provides deposit, lending, cash management, and investment services to individuals and businesses in 15 states under the name KeyBank National Association through a network of approximately 1,100 branches and more than 1,400 ATMs. Key also provides a broad range of sophisticated corporate and investment banking products, such as merger and acquisition advice, public and private debt and equity, syndications and derivatives to middle market companies in selected industries throughout the United States under the KeyBanc Capital Markets trade name. For more information, visit https://www.key.com/. KeyBank is Member FDIC. 
More from KeyBank