Published 07-31-23
Submitted by GoDaddy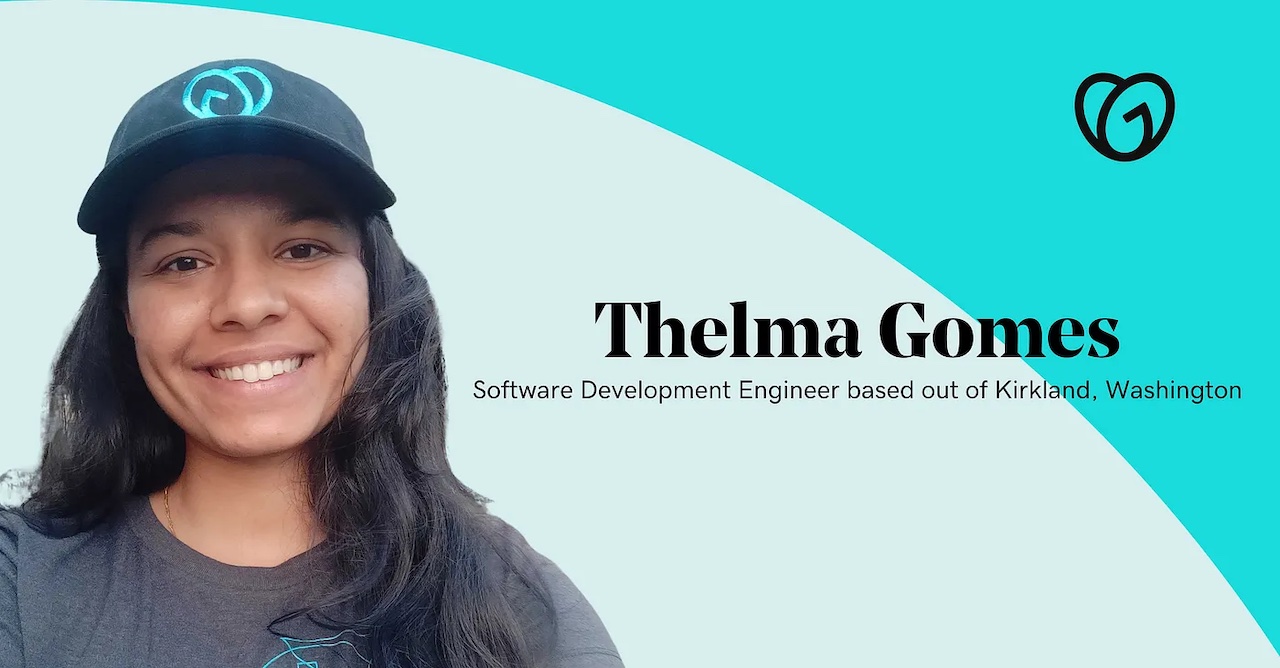 Originally published on GoDaddy Life
What was your favorite part of your GoDaddy internship?
I loved the interactive Zoom events that were regularly organized, which helped us bond with other interns — especially considering my internship was fully remote (also not forgetting the cool swag that we kept receiving)! My ultimate favorite part of the internship was the GoDaddy Hackathon — I had the opportunity to learn and build an interesting Slack Bot that aimed at the developer community to prompt relevant answer threads available, for the questions asked. Our efforts led us to win the 'Tool Innovation' Award. It was an absolute pleasure working with my Hackathon team and building meaningful friendships! The diverse activities, like the fire-side chat and Q&A with the CEO, were a great chance to gain valuable insights from others. My team was an amazing source of inspiration in my learning journey as well. Weekly meetings with my intern buddy grew into lovely chats and virtual tours of the office space!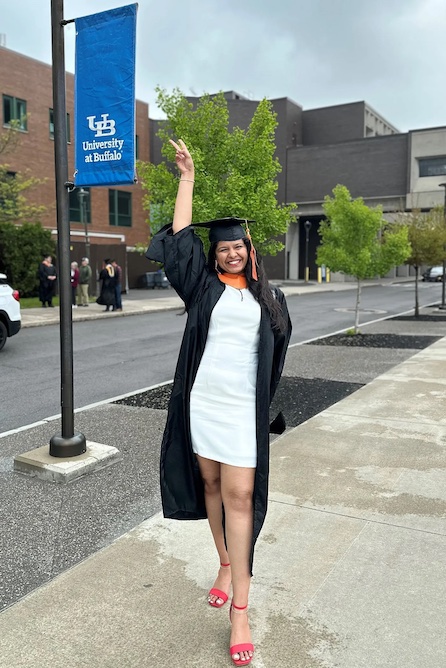 Did you learn anything in your internship that has helped you in your final semesters in college?
There were a lot of learnings that I took back with me post-internship. The valuable guidance I received on approaching tasks effectively, was something I was able to pragmatically apply during my final semester at the university. I'm extremely thankful to each member of my team, as they warmly welcomed me and gave me time to grow and understand the services we worked on, using effective strategies. Throughout my internship, I acquired some great team-building skills. The exposure of implementing and handling real-time REST APIs was really immersive and exciting. Prior to this, it was only limited to small-scale projects in my coursework. The tasks I worked on also gave me a chance to get my hands on the .NET technology. The GoDaddy values such as 'Work Courageously', 'Live Passionately' and 'Join Forces,' were definitely impactful in nurturing a better and productive mindset for myself.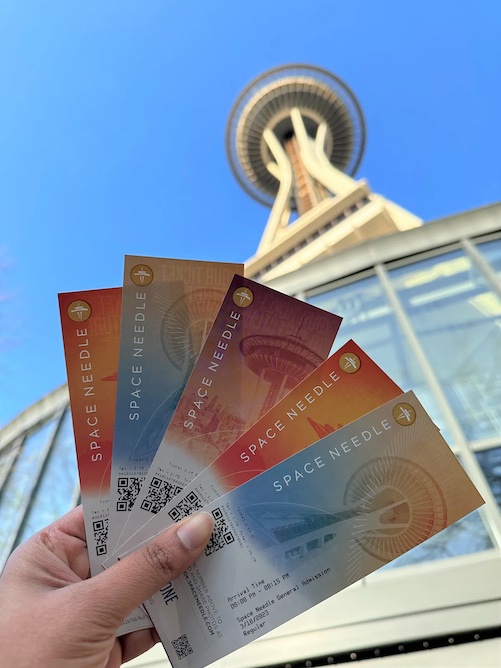 What were you most excited for, about starting full-time for GoDaddy?
I was most excited to join my team again and work on the technologies that helped me grow as an intern. And of course, finally visiting the office in-person and meeting them! The opportunity to be working with the extremely talented workforce around me was a great one indeed. Every day, I did learn something new, be it during pair-programming, team meetings, or knowledge-sharing sessions.
What advice would you share with future interns?
My advice would be: believe in yourself. As cliché as it may sound, it gives you a great head start in your internship journey, especially during the times when you feel you lack a required skill for a said task. The lessons you will pick up on the way along with your team's support will be worthwhile. The people at GoDaddy are wonderfully helpful, so do not hesitate to ask for help when you feel you're stuck at a task for a long time. From the time of onboarding us to bidding us farewell, the GoDaddy team ensures we feel a great sense of ease and belonging.
Are you enjoying this series and want to know more about life at GoDaddy? Check out our GoDaddy Life social pages! Follow us to meet our team, learn more about our culture (Teams, ERGs, Locations), careers, and so much more. You're more than just your day job, so come propel your career with us.
https://www.youtube.com/watch?v=zKJgQg_wBHA&t=2s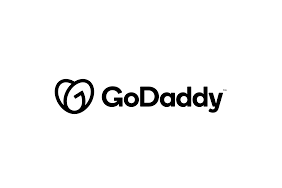 GoDaddy
GoDaddy
GoDaddy is empowering everyday entrepreneurs around the world by providing all of the help and tools to succeed online. GoDaddy is the place people come to name their idea, build a professional website, attract customers, sell their products and services, and manage their work. Our mission is to give our customers the tools, insights and the people to transform their ideas and personal initiative into success. To learn more about the company, visit www.GoDaddy.com.
GoDaddy focuses on making opportunity more inclusive for all in the communities where we work, live and play across the globe. We rally behind inclusive entrepreneurship and other critical local needs that empower people to succeed through philanthropic and in-kind donations, volunteerism, strategic partnerships and advocacy.
Empower by GoDaddy is GoDaddy's global community and philanthropic program equipping entrepreneurs in underserved communities with training, tools and peer networks to accelerate their journeys. GoDaddy rallies behind entrepreneurs in underserved communities by building their confidence and skills to strengthen their small business' digital presence.  Entrepreneurs engage in customized learning experiences, work 1-1 with GoDaddy volunteer coaches and local mentors, and gain access to wrap-around services, in-kind products and networks boosting their small businesses success.
More from GoDaddy