Published 07-28-23
Submitted by T-Mobile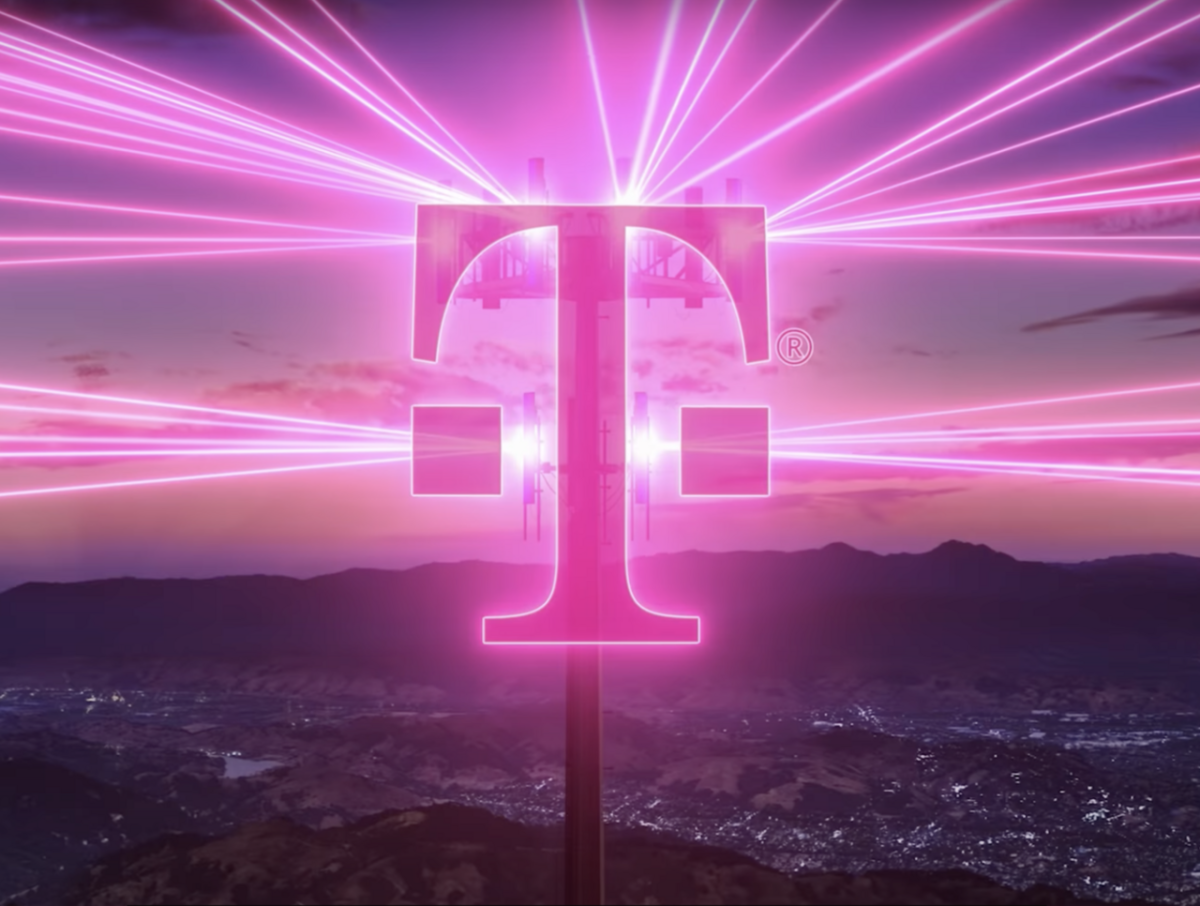 Originally published on Sustainability Magazine
T-Mobile operates with 100% renewably purchased electricity. Here is how it commits to a more environmentally and socially responsible approach
With all eyes on the industry's net zero goals, businesses across all areas of the telco sector are working to lessen their impact on the environment.
As of last year, 50 global operators had pledged to reduce their carbon footprint over a ten-year period, according to the Global System for Mobile communications Association's (GSMA) Mobile Net Zero report. Additionally, operators making up 44% of global telecom revenue committed to net-zero targets by 2050.
And T-Mobile is no different in tackling its environmental incentives head on. With renewable energy sources like solar and wind power producing no carbon emissions as part of the electricity generation process, T-Mobile is taking giant leaps towards a greener future.
Continue reading here.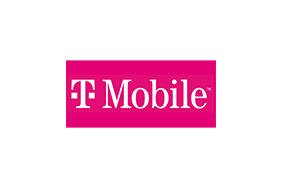 T-Mobile
T-Mobile
T-Mobile US Inc. (NASDAQ: TMUS) is America's supercharged Un-carrier, delivering an advanced 4G LTE and transformative nationwide 5G network that will offer reliable connectivity for all. T-Mobile's customers benefit from its unmatched combination of value and quality, unwavering obsession with offering them the best possible service experience and undisputable drive for disruption that creates competition and innovation in wireless and beyond. Based in Bellevue, Wash., T-Mobile provides services through its subsidiaries and operates its flagship brands, T-Mobile, Metro by T-Mobile and Sprint. For more information please visit: https://www.t-mobile.com/news.
More from T-Mobile