Published 07-28-23
Submitted by Owens Corning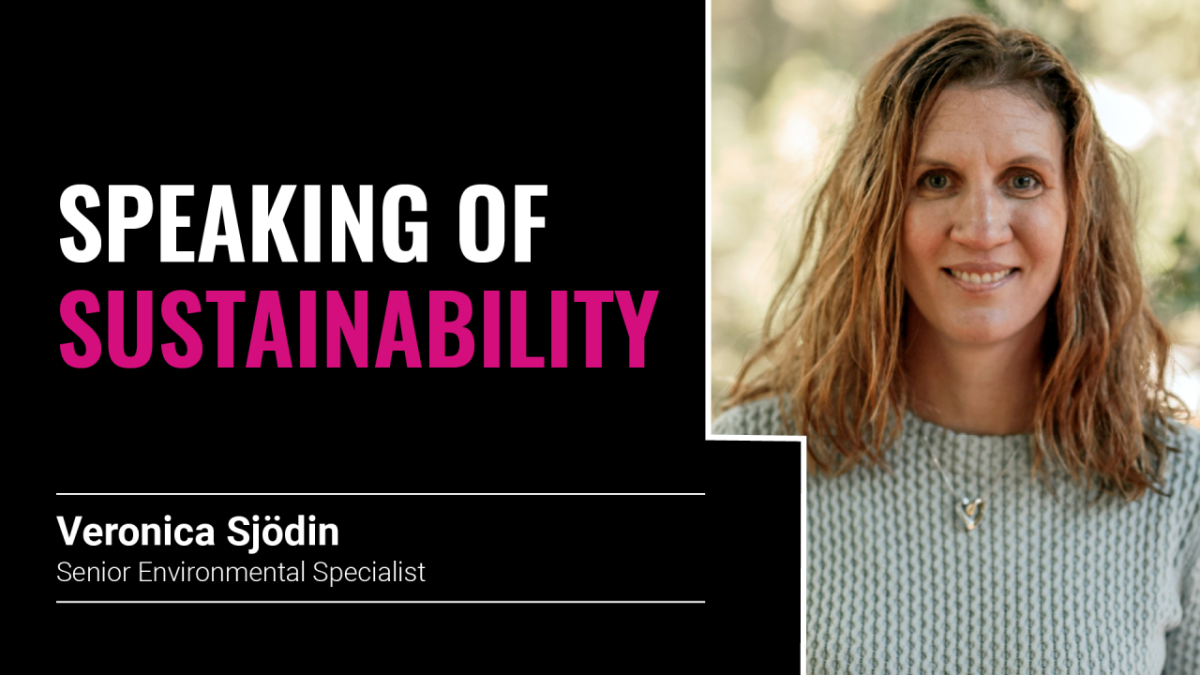 Originally published in Owens Corning's 2022 Sustainability Report
As planning began on an expansion to our facility in Hällekis, Sweden, it was discovered that the area was a habitat for a wide variety of species, including frogs, newts, salamanders, and snakes. A new habitat has been constructed to protect these species, and Veronica Sjödin has been a key figure in this process. Veronica has been an environmental specialist with Owens Corning for five years, and she has seen biodiversity emerge as an important topic at her facility and throughout the company as a whole. She shares her perspectives on this biodiversity initiative, and how they connect to Owens Corning's overall approach to sustainability.
"For many companies, protecting biodiversity is a result of the work they're doing. Owens Corning has set it as a specific topic, and I think that's quite unique."
On partnering with other organizations to protect biodiversity
We are members of a local organization that protects biosphere areas, and we have been talking with them about how to proceed with the habitat. We are also talking about whether we can do anything more when it has been built. We want to let people know about the frog ponds, so we hope the organization can use this as an example when they are out talking in schools. As kids learn about this habitat, maybe it could be a place to go for excursions to learn more about the frogs and other species. I think many families would like to come see if they can see salamanders and other species in their habitat.
On her personal connection with the natural world
I spend a lot of time in nature. I practice orienteering, where you go running in the forest, looking at a map to find the checkpoints. I live quite close to the Hällekis factory, which is such a beautiful nature area. I think we need to have biodiversity and to allow nature to evolve as it wants to and not trying to steer it as much as we do. I do believe that we need to think about biodiversity more. In Europe, there is some discussion around biodiversity, but I don't think that companies are talking much about it and what impact they can have.
On the steps individuals and companies can take to safeguard species 
I think climate change will affect biodiversity quite a lot. I think whatever you can do, even if it's just one small thing, can make a difference. I think we all need to take it step by step, and then expand our efforts to reduce our impact. I think we need to do this both as individuals and as a company. The environmental goals that Owens Corning has set will reduce our impact on the climate. I come from the Insulation business, and we have products that also reduce climate effects. We are in a good position as a company because we do things that contribute to the environment in a good way.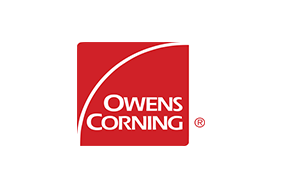 Owens Corning
Owens Corning
Owens Corning is a global building and construction materials leader committed to building a sustainable future through material innovation. Our three integrated businesses – Composites, Insulation, and Roofing – provide durable, sustainable, energy-efficient solutions that leverage our unique material science, manufacturing, and market knowledge to help our customers win and grow. We are global in scope, human in scale with approximately 19,000 employees in 31 countries dedicated to generating value for our customers and shareholders and making a difference in the communities where we work and live. Founded in 1938 and based in Toledo, Ohio, USA, Owens Corning posted 2022 sales of $9.8 billion. For more information, visit www.owenscorning.com.
More from Owens Corning