Published 07-27-23
Submitted by Crown Holdings, Inc.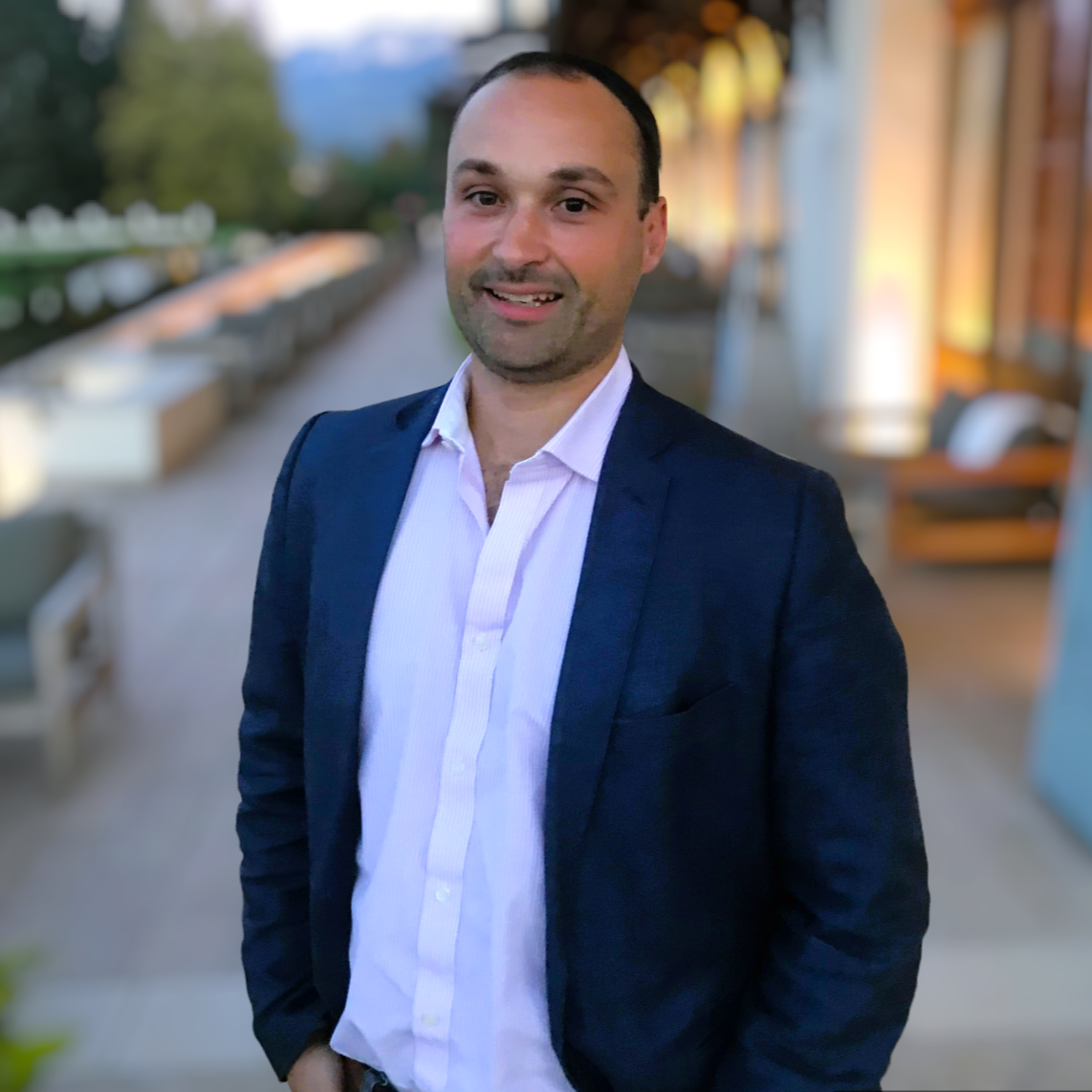 Originally published on Packaging sites
Beverage cans are the most sustainable drink packaging format on the market, claims Florian Combe, new product development and graphics manager at Crown Bevcan EMEA. We discuss the current beverage industry trends and challenges with Combe, exploring metal cans' green credentials.
Aluminum is hailed for its infinite recyclability. "This places the beverage can at the center of the circular economy and as the most environmentally friendly option for consumers," says Combe.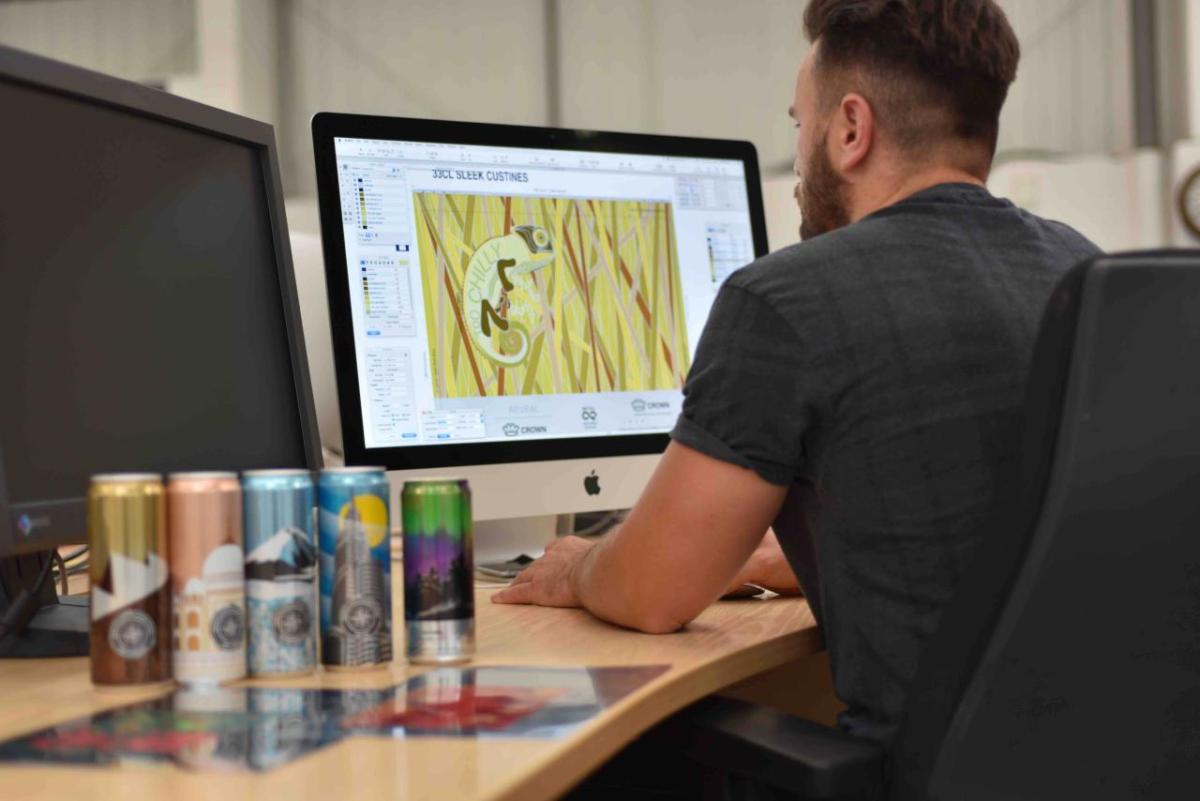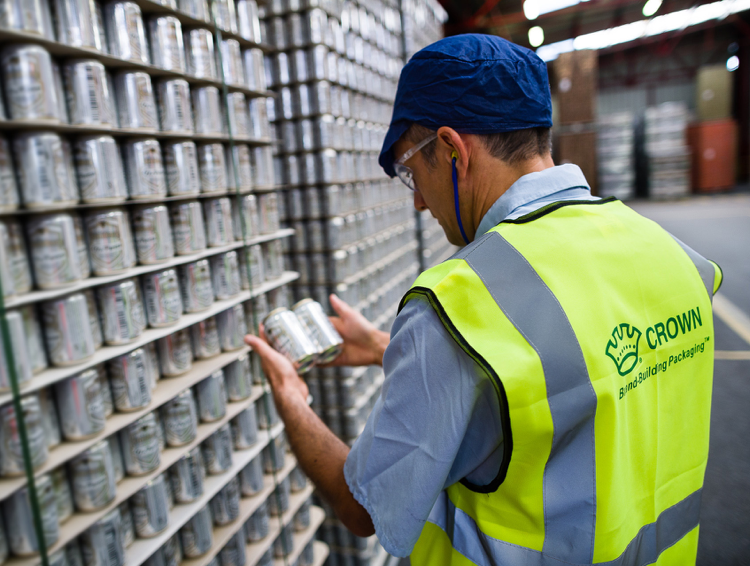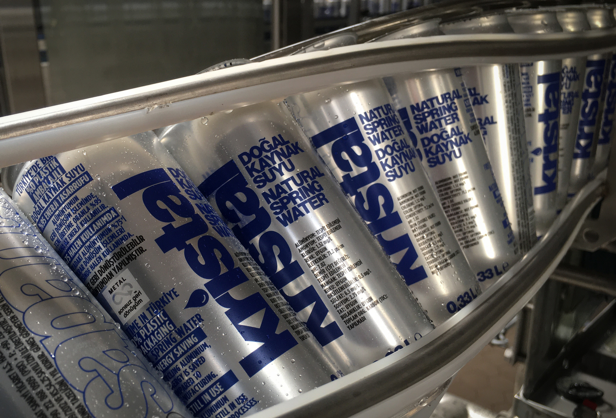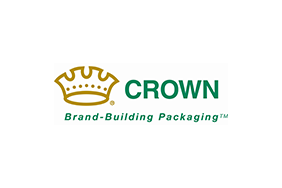 Crown Holdings, Inc.
Crown Holdings, Inc.
Crown Holdings, Inc., through its subsidiaries, is a leading global supplier of rigid packaging products to consumer marketing companies, as well as transit and protective packaging products, equipment and services to a broad range of end markets. World headquarters are located in Tampa, Florida. For more information, visit www.crowncork.com.
More from Crown Holdings, Inc.