Published 07-27-23
Submitted by GoDaddy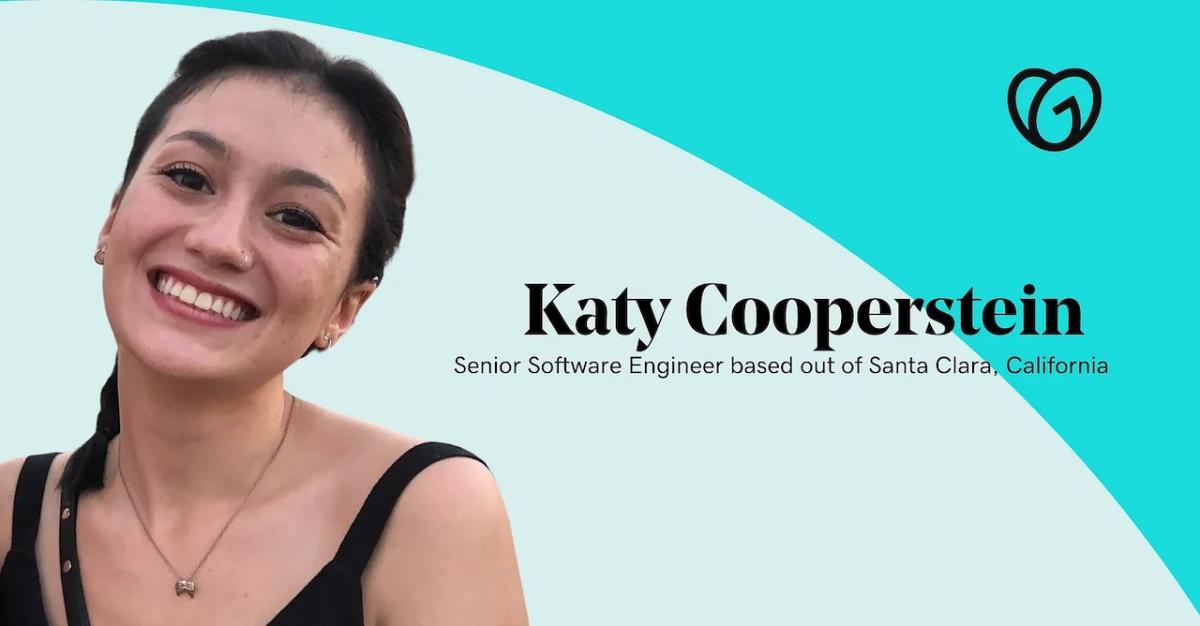 Originally published on GoDaddy Life
Tell us a little bit about yourself and what you do at GoDaddy?
I'm a Senior Software Engineer on the Payments Hub team within the Commerce division. I have been at GoDaddy for a little over two years now, coming from the Poynt acquisition that happened shortly after I graduated and started full-time. I was an intern for a year and a half on the same team that I'm with now. It has been really cool to see some of the projects I worked on as an intern, such as Pay Links and Invoicing, reaching so many people! Outside of work, I love to travel, cook, and go fishing.
What's the most challenging yet rewarding thing that you've worked on at GoDaddy?
I would have to say helping build Payments Hub from the ground up. I didn't know any React at the time and had barely worked in TypeScript. So, it was definitely a challenge to pick up a brand new tech stack, with an approaching deadline for launch. I learned so much through the process of building an app, learning the nuances, and making sure the code was scalable to the amount of merchants. It was extremely rewarding to see Payments Hub launch. Then, witness the amount of individuals that were using a product that my team and I put so much hard work into.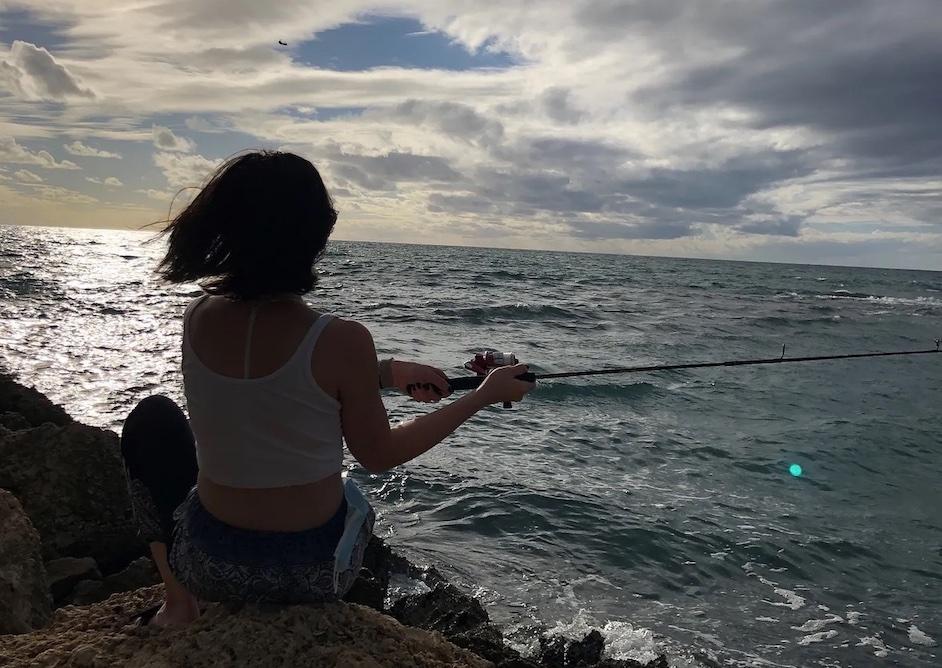 You are a part of GD Next. Do you mind telling us a little bit about the ERG, and how it's impacted your experience at GoDaddy?
I joined GD Next right when I started at GoDaddy. I was a new grad and also coming from a smaller acquired company. Especially during COVID times, I wanted to form connections with others in the same boat. GD Next provides many resources and support for not only new grads, but also for interns, helping create bonds between interns and full-time employees. I've been an intern buddy both summers as well as was a bootcamp mentor. Not only do I love the connections I've made, but believe that both programs have been extremely beneficial for all parties.
What advice would you give other individuals, starting out at GoDaddy?
My piece of advice is: don't be afraid to ask for help and ask questions! Remember that no single person knows everything. It's okay to not know something, especially when you are first starting off. The culture at GoDaddy is very inviting. Everyone is willing to help if they can or will point you in the right direction. On top of that, I truly believe that you can learn something from everyone you talk to here!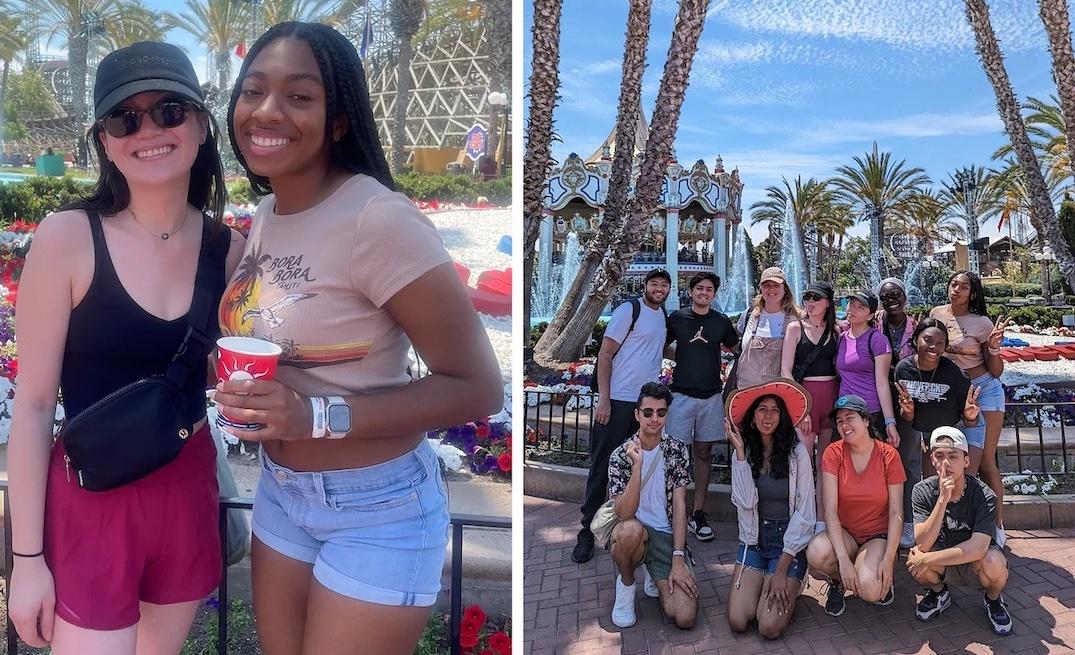 What's your motto or personal mantra?
Sometimes you win, sometimes you learn.
Are you enjoying this series and want to know more about life at GoDaddy? Check out our GoDaddy Life social pages! Follow us to meet our team, learn more about our culture (Teams, ERGs, Locations), careers, and so much more. You're more than just your day job, so come propel your career with us.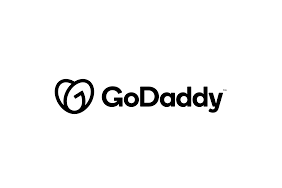 GoDaddy
GoDaddy
GoDaddy is empowering everyday entrepreneurs around the world by providing all of the help and tools to succeed online. GoDaddy is the place people come to name their idea, build a professional website, attract customers, sell their products and services, and manage their work. Our mission is to give our customers the tools, insights and the people to transform their ideas and personal initiative into success. To learn more about the company, visit www.GoDaddy.com.
GoDaddy focuses on making opportunity more inclusive for all in the communities where we work, live and play across the globe. We rally behind inclusive entrepreneurship and other critical local needs that empower people to succeed through philanthropic and in-kind donations, volunteerism, strategic partnerships and advocacy.
Empower by GoDaddy is GoDaddy's global community and philanthropic program equipping entrepreneurs in underserved communities with training, tools and peer networks to accelerate their journeys. GoDaddy rallies behind entrepreneurs in underserved communities by building their confidence and skills to strengthen their small business' digital presence.  Entrepreneurs engage in customized learning experiences, work 1-1 with GoDaddy volunteer coaches and local mentors, and gain access to wrap-around services, in-kind products and networks boosting their small businesses success.
More from GoDaddy